05 September 2017
Article from Shippax by Philippe Holthof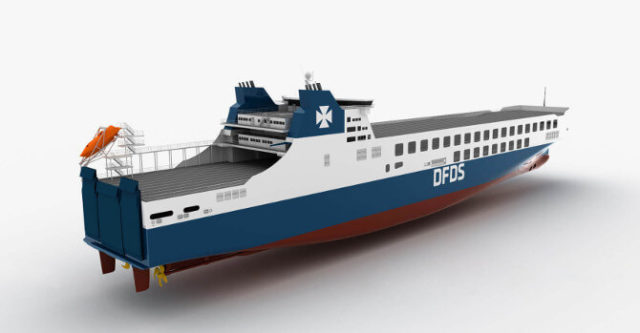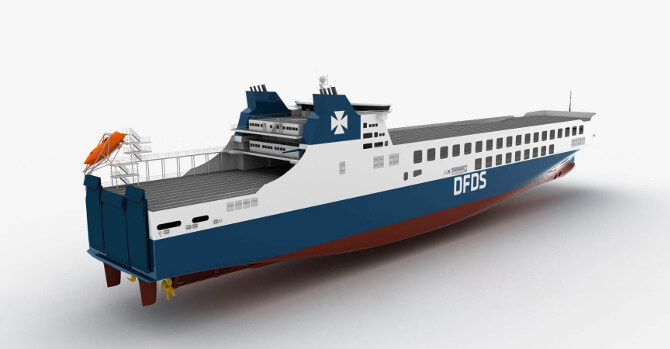 Earlier this week, steel cutting marked the start of the construction of the first of four 6,700-lanemetre ro-ros DFDS ordered at the Chinese Jinling Shipyard.
It turned out be a festive occasion, complete with an official signing ceremony. Jesper Aagesen, Director Newbuildings & Major Conversion, represented DFDS at the signing ceremony, which was also attended by Mr Ding and Mr Wu from the Jinling management team.
DFDS' Senior Project Manager, Jens Baltsersen, activated the laser cutter which marked the official start of the construction process. The first two ships will be delivered in 2019 with numbers three and four following in 2020.
DFDS holds an option for a further two vessels of the same class.