14 May 2008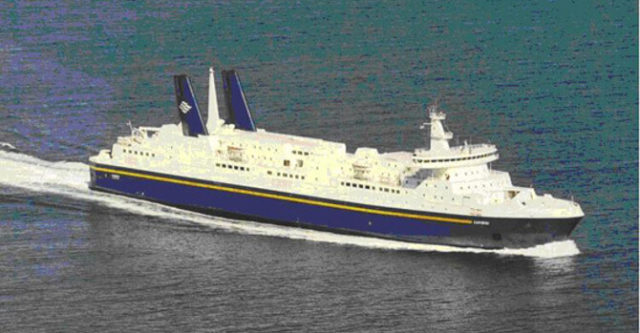 Marine Atlantic Inc. of Canada has selected KNUD E. HANSEN to provide a Fleet Renewal Analysis and Business Plan Support as well as a Vessel Refit Specification for two of their vessels. The work is to identify and evaluate a broad range of fleet replacement options, including various vessel types and replacement models to meet long-term projected traffic demand to 2035. The refit specification will enable feasibility of refit versus newbuilding or other options to be compared.
Marine Atlantic Inc. provides ferry services on two routes. The first is a year-round 96 nautical mile daily ferry service between Port aux Basques, Newfoundland and Labrador and North Sydney, Nova Scotia. The second is a 280 nautical mile tri-weekly ferry service between Argentia, Newfoundland and Labrador and North Sydney, Nova Scotia from mid-June until late September.
Marine Atlantic Inc. owns and operates four ice-class vessels to meet the traffic offering on these routes. Its three passenger vessels include the MV Leif Ericson, with a capacity to carry 500 passengers and 300 passenger vehicles, and Canada's two largest ferries namely the MV Caribou and the MV Joseph and Clara Smallwood. Each of these larger vessels has a capacity of 1,200 passengers and approximately 350 passenger vehicles. The MV Atlantic Freighter is a dedicated commercial freighter that primarily carries drop trailers and restricted commodities, to a capacity of approximately 80 drop trailers.