25 August 2017
Fair winds, speed, and good luck from KNUD E. HANSEN
The first building block of Australia's new icebreaker has been welded into place at a keel laying ceremony in Romania. KNUD E. HANSEN has done the concept and tender design of the vessel, and Managing Director, Mr. Finn Wollesen attended the ceremony, along with Mr. Rasmus Nygaard from Friends of Nella Dan. They came bearing a Danish coin, depicting the Danish Crown Prince Frederik, and his wife – Princess Mary, who originates from Australia. According to maritime tradition, attaching the coins to the keel will bring fair winds, speed, and good luck.
Australia's new Antarctic icebreaker, due to arrive in Hobart in 2020, will be the main lifeline to Australia's Antarctic and sub-Antarctic research stations.
Read more about the KNUD E. HANSEN design here and read the full article from Australian Antarctic Division here.
Gallery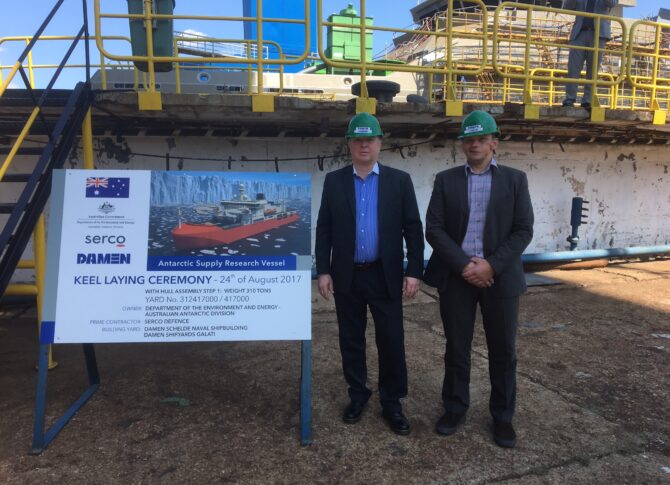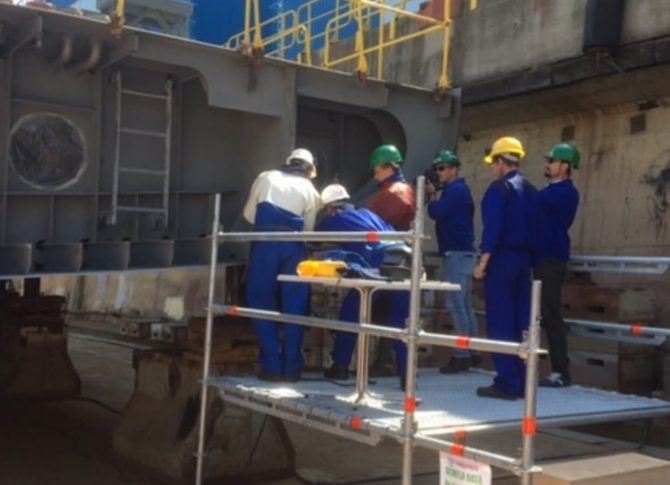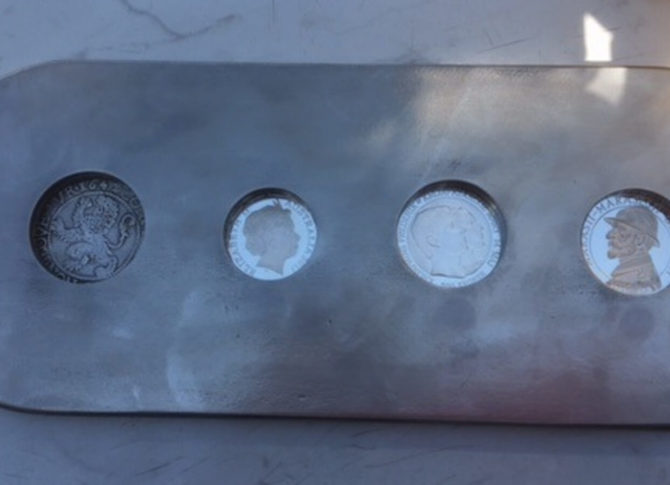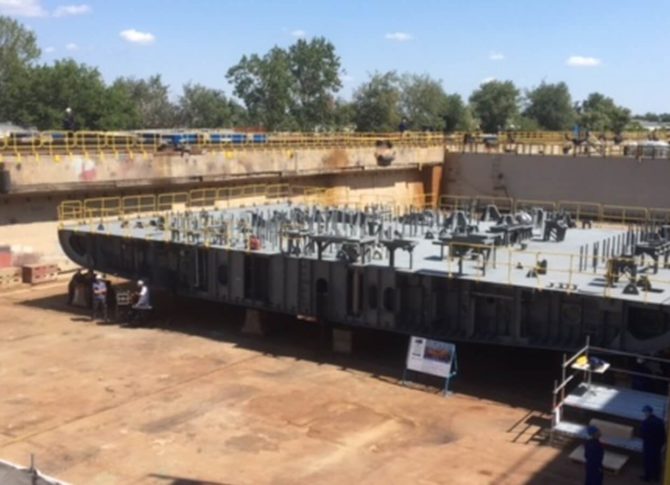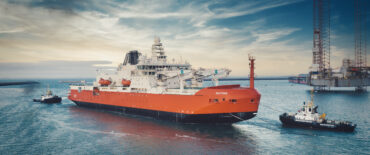 Download Materials