KNUD E. HANSEN is proud to announce the opening of our newest office in Cadiz, Spain. The office will specialize in HVAC, under the brand-name MARINE HVAC DESIGN providing engineering solutions for the Spanish market and around the world. The new office will be involved in all stages, from conceptual through detailed design, as well as coordination and integration of systems, project management and on-site supervision.
Finn Wollesen, Managing Director, KNUD E. HANSEN states; "Spain represents a growing market with vast opportunities in the maritime sector. A local office and permanent presence will allow MARINE HVAC DESIGN to focus specifically on Spanish clientele by providing innovative solutions from a highly qualified and experienced team.
While this office represents new territory for MARINE HVAC DESIGN and KNUD E. HANSEN, the Spanish team is comprised of HVAC engineers that have been an integral part of the company for up to 10 years. They are proficient in the latest design and engineering software. They have completed designs for a variety of vessel types including cruise ships, cargo ships, ferries, as well as one of the largest naval projects in the world".
Stéphane Geslin, General Manager, MARINE HVAC DESIGN states; "Our Spanish office will continue to work closely with our other established offices around the world to provide comprehensive design and engineering services and deliver results of the highest caliber to our new and existing clients".
Please visit www.marinehvacdesign.com or see our HVAC reference projects here.
We welcome Clients and Business partners in our office: Algeciras 1, Planta 1, Módulos 3-4, 11011 Cádiz, Spain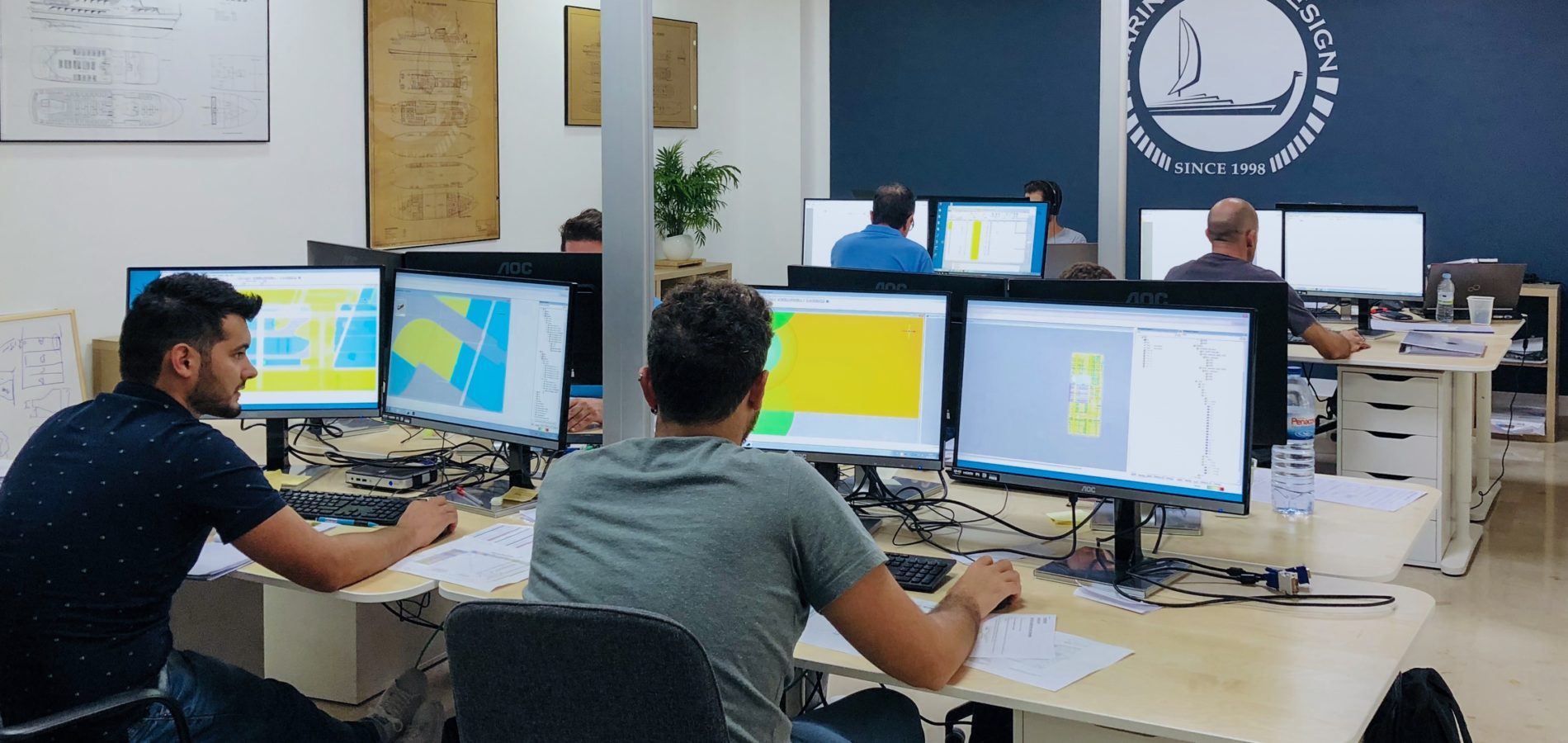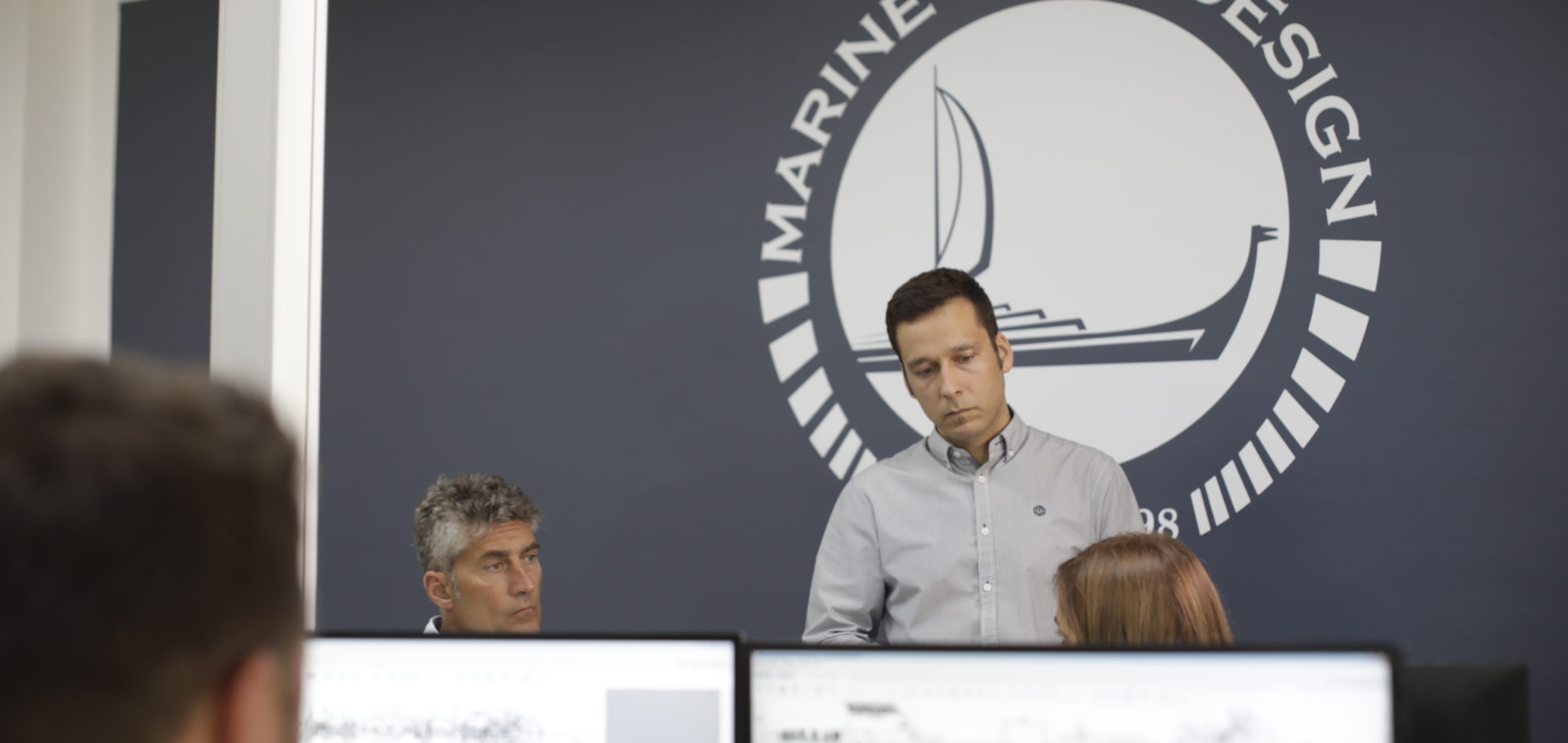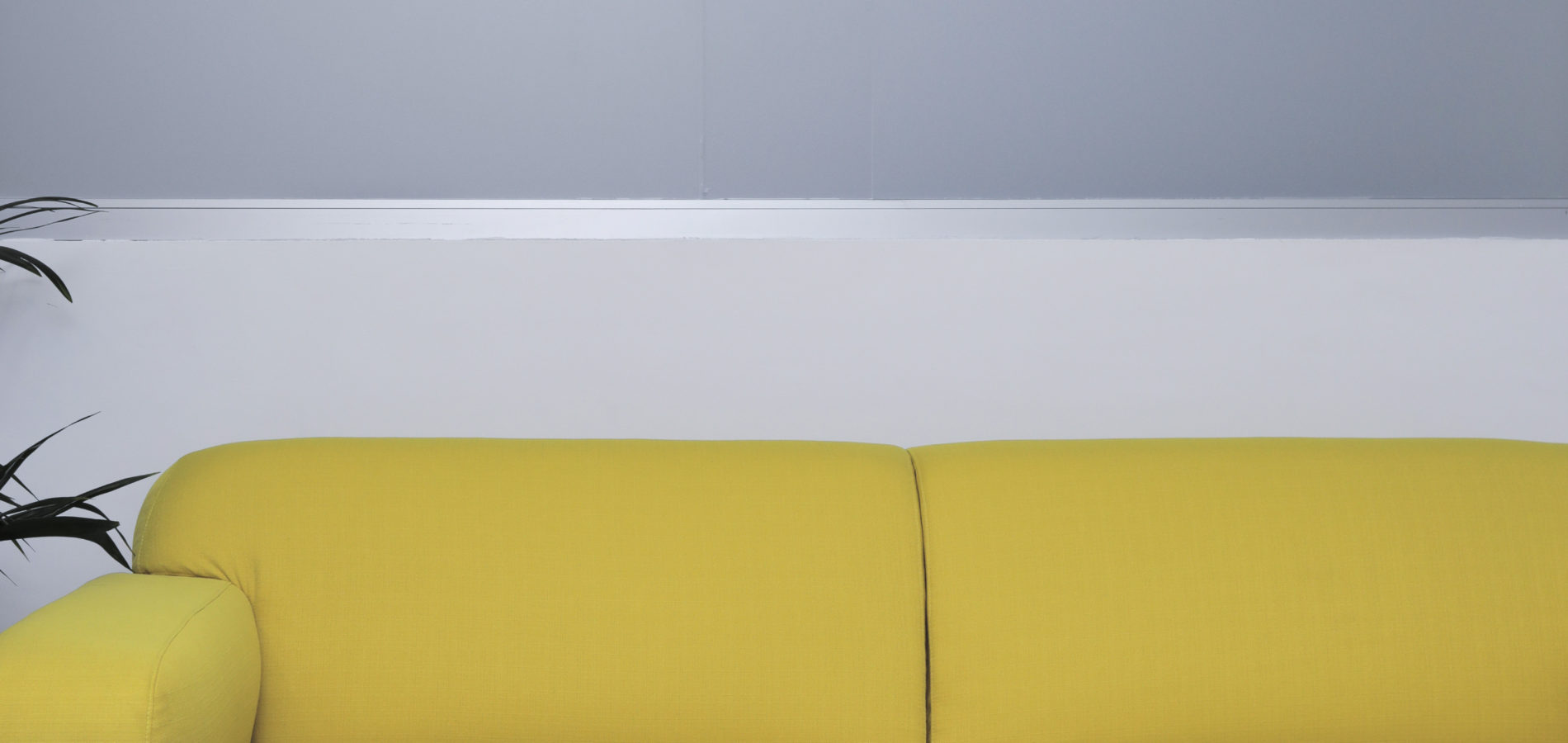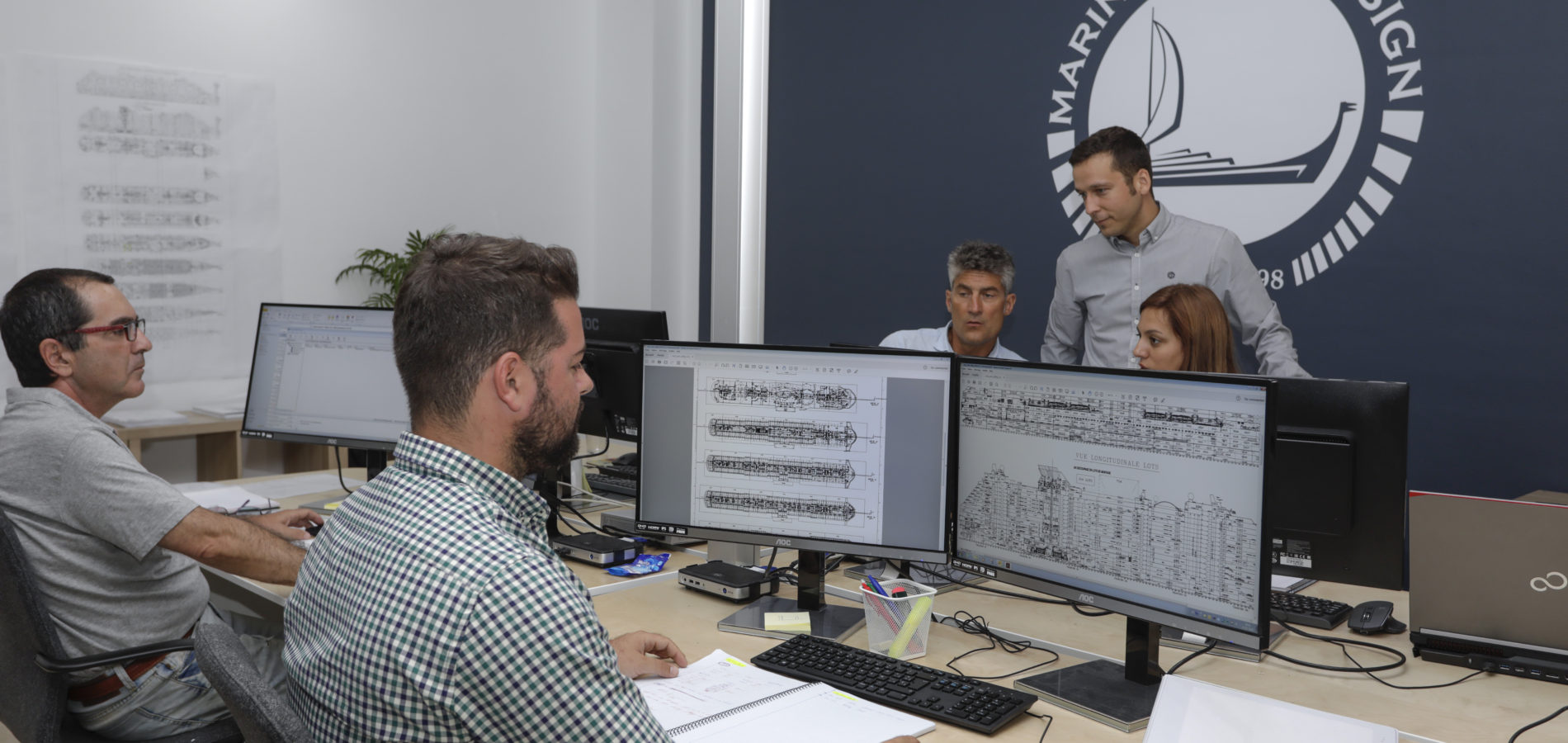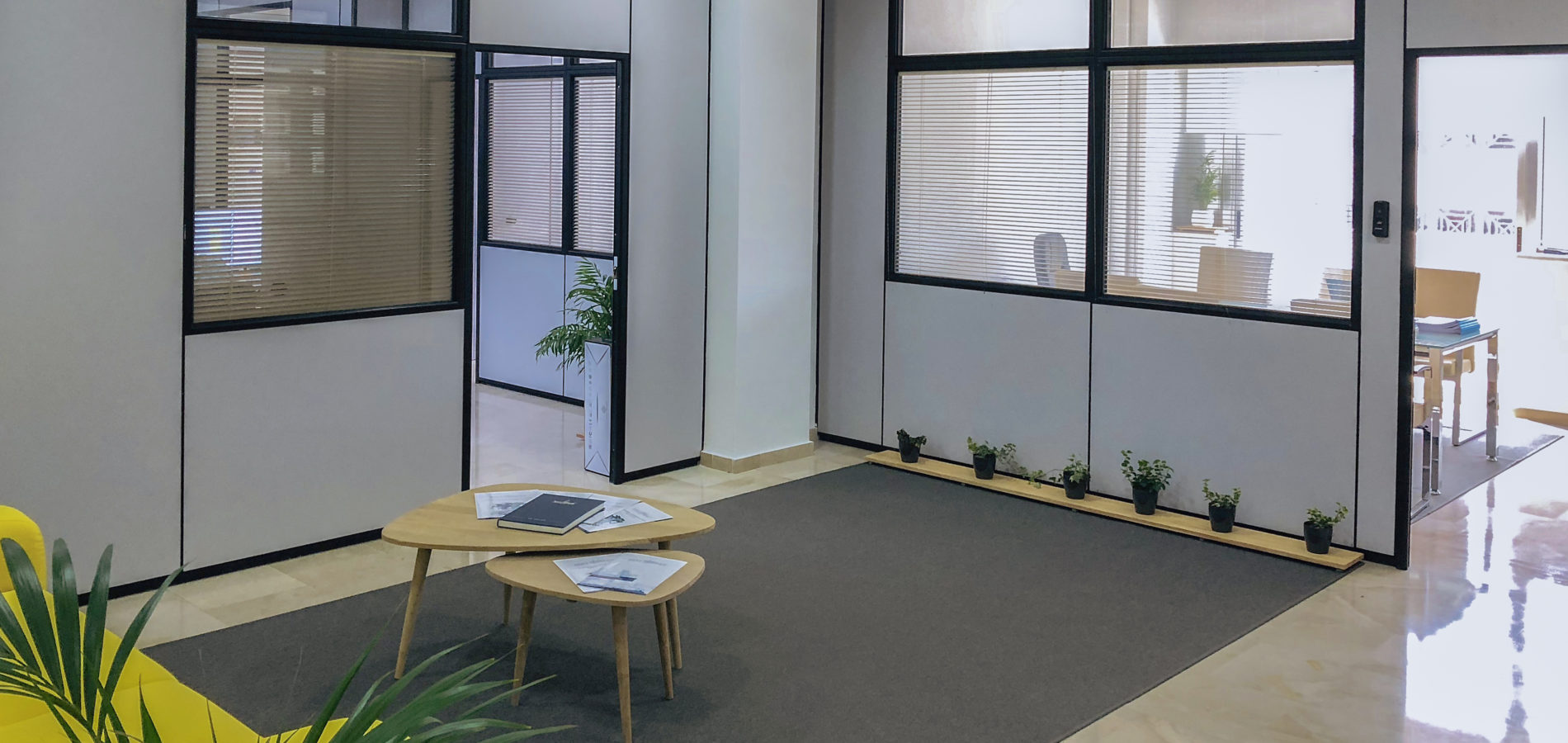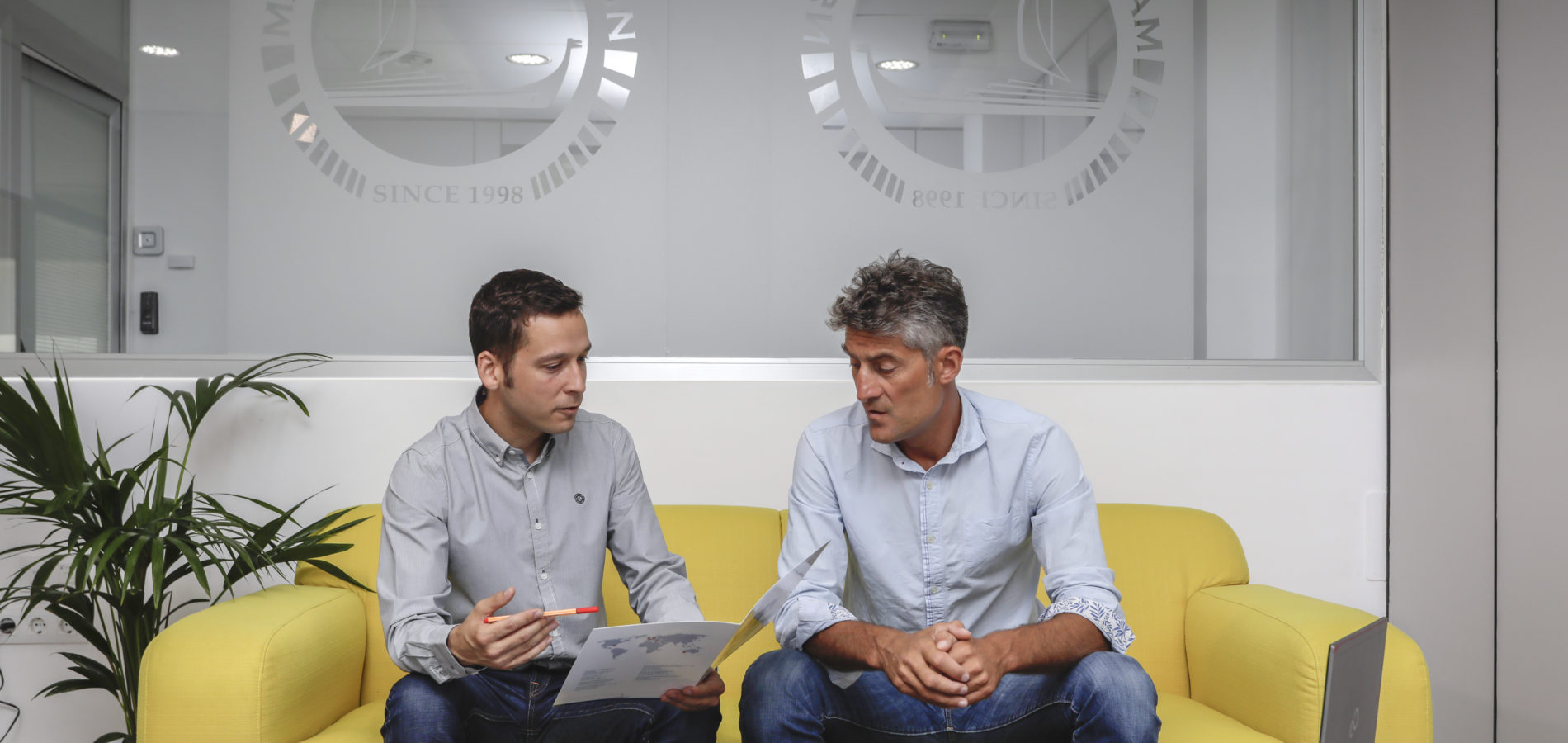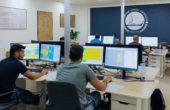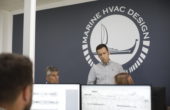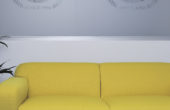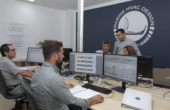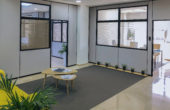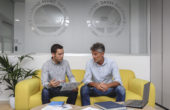 Contact us