24 July 2015
The second of two RoPax Ferries for the Canadian province of Newfoundland and Labrador has been launched at DAMEN Shipyards Galati in Romania. The 80-metre ice class ferry, named MV Legionnaire, will transport up to 60 cars and 200 passengers when operational next year. The sister vessel, MV Veteran, was launched at the Galati yard in April this year.
Scope of work by KNUD E. HANSEN:
Concept Design
Tender Design
Basic Design
Read about our design of these vessels below.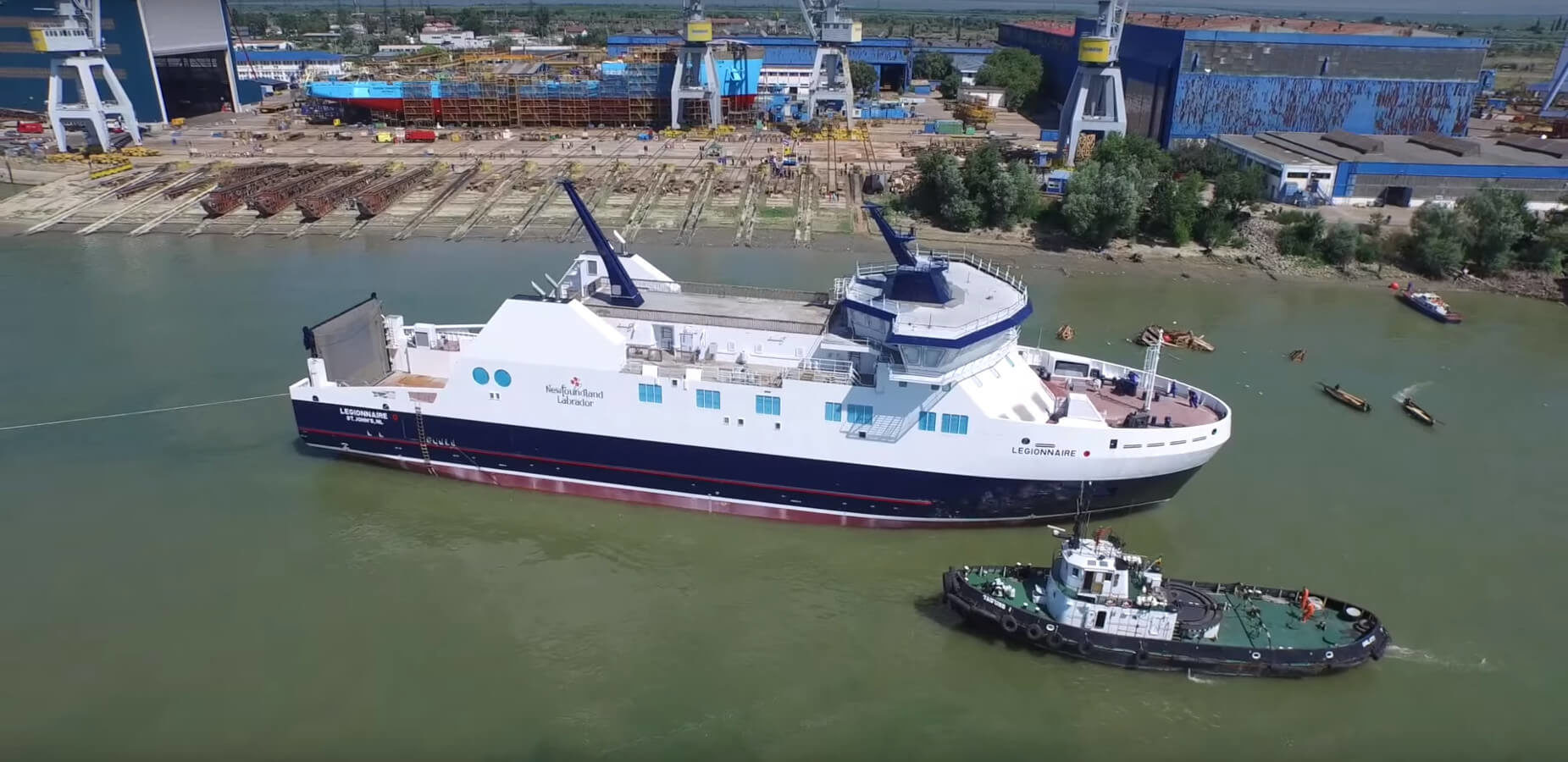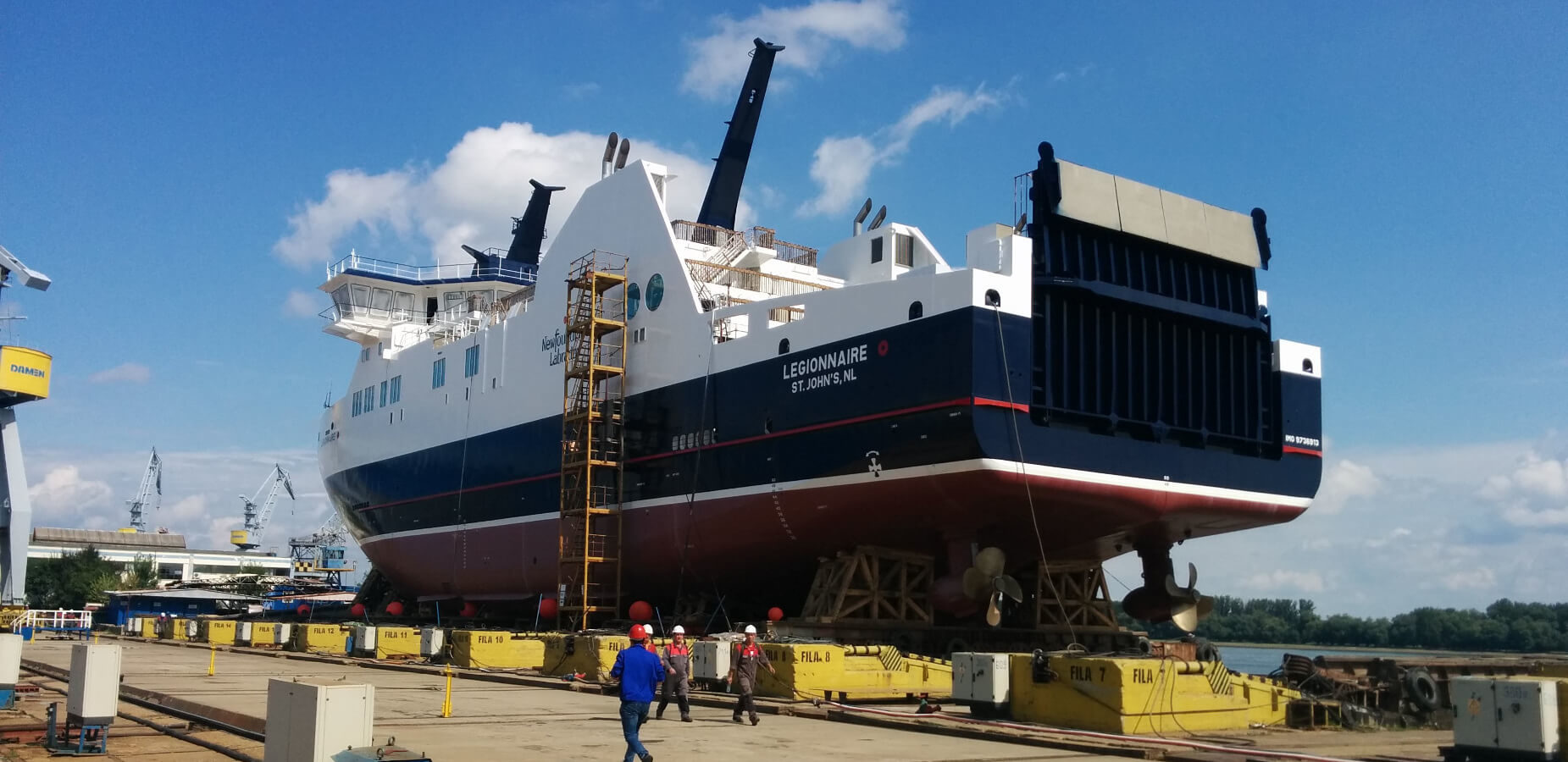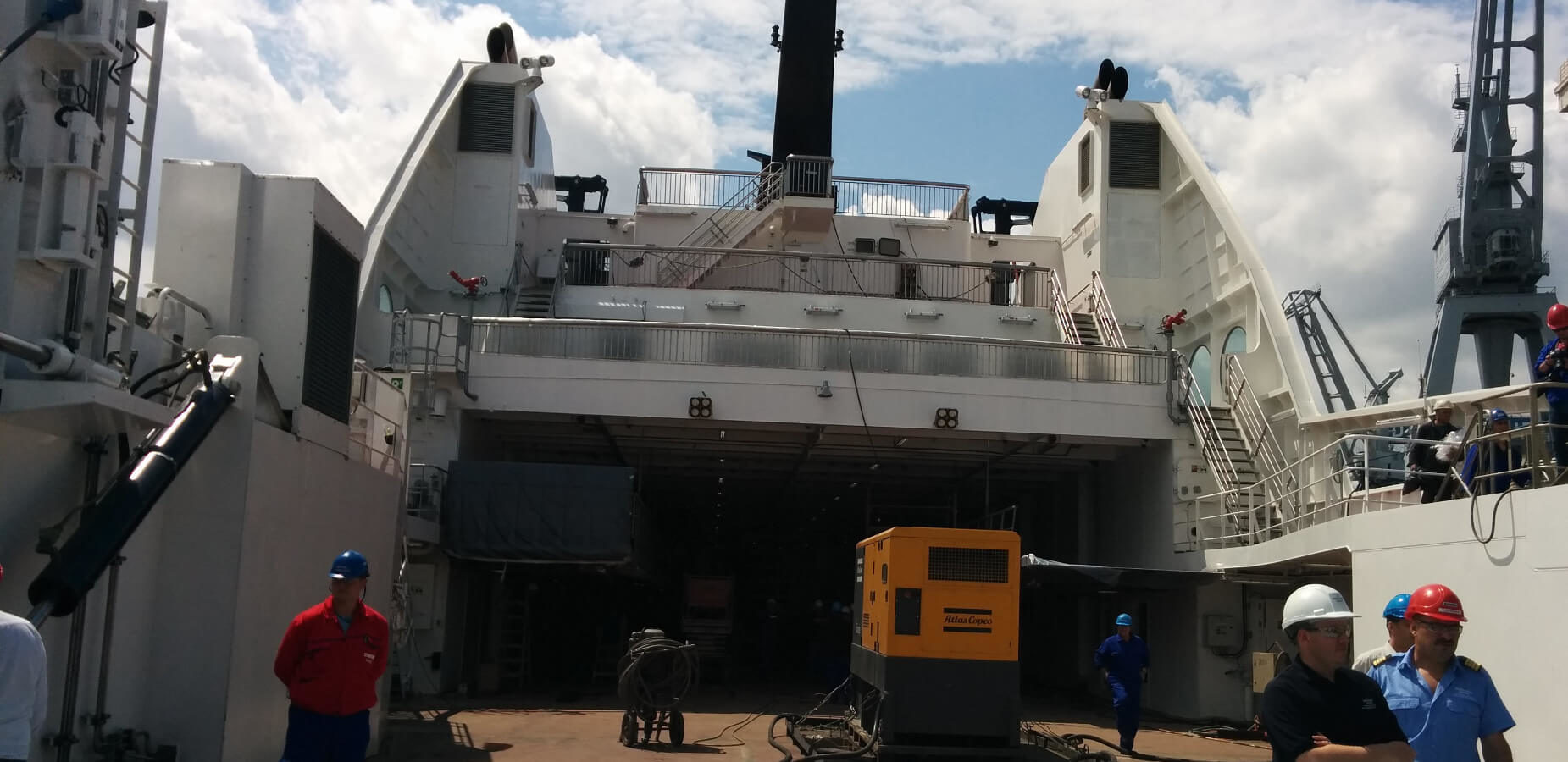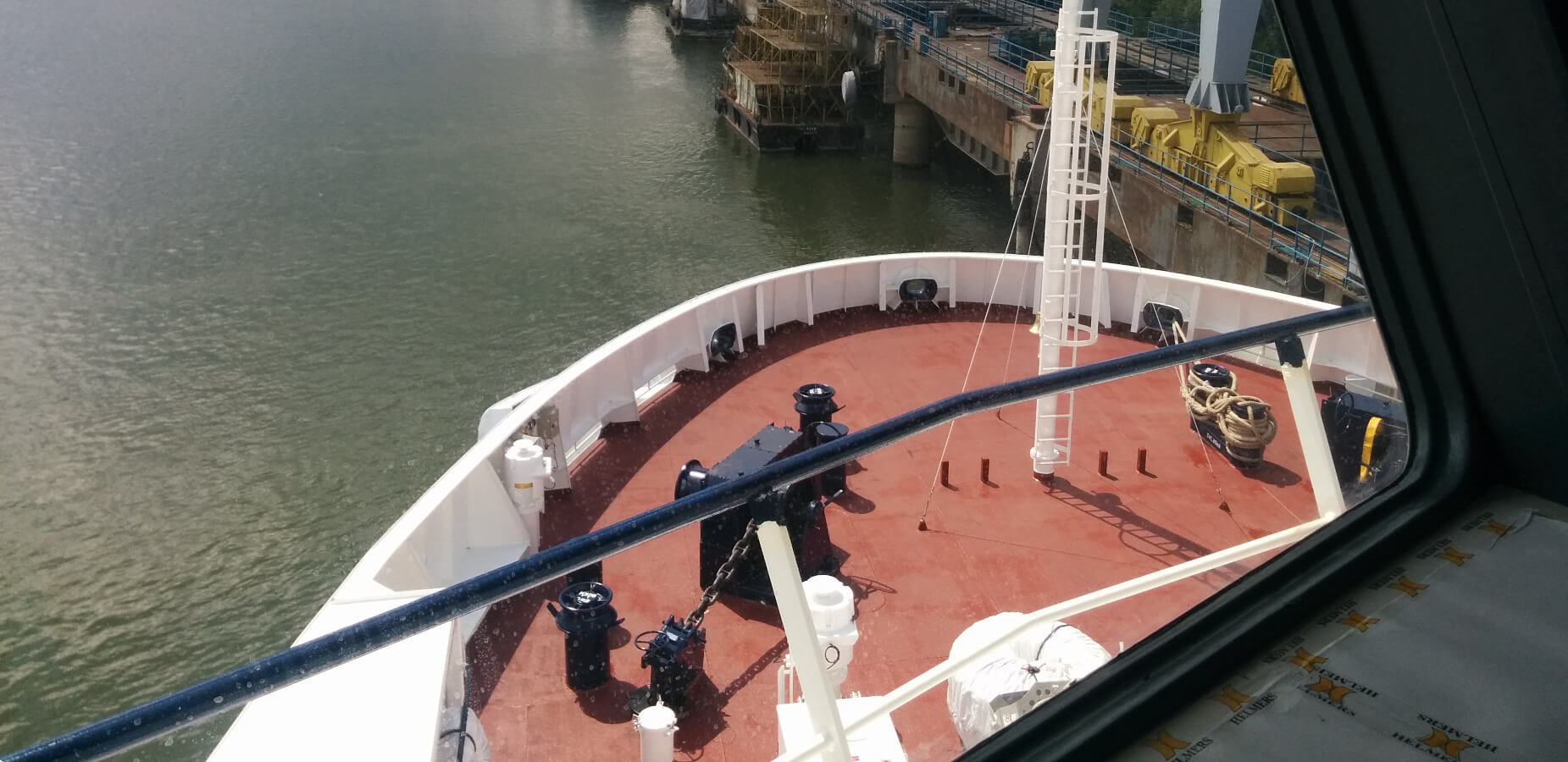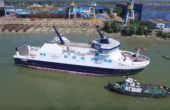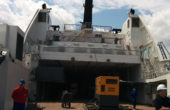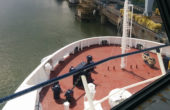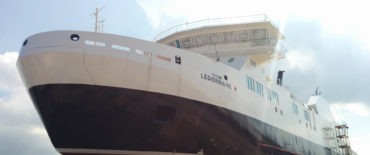 Download Materials