PROJECT OVERVIEW
VESSEL TYPE: Arctic Vessels, Cruise Vessels
Vessel name: 300 Pax Expedition Cruise Vessel
Scope of work:
Complete Concept Design, including:
General Arrangement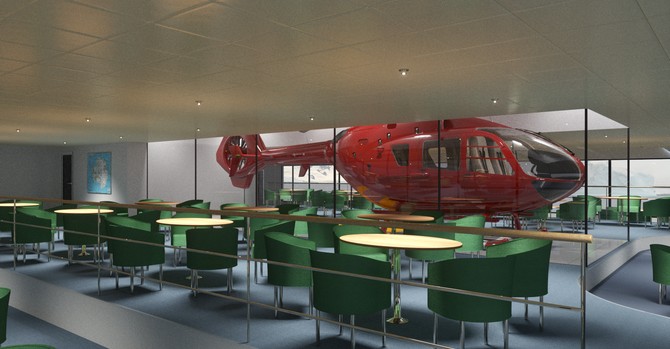 The vessel is designed as an Expedition Cruise Vessel for worldwide operation, including Arctic and Antarctic regions for itineraries up to 21 days with 300 passengers on board. A number of the standard cabins can, by the Flex Cabin system, be transformed to suites for special luxurious voyages.
The hull is ice strengthened and has a double hull in way of machinery and service spaces and the design is based on green technology to the highest extent possible. The ship is specifically suited to operate in heavy winds, heavy seas and narrow entrances and ports. It has three main fire zones and meets the requirements of safe-return-to-port.
All public facilities are concentrated on two decks, including an observation lounge with 360 degree visibility. On top of the observation lounge a heli-deck and aircraft hangar is arranged.
Passenger cabins are arranged on three decks and crew accommodation on two decks. For increased comfort fin stabilizers are fitted.
A sea garage is arranged at the transom for easy launching and retrieval of watercraft. An ROV with camera equipment is installed for observation of underwater environments at a maximum depth of 3000 m.
KEH 1588.05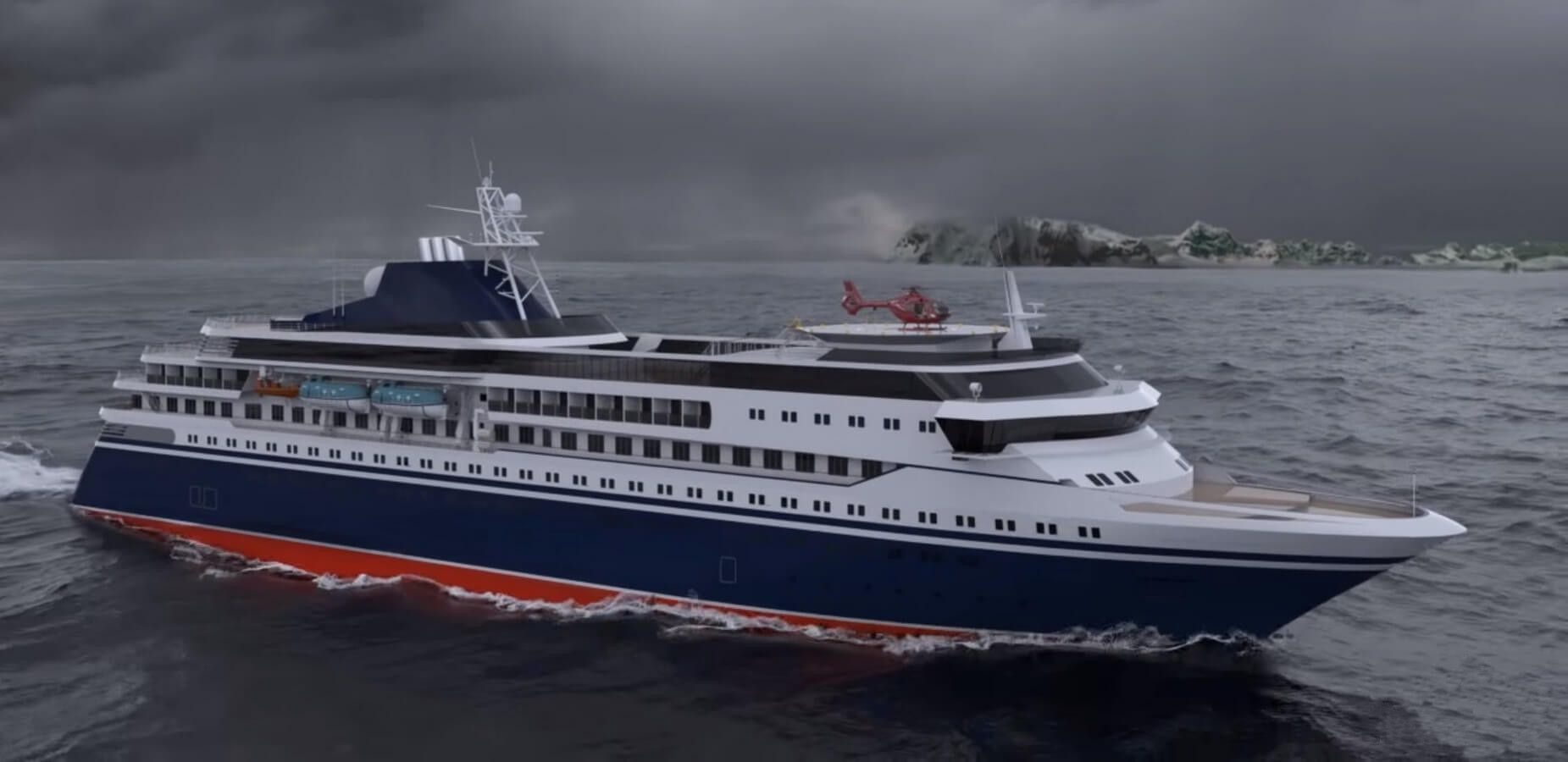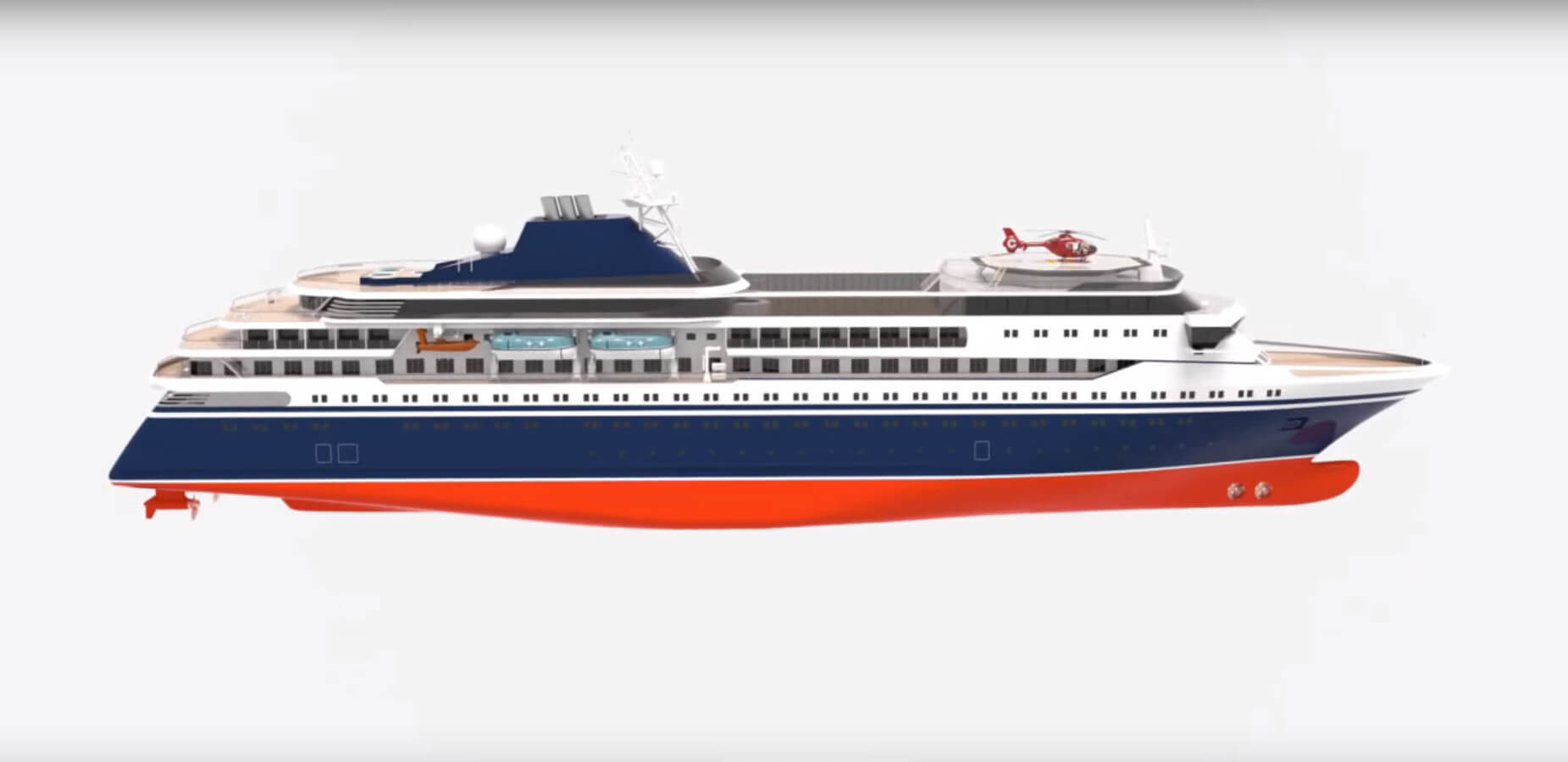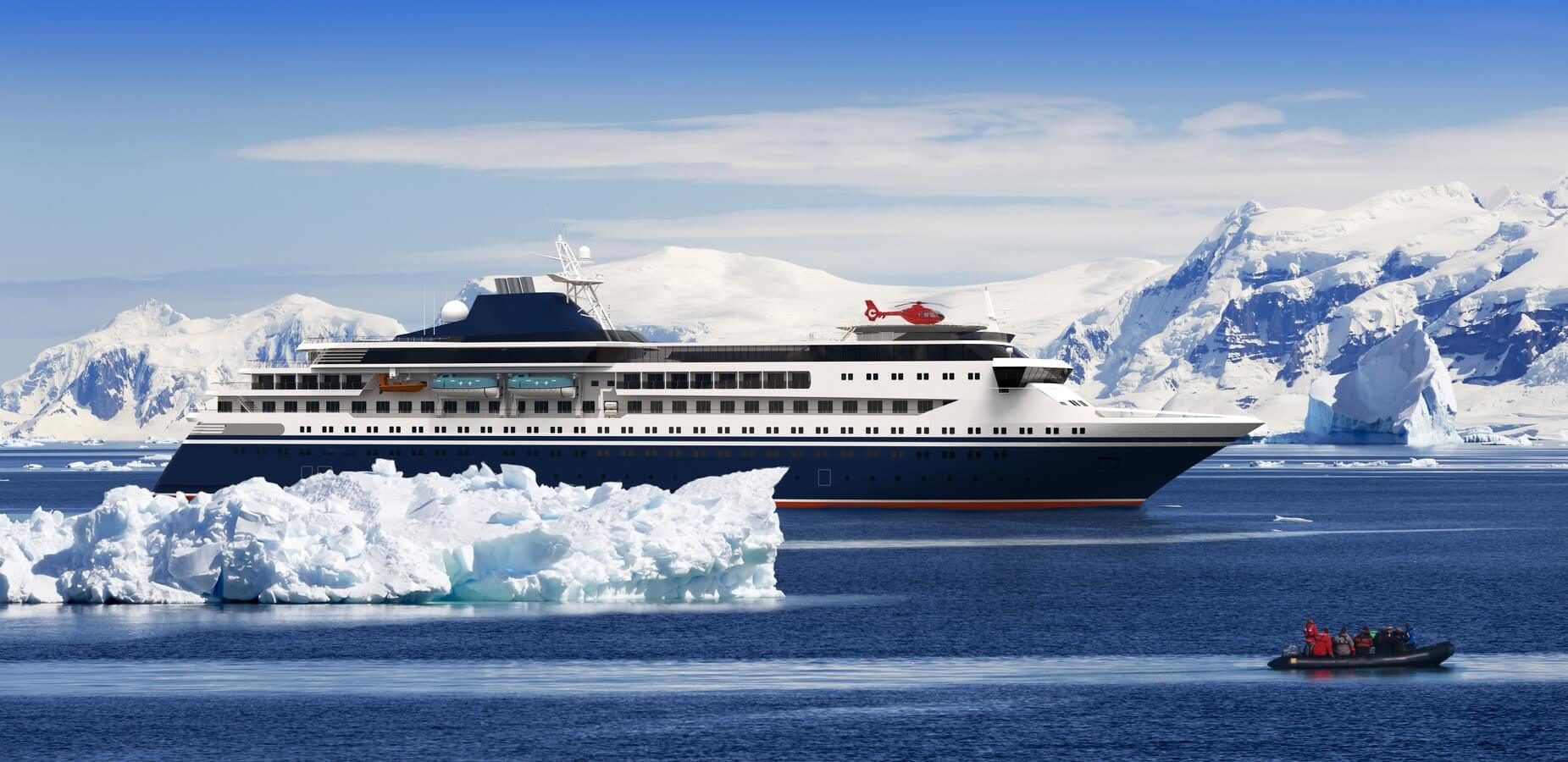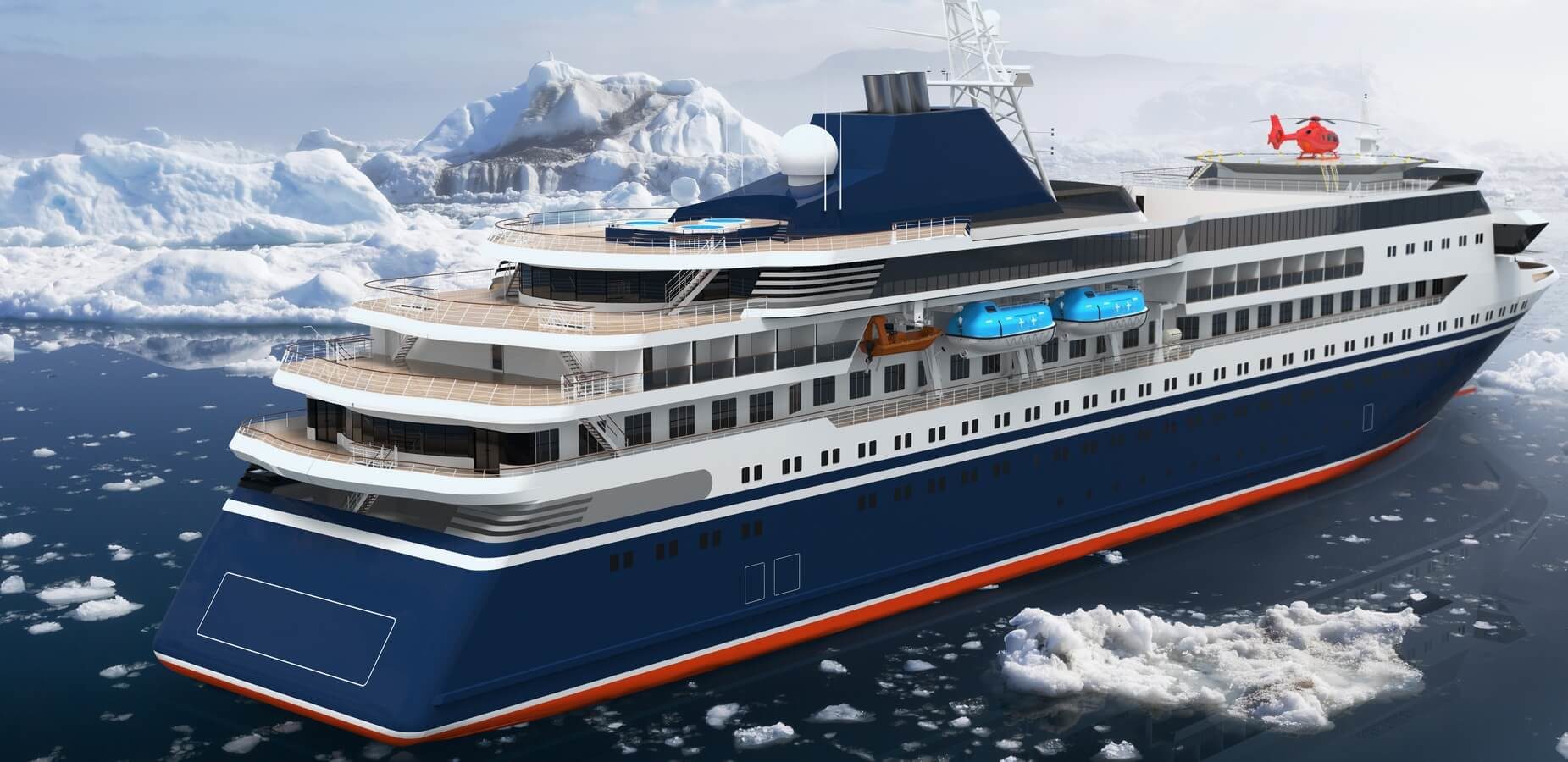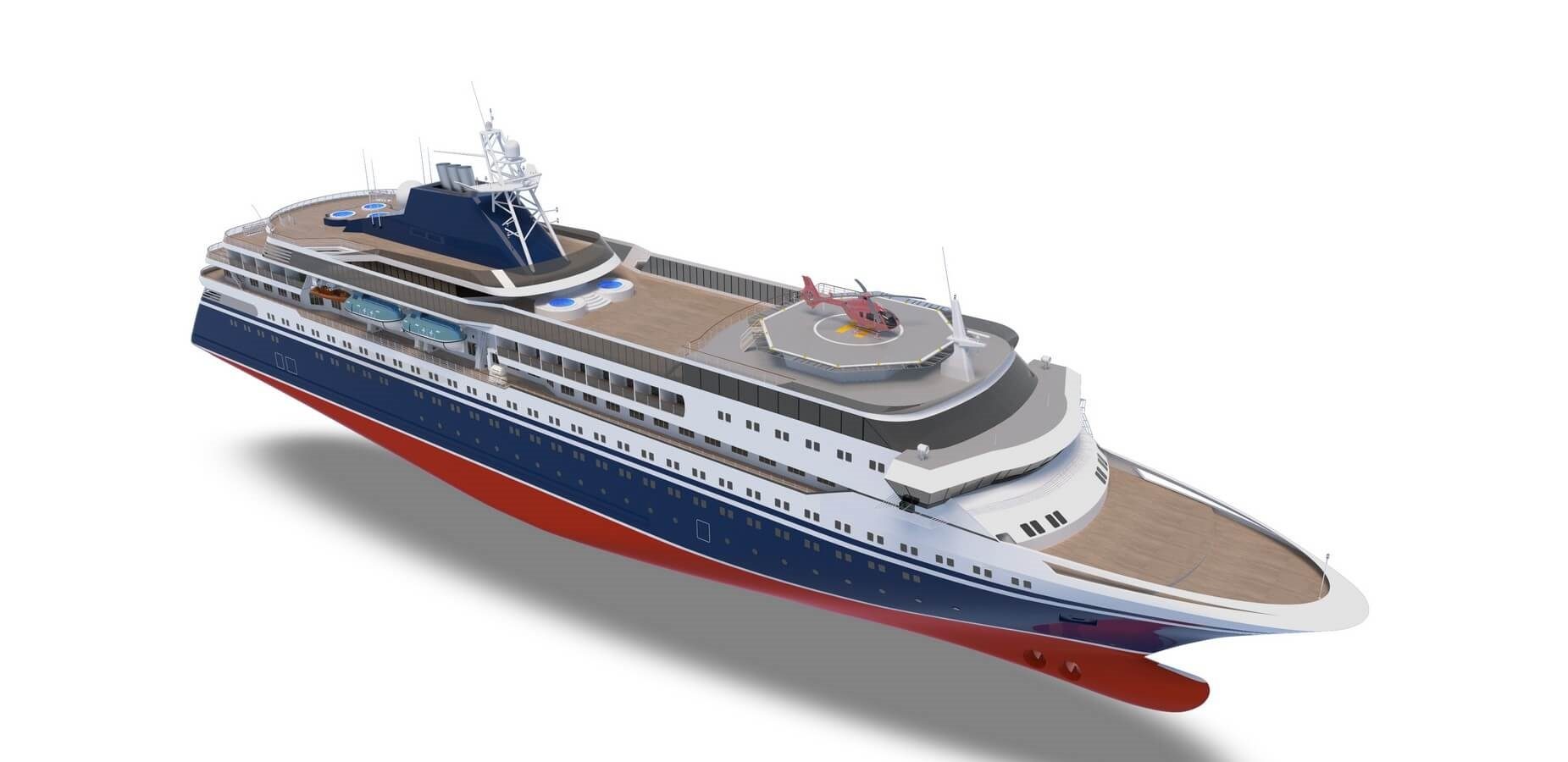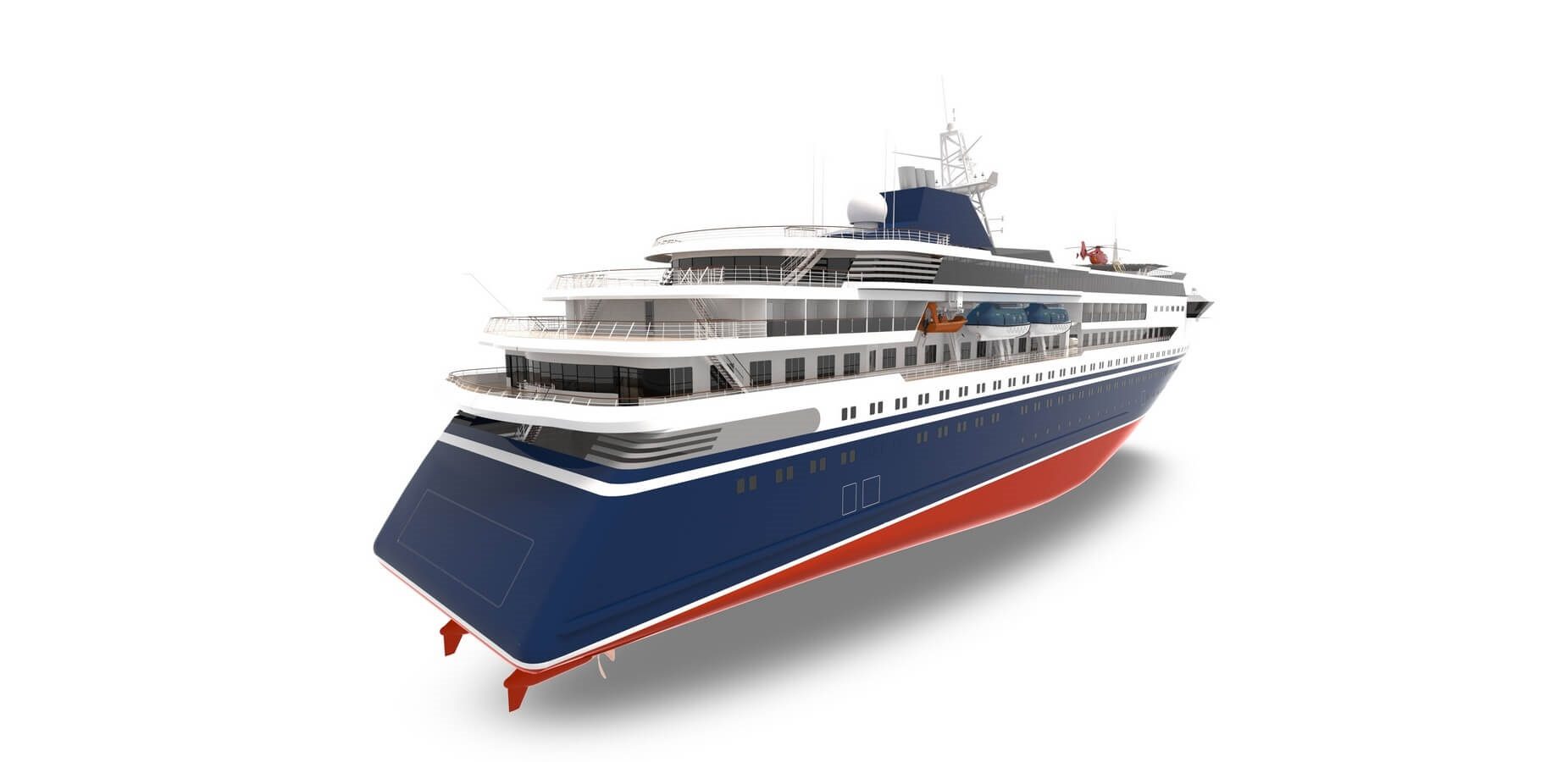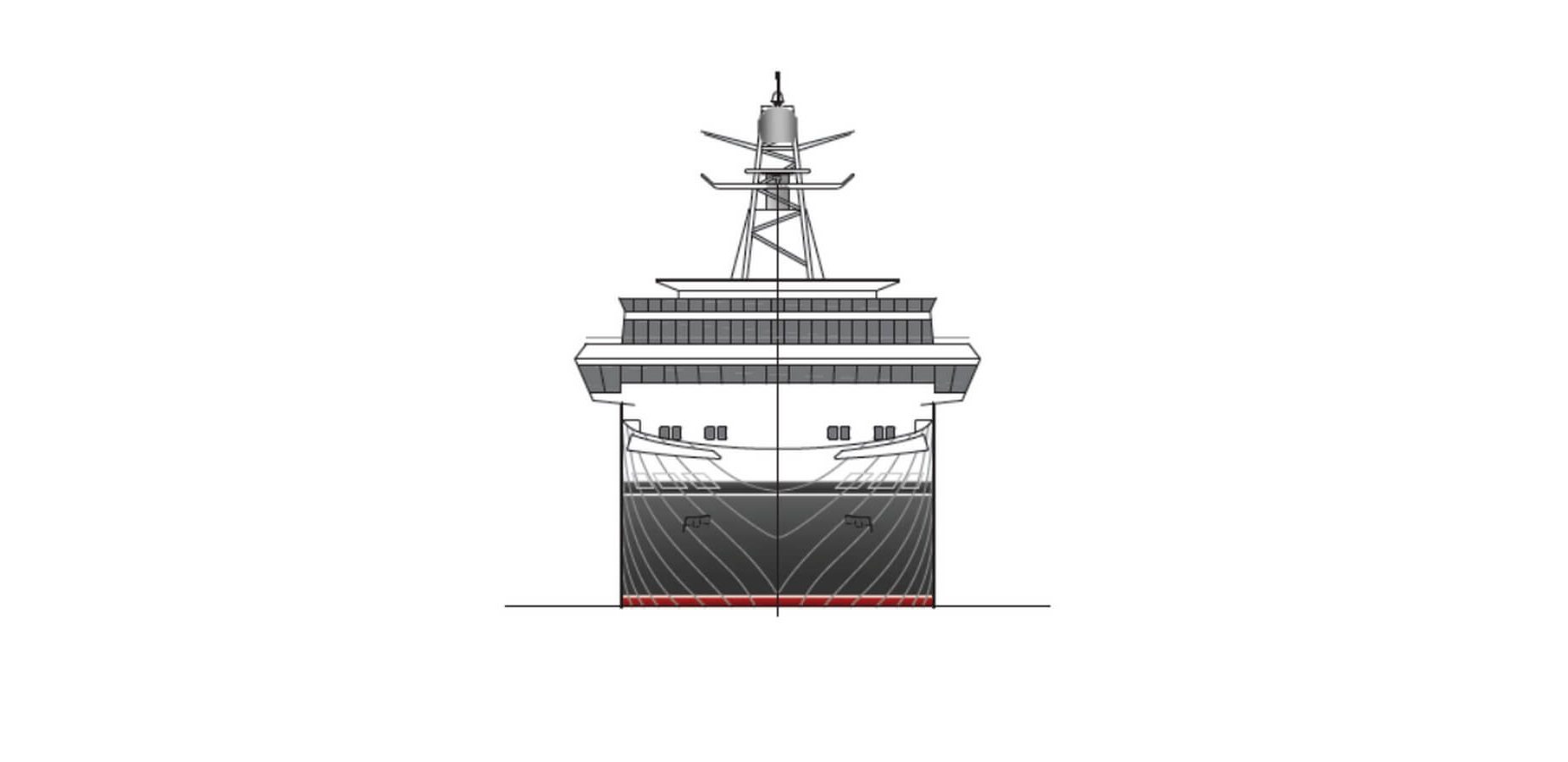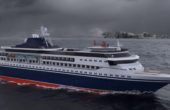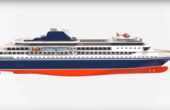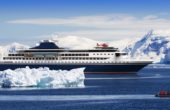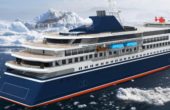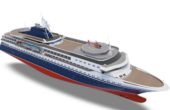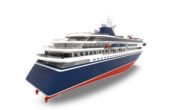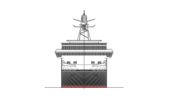 CONTACT US
GET IN TOUCH WITH OUR EXPERTS TO GET QUALIFIED ADVICE ABOUT YOUR IDEAS OR NEEDS
Contact us