PROJECT OVERVIEW
VESSEL TYPE: Container vessels
Vessel name: Geared Cellular Container Feeder Vessel ECX-2300
Scope of work
Development of Design, including:
General Arrangement and engine room arrangement
Loading conditions, incl. intact- and damage stability
Speed and power, including calculation of fuel consumption
Data sheet and design brief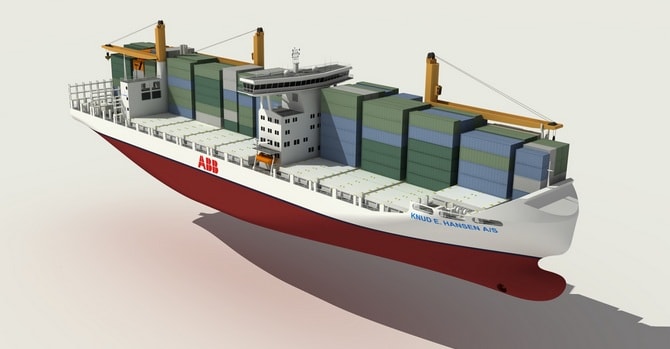 The ECX-2300 is a design concept for the next generation of Container Feeder Vessels with a capacity from 2000 to 3000 TEU. The design focuses on Energy Efficiency and low Environmental impact, Compact size and Cost efficiency and Maximum Flexibility with regard to storage and transit speed – hence the project name ECX-2300.
The hull lines are particularly fine with an impact reducing bow, and being equipped with a highly fuel-efficient ultra-long-stroke engine – a MAN B&W G60MEC9.2 – the vessel is believed to be the most fuel efficient of its kind and size. The forward position of the deck house optimizes the number of container storage positions on deck considering the line of vision from the bridge while maintaining crew comfort in bad weather. The three rope luffing cranes are optional if the vessel shall call in ports that are not served by shore cranes. The forward of these cranes is off set from the centerline in order not to block the vision straight ahead from the bridge.
Containers 1546 TEU on deck and 728 TEU in holds. Reefer containers 262 RFEU on deck and 276 RFEU in holds. Complement 24 pers.
Speed
Propulsion
Diesel or optionally LNG or dual-fuel
Main engine MAN 7G60ME-C9.2 de-rated to SMCR 14,240 kW
Shaft generator 3,000 kW in-line shaft mounted PTO/PTI
Aux. generators 1 x 1200 kW + 2 x 2800 kW
Bow/stern thruster 1200 – 1400 kW/1000 kW optional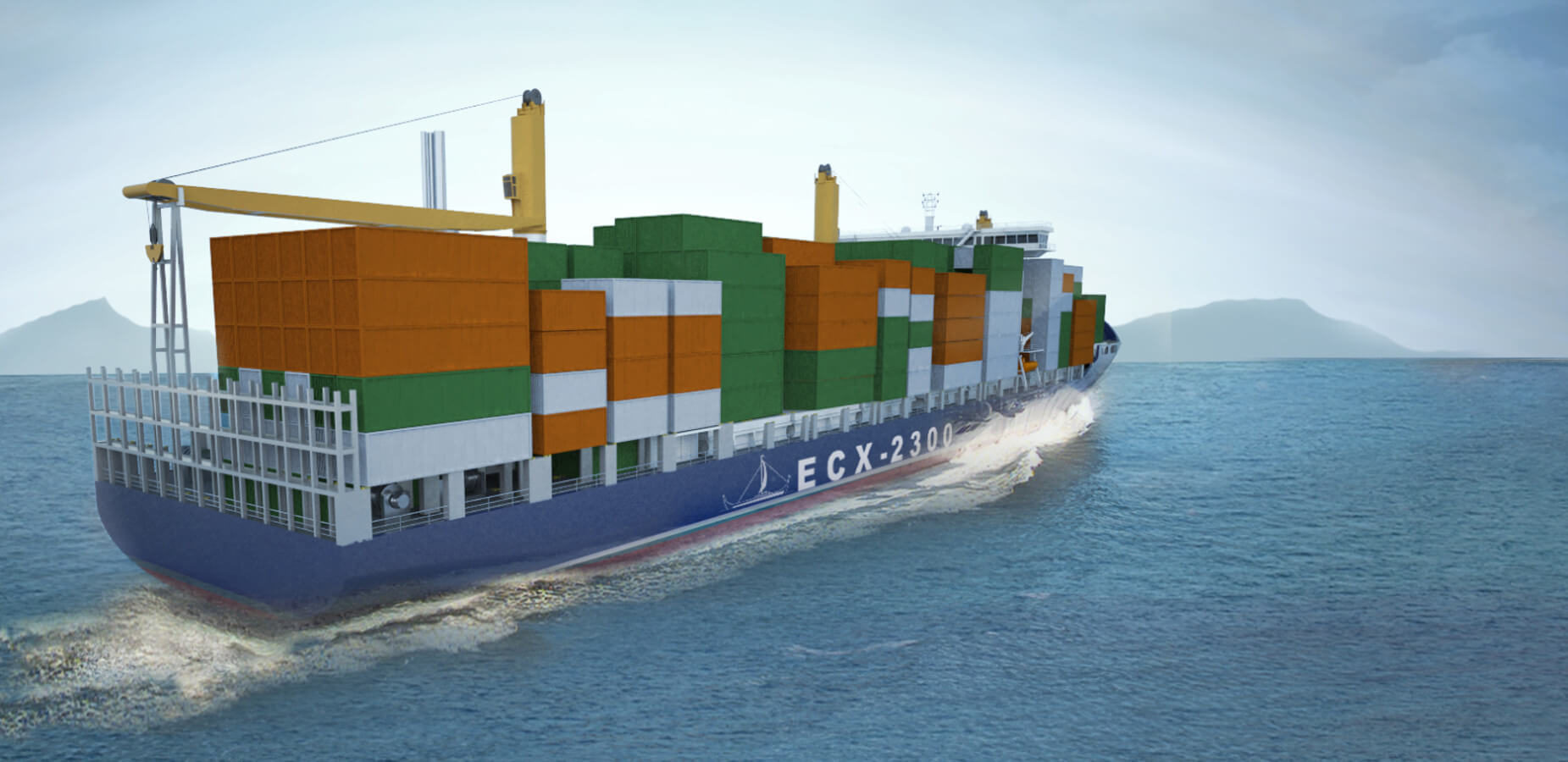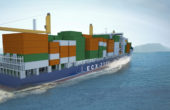 CONTACT US
GET IN TOUCH WITH OUR EXPERTS TO GET QUALIFIED ADVICE ABOUT YOUR IDEAS OR NEEDS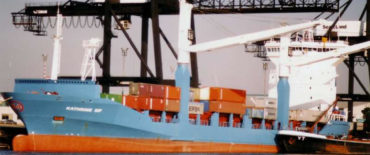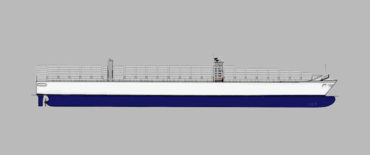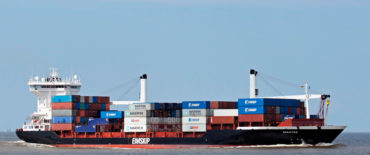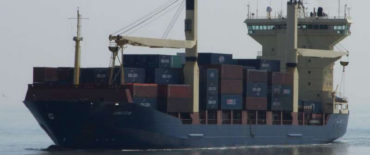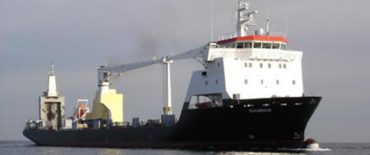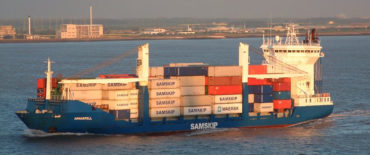 Contact us