Project overview
Vessel type: Ferries and RoPax
Vessel name: Nólsoy Ferry
SCOPE OF WORK
Concept, Tender and Basic Design, including;
General Arrangement
Contract specification
Main steel drawings
System diagrams
Weight estimation
Intact and damage stability
Tank plan
Lines and CFD analysis
Ventilation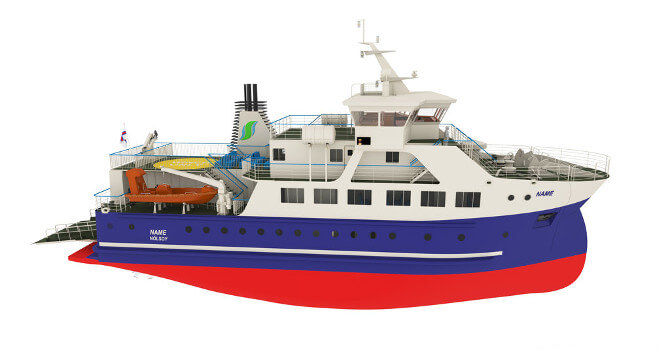 The vessel is designed for transportation of passengers and vehicles between Nólsoy and Tórshavn in Faroe Islands.
This project is the second design within the last 15 years for the domestic ferry company Strandfaraskip Landsins and the third generation design by KNUD E. HANSEN for the same route. The first KNUD E. HANSEN ferry design was built in 1949 and was named Ritan. The second was built in 1971 and was also named Ritan.
The new ferry will replace the 40 m RoPax ferry, which is currently servicing the island of Nolsoy. The construction of the ferry is expected to be issued for tender primo May 2015. This new RoPax ferry will have a hybrid diesel electric/battery power pack with thrusters or Voigt Schneider propulsion.
With a length of 35 meters and a beam of 11 meters, the ferry has a displacement of approx. 675 tons and can carry up to 170 passengers in the summer period and 10-12 cars or alternatively 2 trucks and 5-6 cars. The ferry is designed with double hull for safety and can withstand water on deck with a significant wave height of 3,0 m.
The vessel has been developed with low energy consumption in mind and fitted with batteries and a heat recovery system, principally enabling the ferry to do a round trip between Nólsoy and Tórshavn on battery power alone.
Main Particulars
Length o.a.: 37.25 m
Rule length: 32.70 m
Breadth moulded: 11.00 m
Depth to car deck: 4.50 m
Draught (design): 3.00 m
Deadweight: approx. 160 t
Capacity
of passengers summer/winter: 170/90 pers.
of cars: 10-12 pcs.
of trucks: 2 pcs
Classification: DNVGL/BV
KEH 13067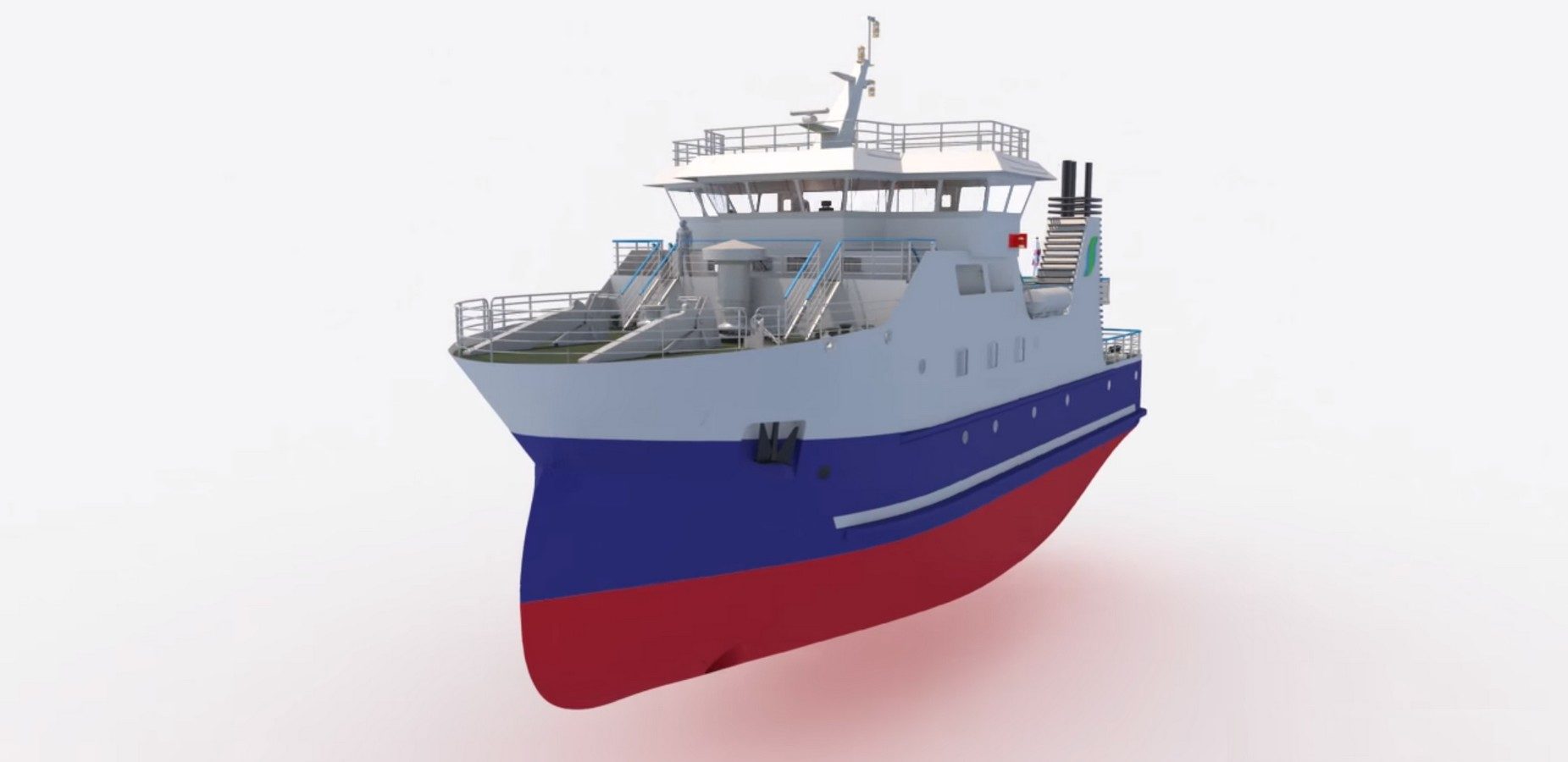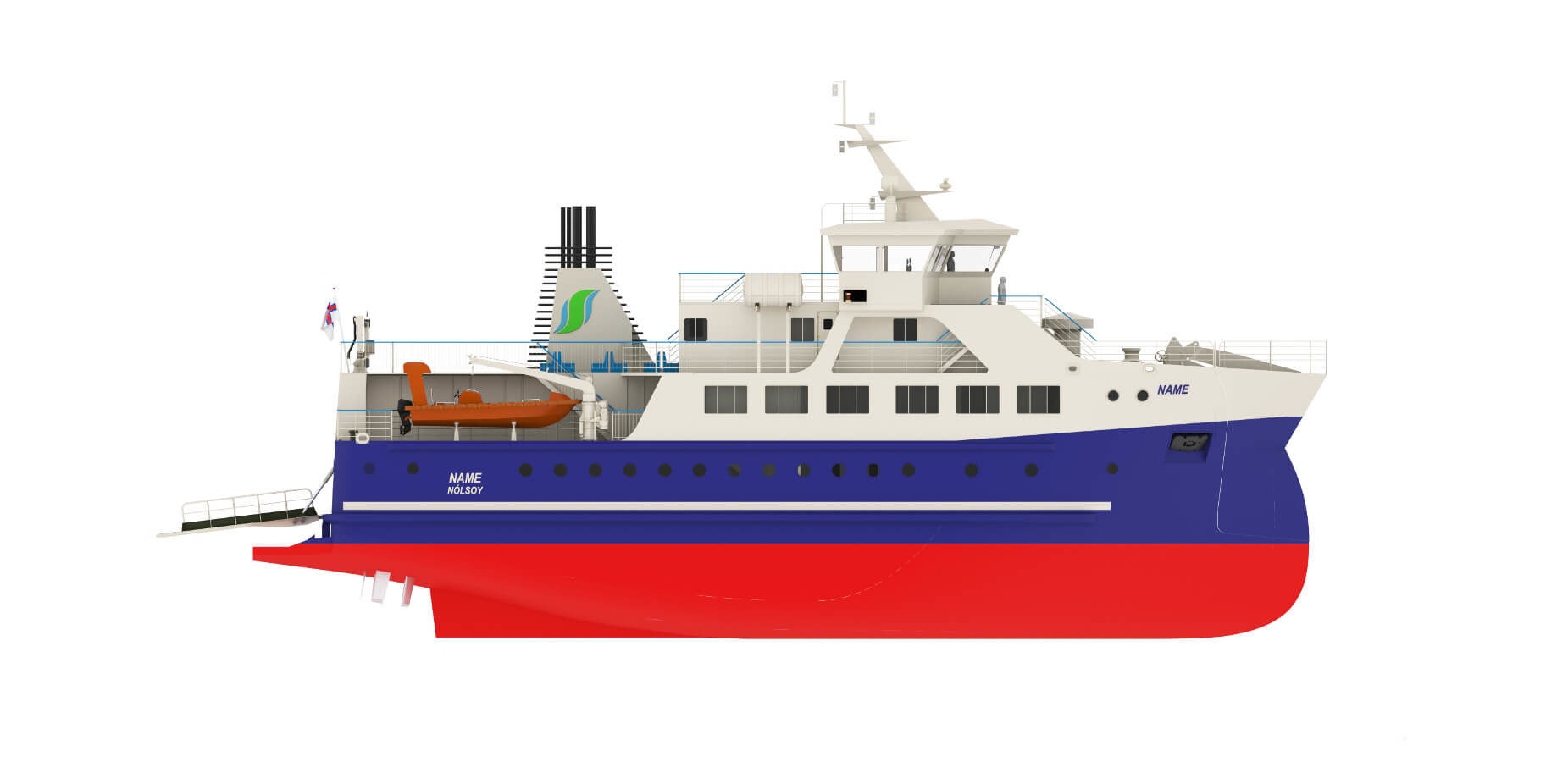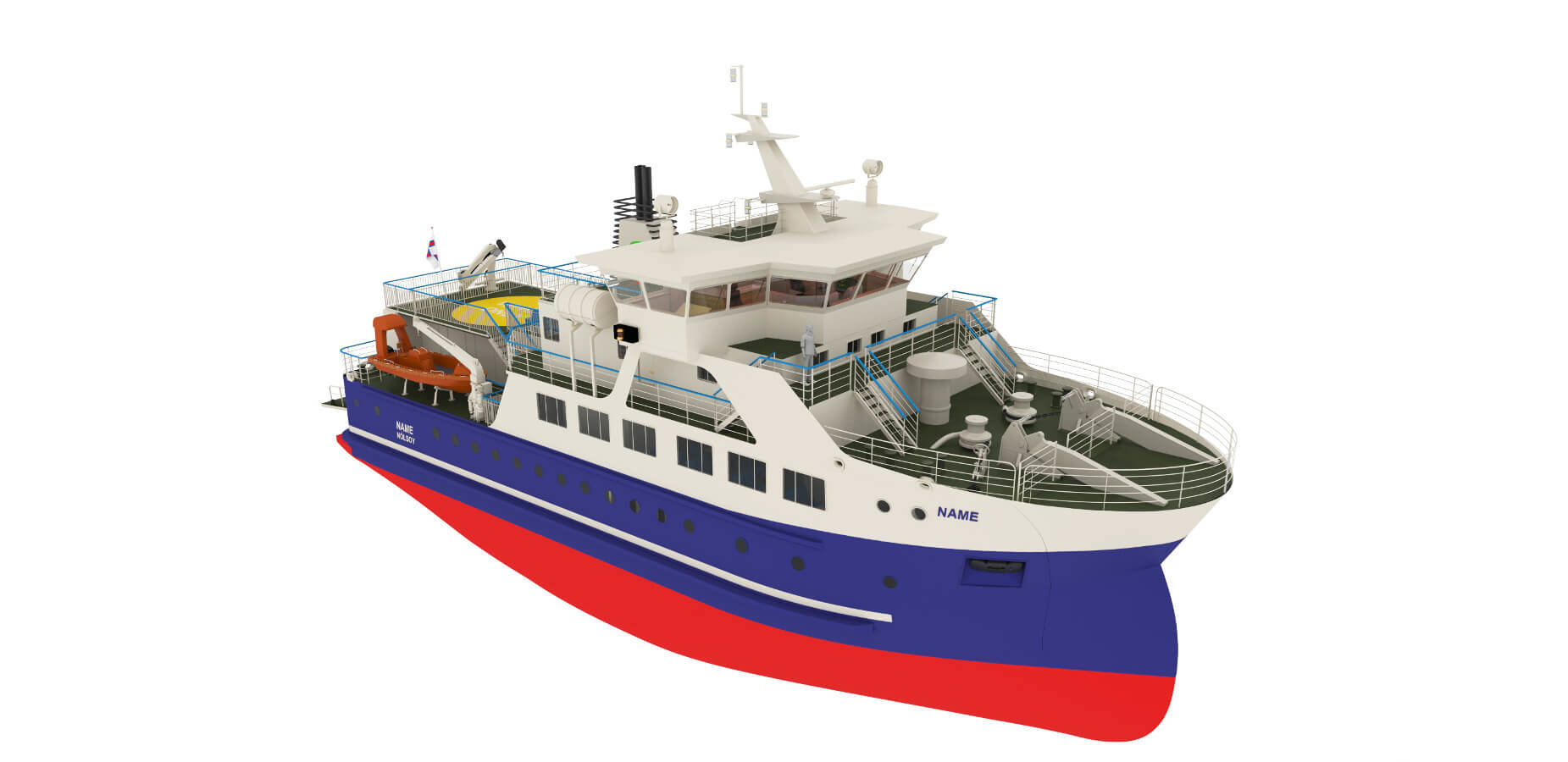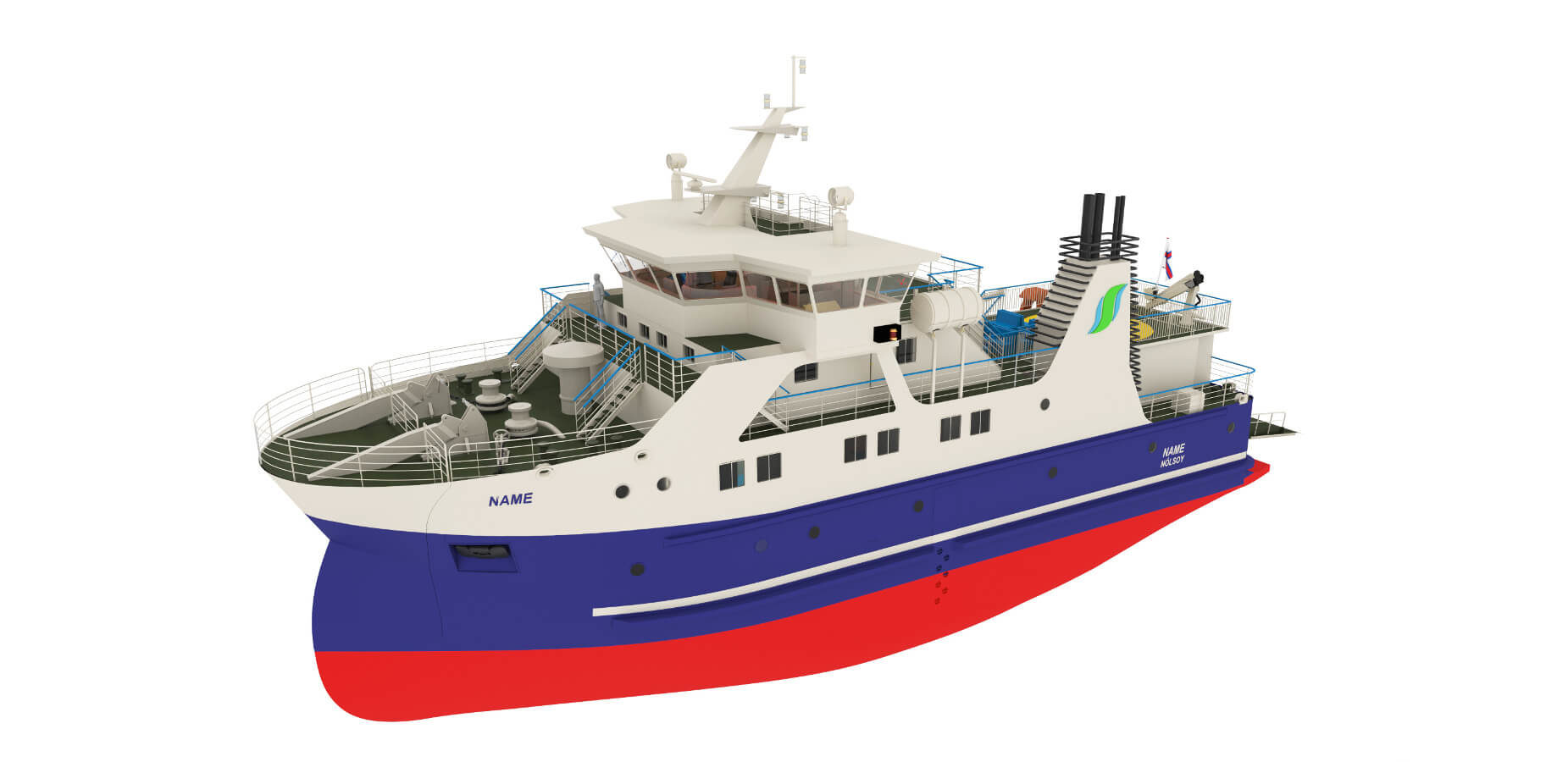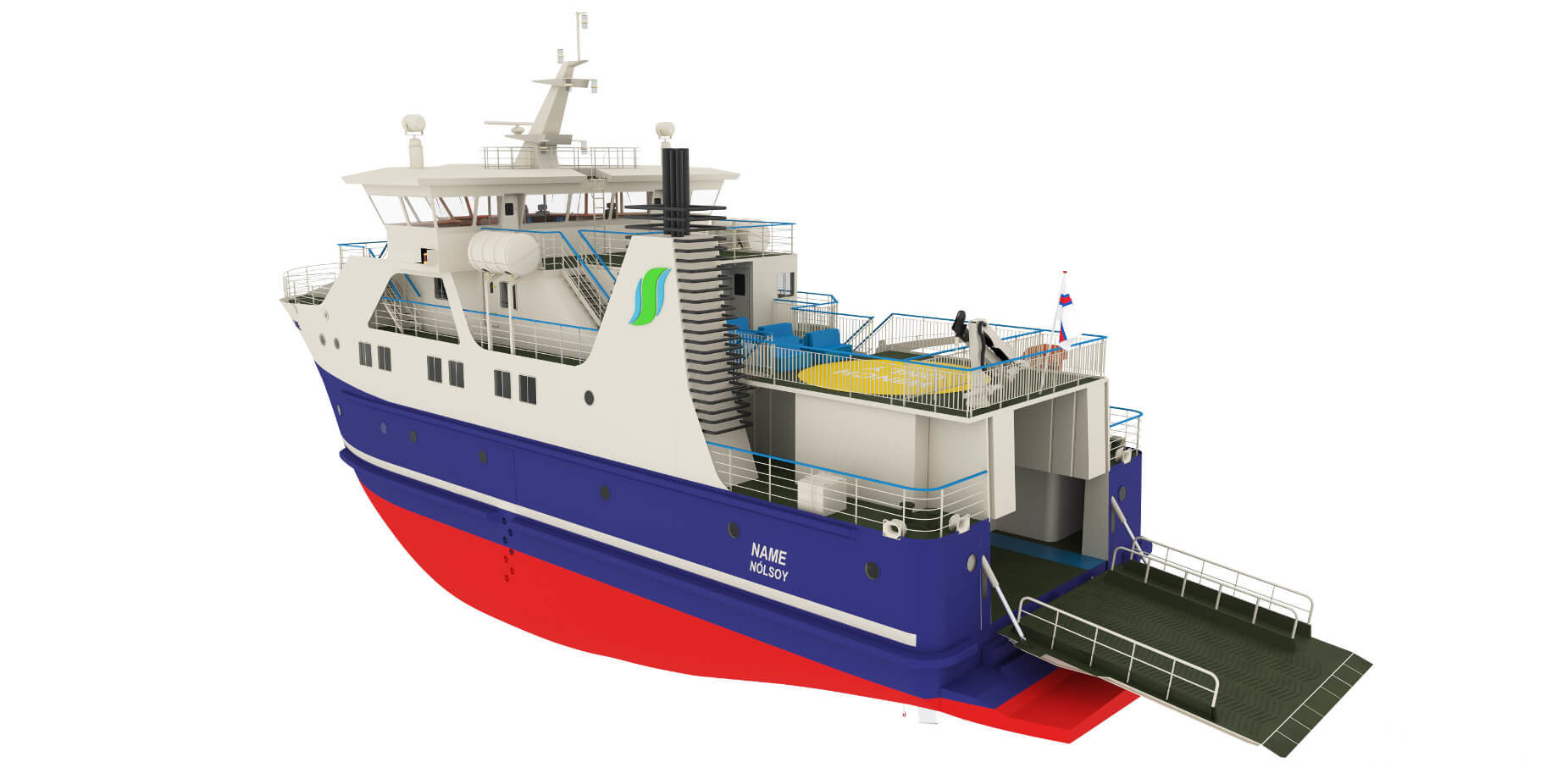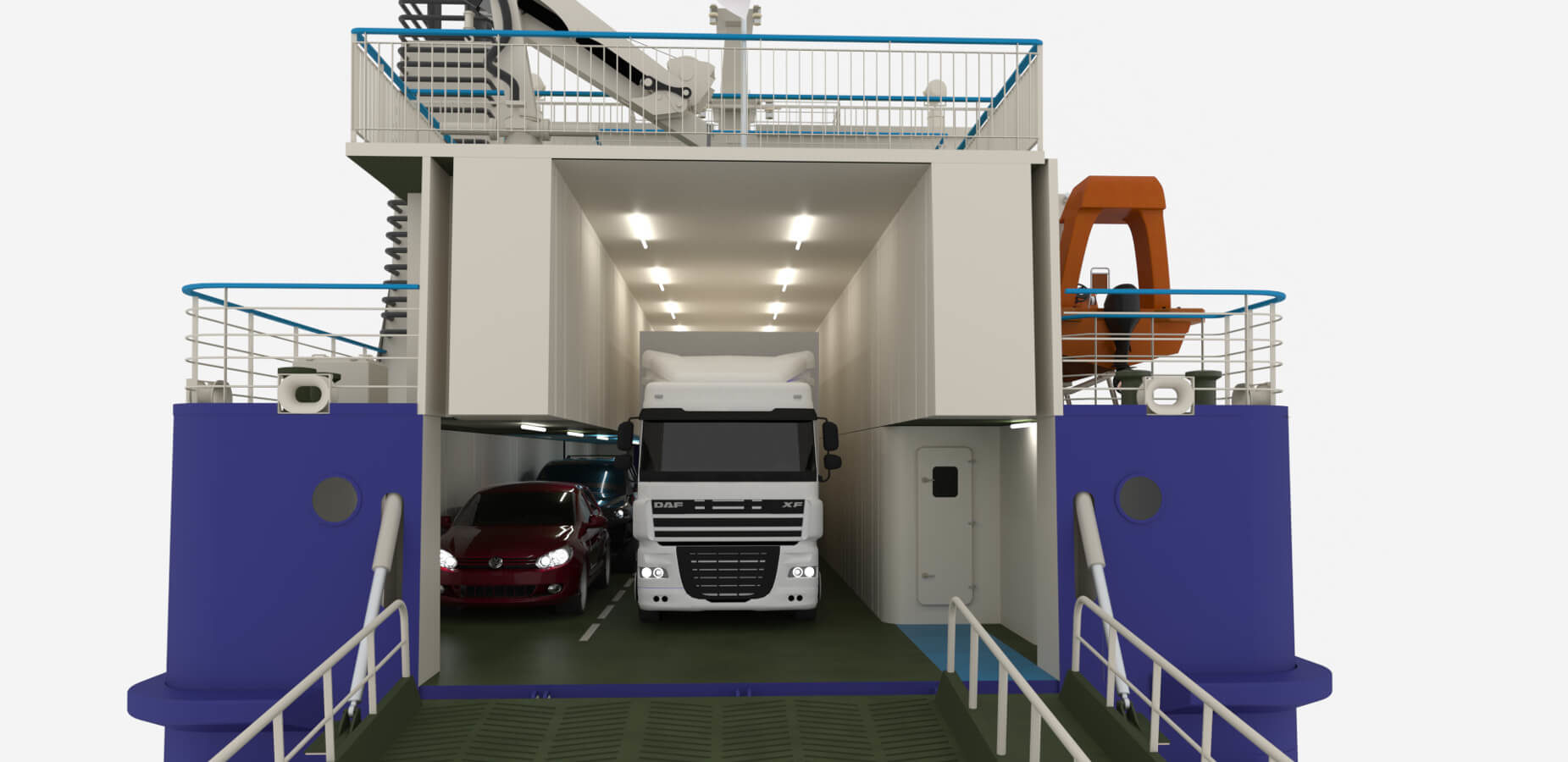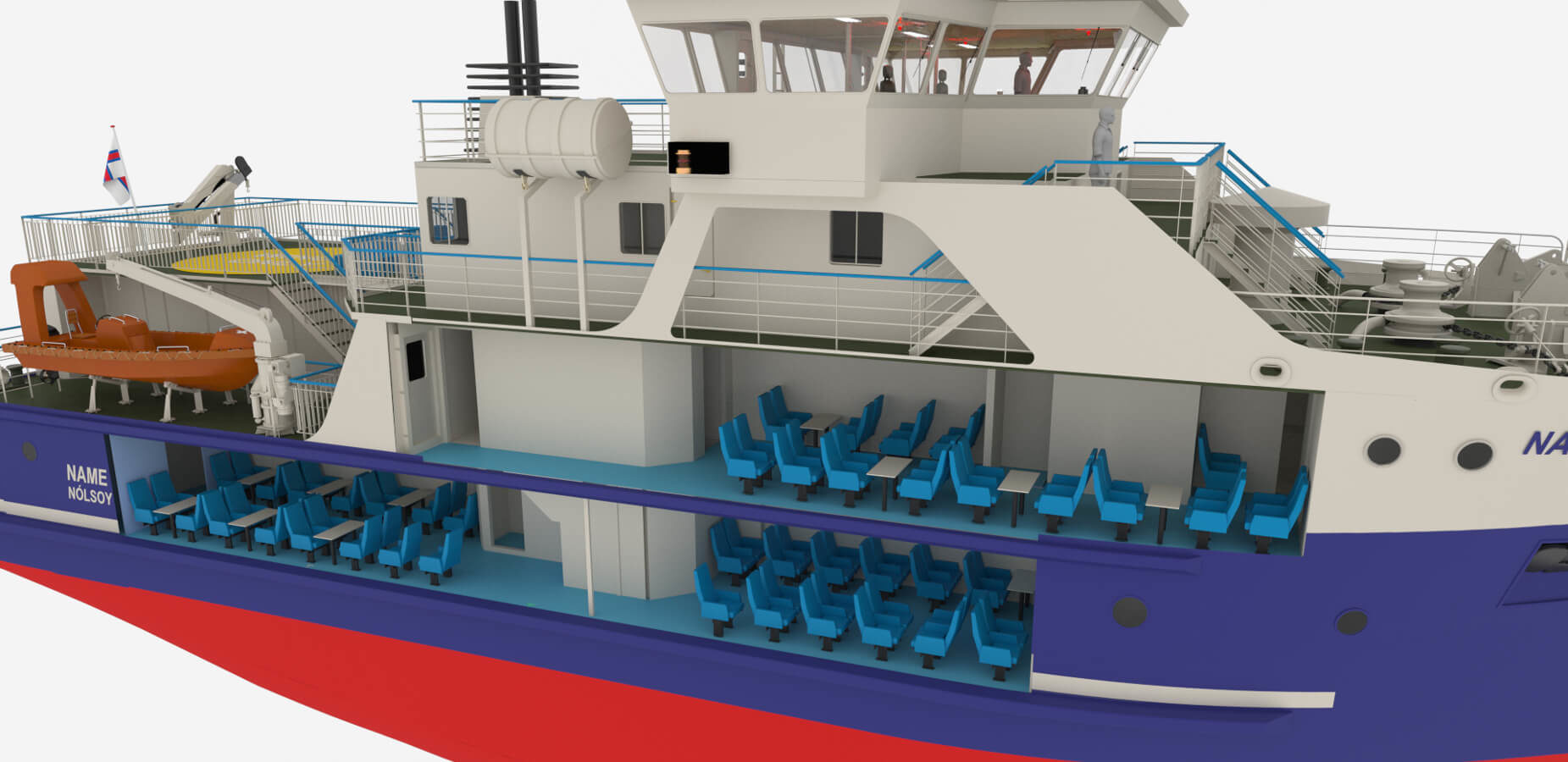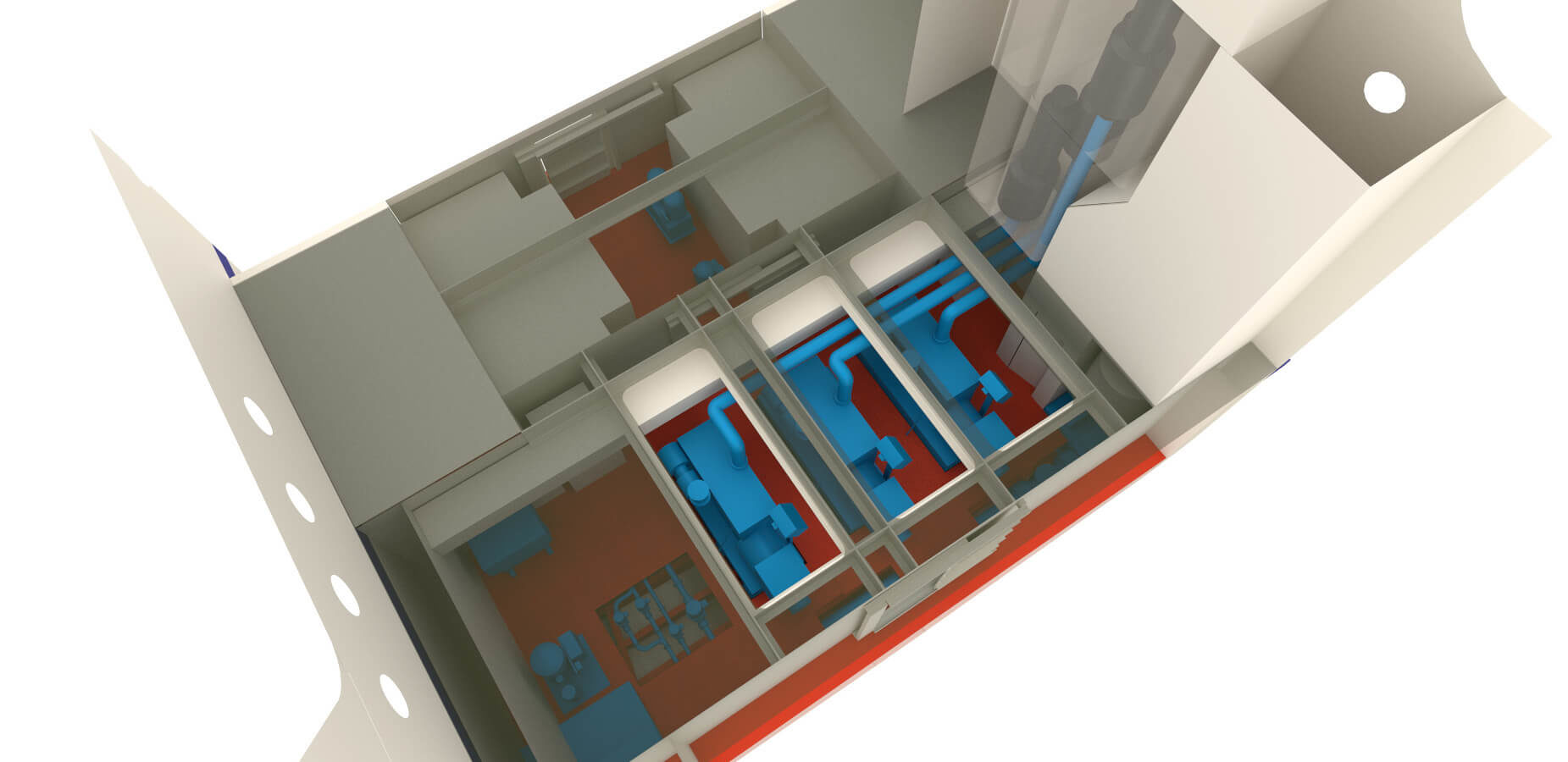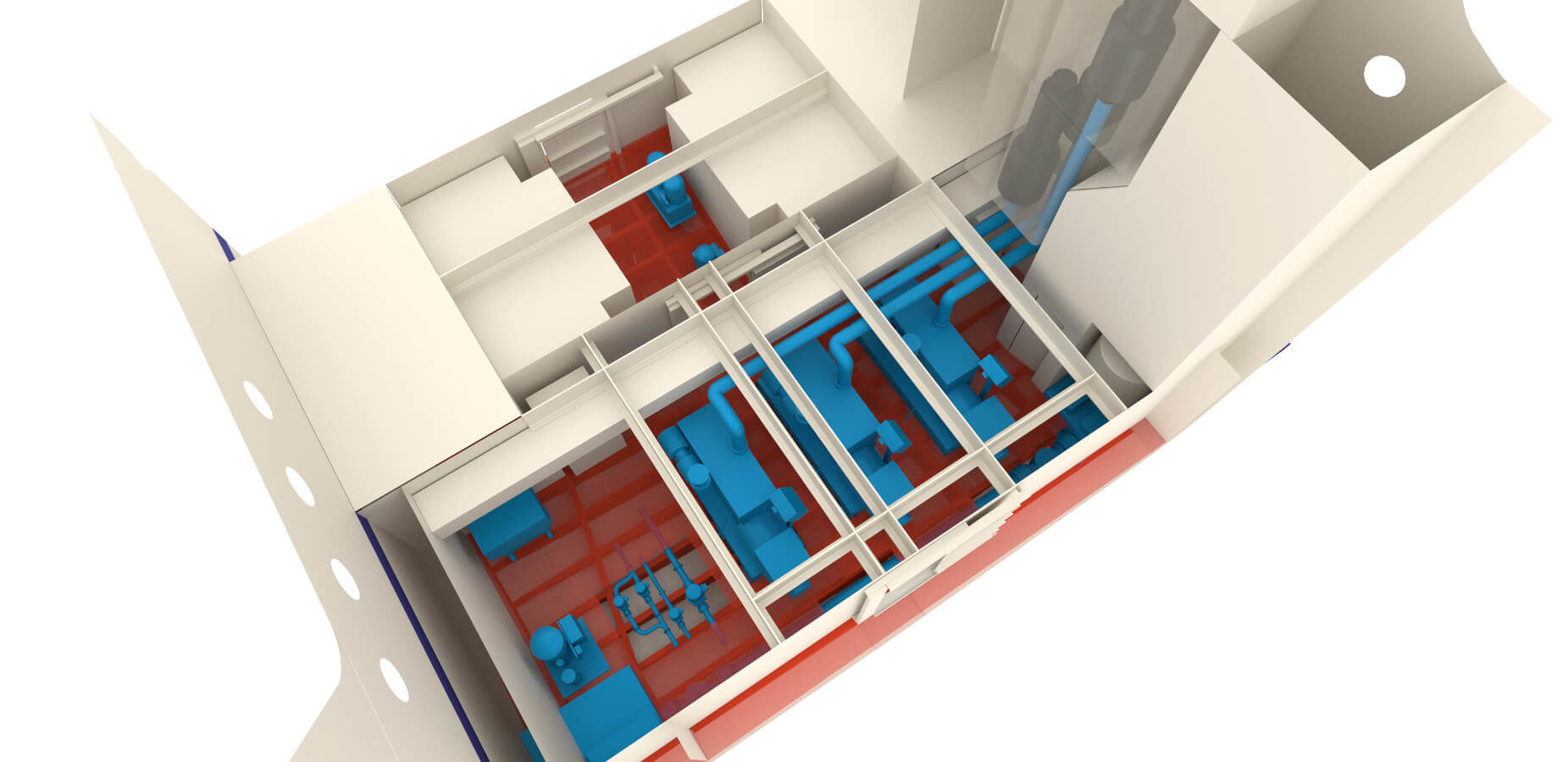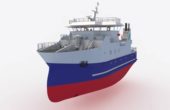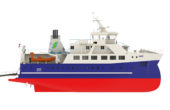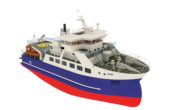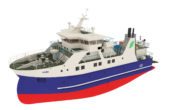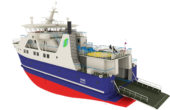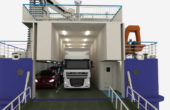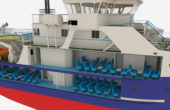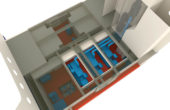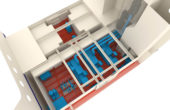 CONTACT US
GET IN TOUCH WITH OUR EXPERTS TO GET QUALIFIED ADVICE ABOUT YOUR IDEAS OR NEEDS
Contact us