04 September 2015
The spectacular vessel is designed as a luxury expedition cruise vessel for worldwide operation including Arctic and Antarctic regions for itineraries up to 21 days with 300 passengers on-board. The vessel is designed for unrestricted ocean voyages and strengthened for Ice Class 1A service.
The vessel has been developed in order to meet and challenge the increasing interest from the market concerning smaller size vessels for specialised and customised cruising and expeditions. Discussions with Clients revealed such a need with a genuine interest from ship owners to invest further in this growing segment.
As far back as the 1960's, KNUD E. HANSEN already designed the first vessel specifically for transport of passengers in polar regions; the Lindblad Explorer. More recently, KNUD E. HANSEN designed the polar expedition vessel Fram and two ferries for the Government of Newfoundland and Labrador, also for sailing in heavy ice conditions.
Mean and clean
The hull is ice strengthened and has a double hull in way of all hull machinery and service spaces. The design integrates state-of-the-art green technologies related to propulsion and hotel services. The ship is specifically designed to operate safely in heavy seas and high winds as well as narrow passages and small ports. There are three main fire zones and the vessel exceeds safe-return-to-port requirements. The vessel has all facilities required to ensure that environmentally sensitive areas remain untainted.
Exceptional views
All public facilities are concentrated on two decks, including an observation lounge with 360 degree views. Above the observation lounge a heli-deck is arranged. A unique feature is the glass aircraft hanger. The ship's helicopter can be lowered by lift into a fire and explosion proof glass enclosure in the middle of the observation lounge, making for a fascinating showpiece. Passengers can also enjoy stunning panoramas from two Jacuzzis on the top deck, primarily heated by solar energy.
Flexible accommodation
The vessel has 150 standard passenger cabins arranged on three decks and crew accommodation on two lower decks. All passenger cabins have outside views and the cabins on the bridge deck are all with balconies. A number of the standard cabins can, by the newly developed proprietry FlexCabin system, be transformed to suites for special luxurious voyages. For increased passenger comfort active stabiliser fins are also fitted.
Passenger excursions
For short passenger excursions, a large sea garage and retractable overhead davit is arranged at the transom for easy launching and retrieval of up to 15 Zodiac type boats and jet-skis. A tender boarding station for the watercraft is arranged close to the waterline at the after ship. The tender station includes a lobby, disinfection area and expedition store. The tender station is connected with the passenger accommodation by both elevator and stairway.
Underwater exploration
An ROV (Remote Operated Vehicle) with camera equipment is installed for observation of the underwater environment up to 3000 meters below the sea, such as coral reefs and aquatic sea life. The high definition video images can be displayed throughout the vessel on the big screens in the passenger lounges and also cabins via the ship's integrated video system.
Efficient operation
The propulsion and exceptional maneuverability is provided by two Azipod units and two bow thrusters. The diesel-electric power plant includes four medium-speed diesel generators in two separate engine rooms. The engines can be specified for Tier 3 NOx emission levels without exhaust gas treatment. Solar cells help offset the vessel's electrical load and space is reserved for battery systems to provide true emission free and silent sailing for extra sensitive areas. Engine heat recovery systems provide all of the vessel's heating requirements and innovative HVAC systems reduce energy consumption. Advanced LED lighting and smart control systems contribute further to the overall low electrical load of the vessel. The green philosophy has also been considered by a combination of highly insulated windows and outside window walls combined with latest solar power technology.
Principal Dimensions
Length overall 139.40 m
Length between perpendiculars 120.20 m
See more in the pdf datasheet at the bottom of the page.
About KNUD E. HANSEN
KNUD E. HANSEN is one of the world's leading independent naval consultancies with more than 75 years of experience in ship design. The company has a proven track record in providing elegant and cutting-edge designs to the maritime industry, from well thought out concepts to detailed engineering.
Our approach is based on a combination of innovation, the desire to seek out the optimal solution, and the experience derived from working on nearly every kind of vessel, and with clients from across the world. Each new project starts with a clean sheet of paper and we tailor solutions that are both state-of-the-art and practical to meet the exact needs of individual customers.
KNUD E. HANSEN employs more than 80 naval architects, marine engineers and technical designers and has offices in Denmark, UK, USA, Greece, Australia and the Faroe Islands.
Our achievements
More than 700 vessels built to our designs
More than 450 hull lines developed and model tested
More than 300 conversions carried out to our designs and specifications
Thousands of concepts, feasibility studies, surveys, on-site supervision and other projects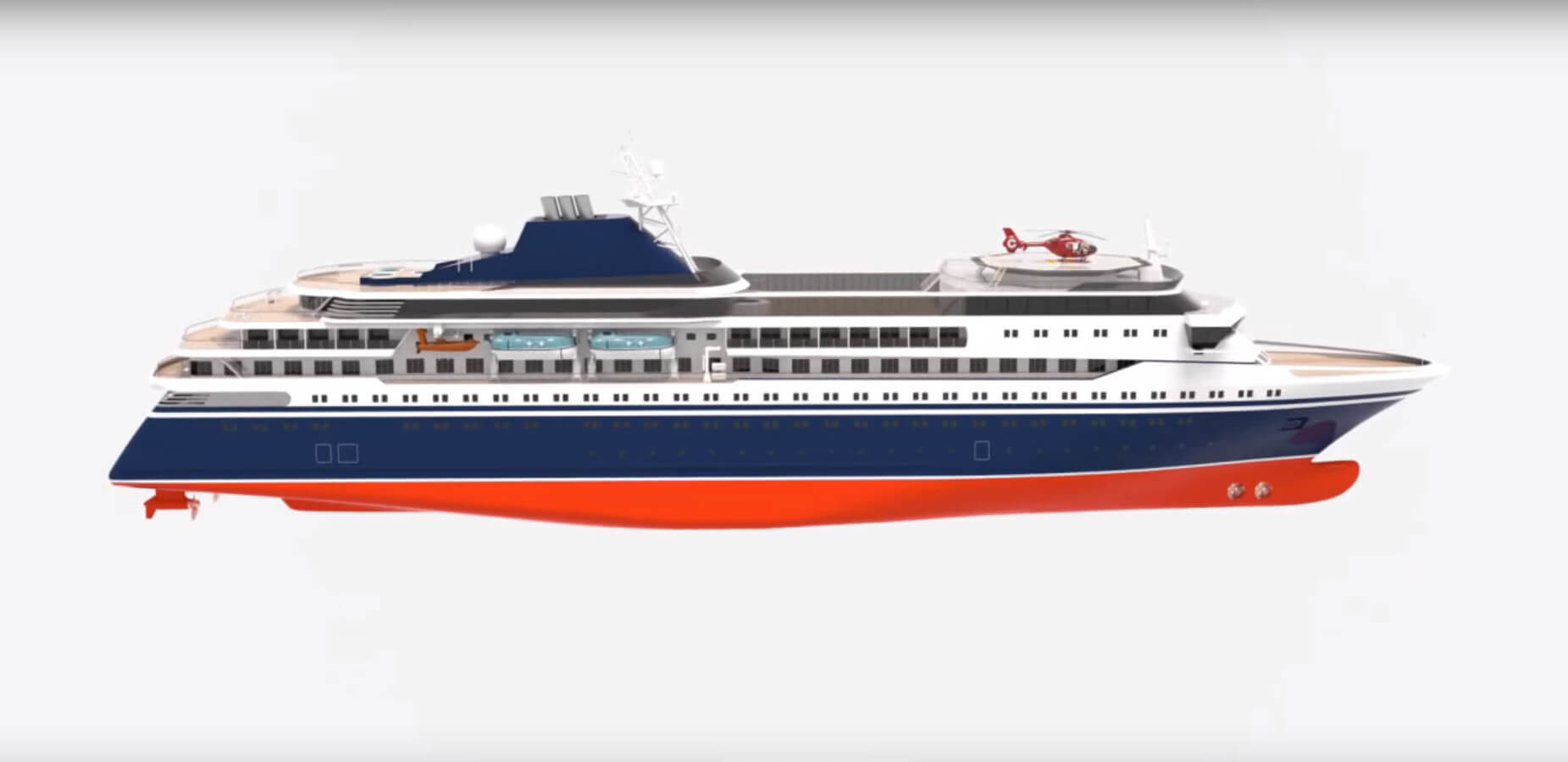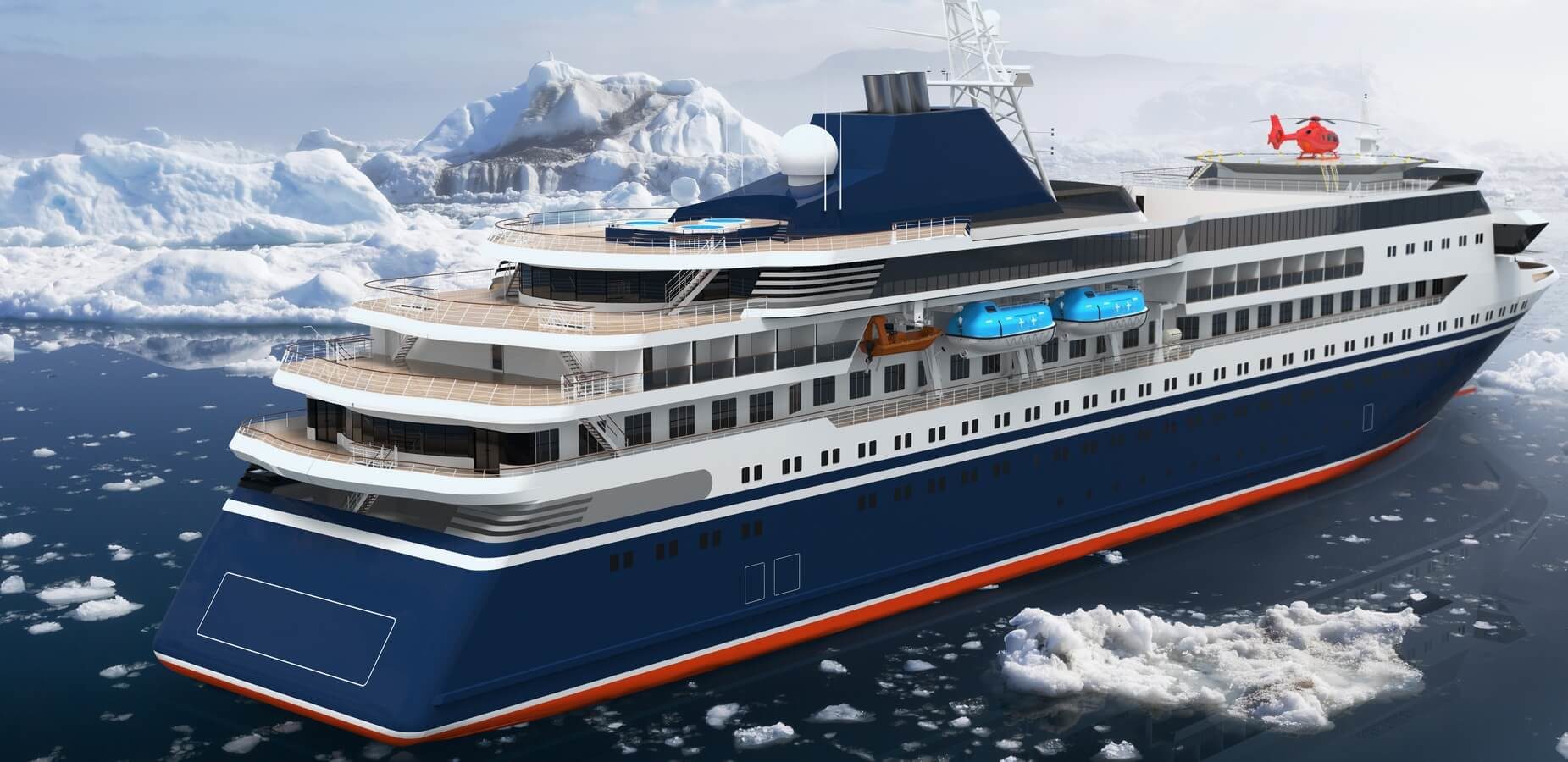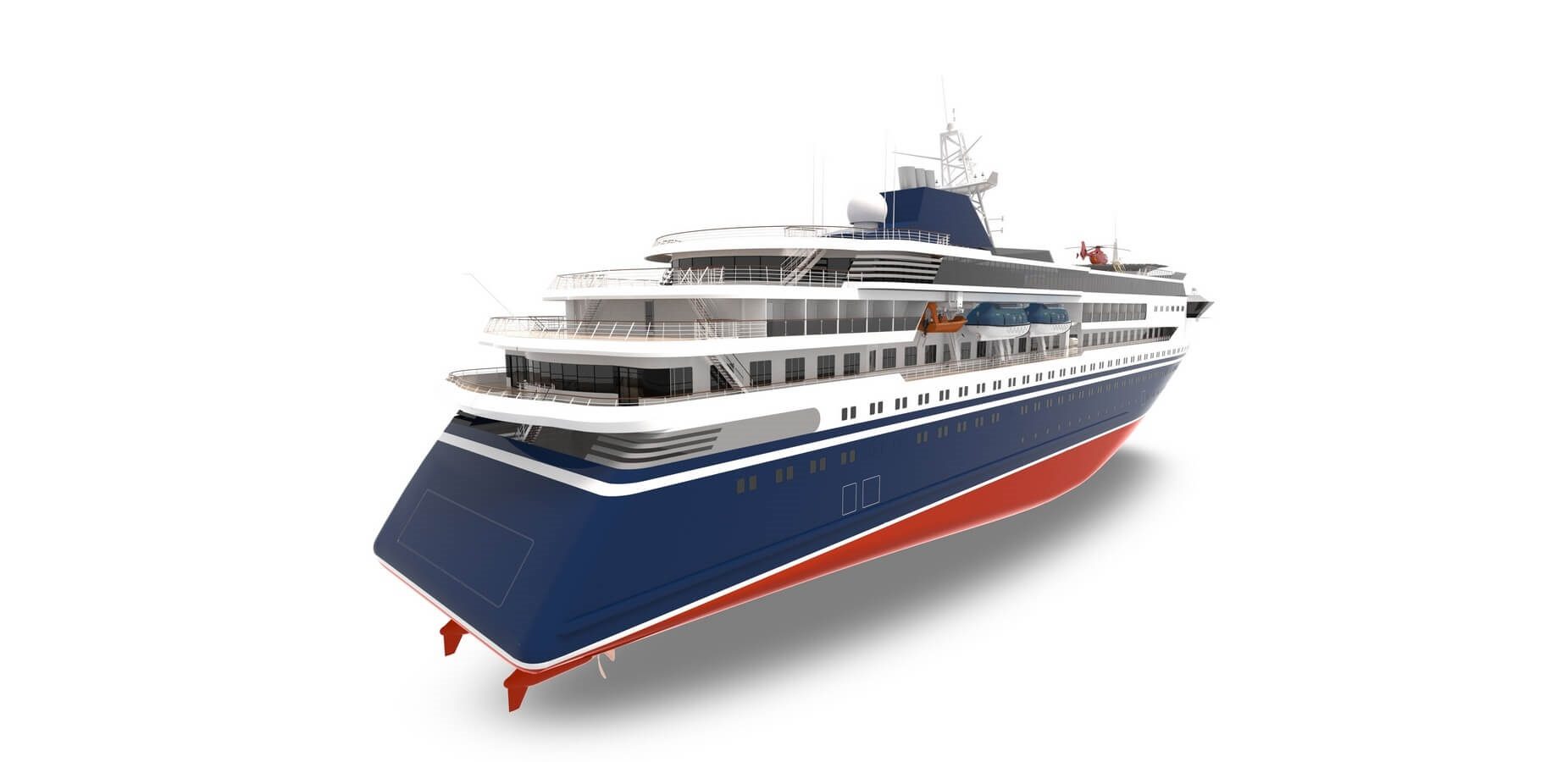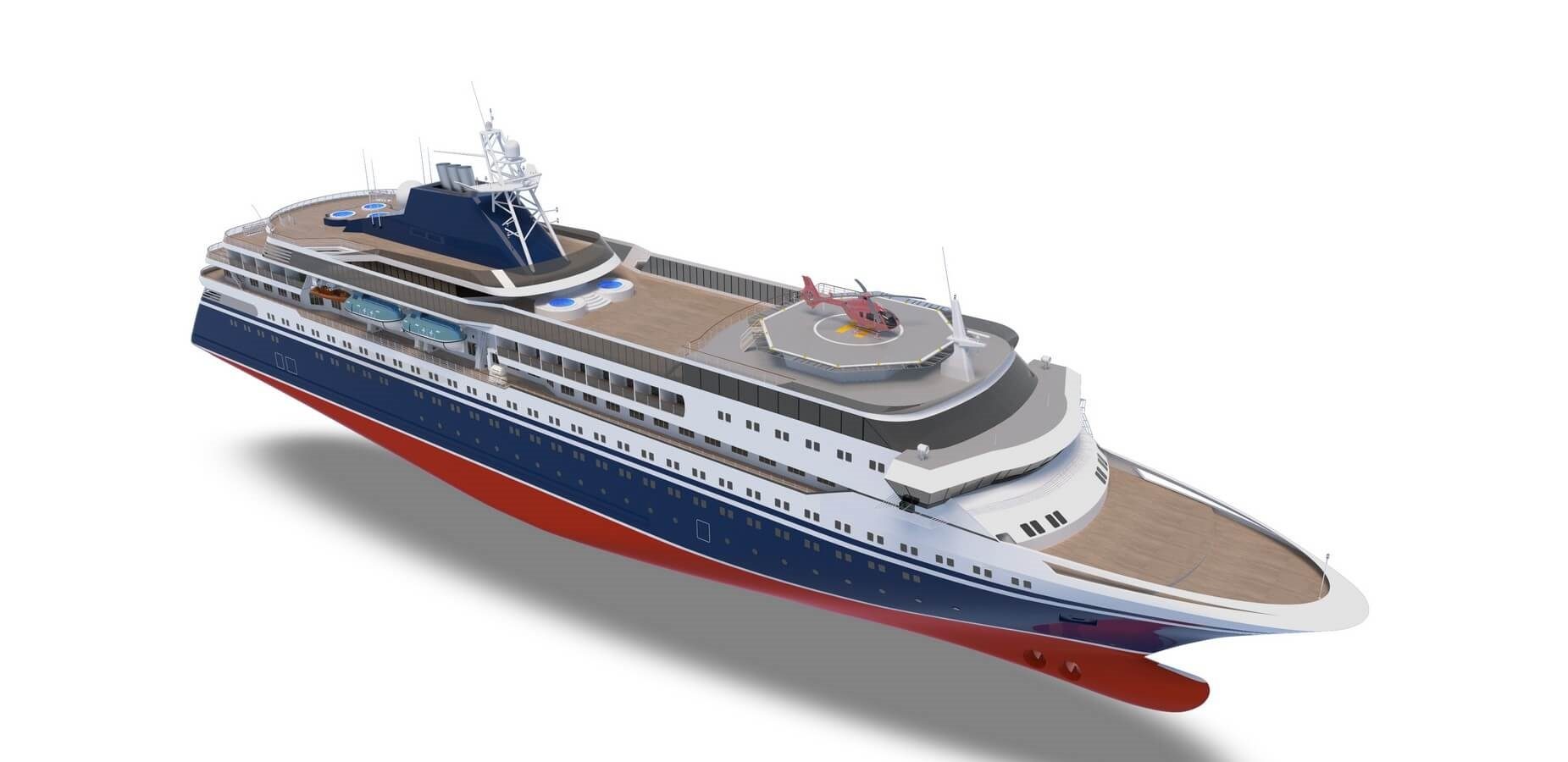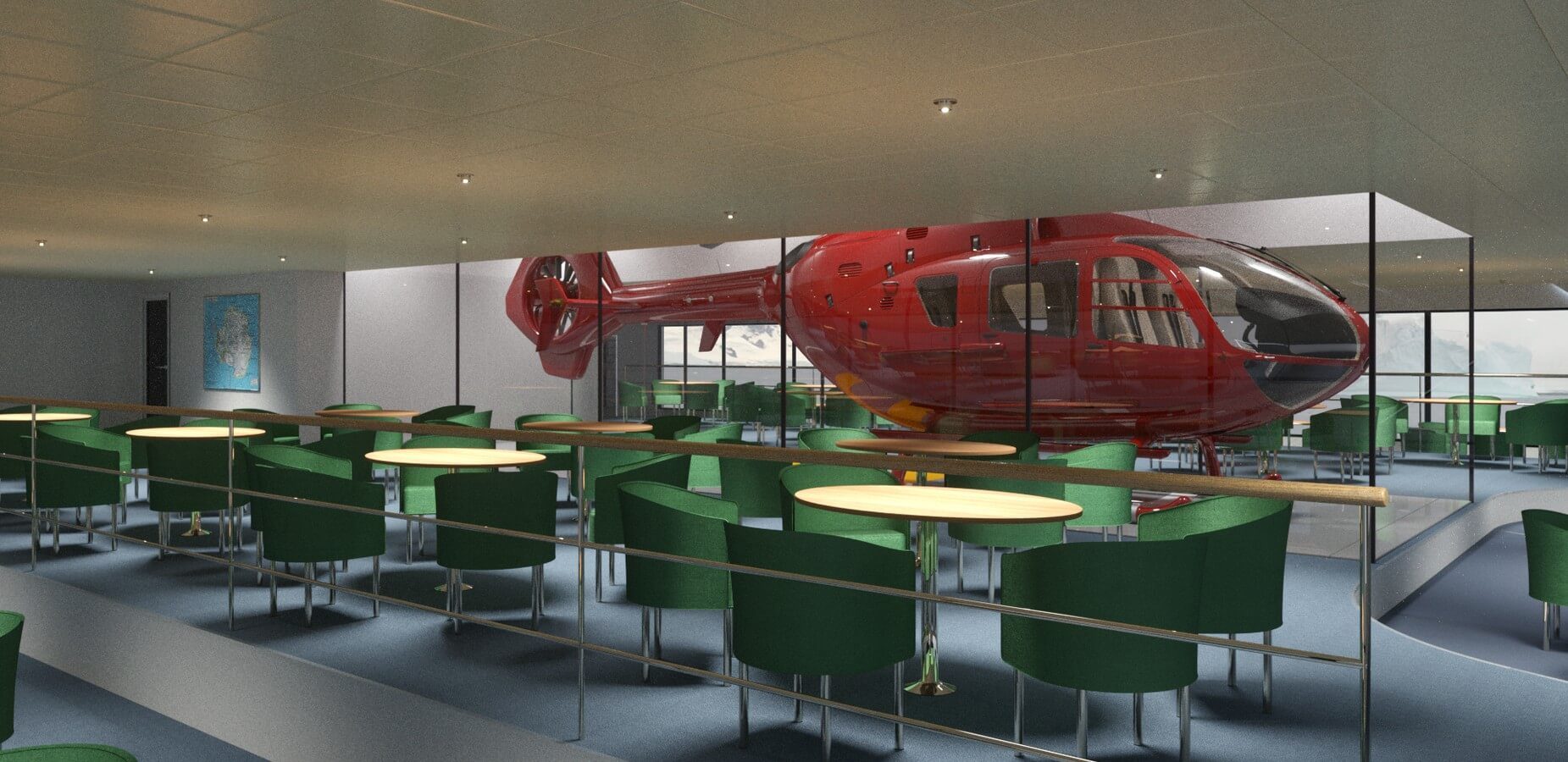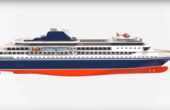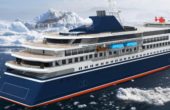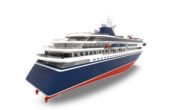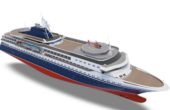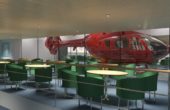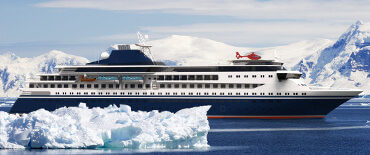 Download Materials