15 May 2012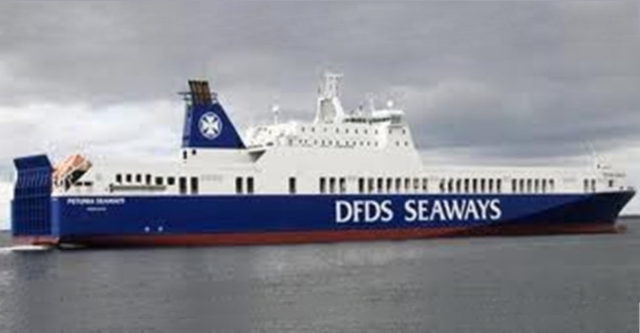 Ramping up the logistics capabilitiy
With the two DFDS ARK vessels expected later this year and the imminent order for two more ro-ro vessels for the French Ministry of Defence, NATO countries are at last obtaining some purpose built tonnage that will be able to meet the needs of military transport in the coming years.
KNUD E. HANSEN has designed a Ro-Lo ship for CMN.
Article from Cruise & Ferry Info.