An entirely new design for the ocean factory trawler segment has been released by KNUD E. HANSENs Faroe Islands design team. From stem to stern this design redefines the classic trawler layout which has remained more or less unchanged for decades.
The designers state: "The aim of this design is to set new standards for the next generation of ocean factory trawlers, seeking innovation in all solutions and adaption of new technologies to the long proven concept of stern trawlers".
Why fix what is not broken?
What we have seen in recent years and what our clients in the North Atlantic have stated, is the fact that there have been very little change and improvement in the design of ocean factory trawlers for decades.
Trawlers need large towing power and therefore the engines and propellers keep getting bigger to improve efficiency. As the trawler draught sets a limit for the size of the propeller, trawlers are often designed with a stern trim, which can have a negative effect on the propulsion performance and slamming.
The classic ocean factory trawlers have grown bigger in size and capacity over the years but there has been very little innovation in recent designs and constructions.
The classic stern trawler layout, commonly known as the Norwegian design, originates to some extent from the early Faroese stern trawlers built in Norway. Theses designs have hardly changed over the decades. If you have sailed one, you have sailed them all.
Marni Olsen and Thormund Johannesen explain, that "at KNUD E. HANSEN the evaluation of the original design, construction, components and technology led us to conclude that improvements can be made – and are indeed needed".
So we set a course to rethink and improve many aspects of the trawler including:
Construction of the hull, including trim, draught and ballast
Engines and propulsion system
The arrangement aft on the trawl deck
Cargo hold, including accessibility and working conditions
Stairways and accommodation quarters
Engine room arrangement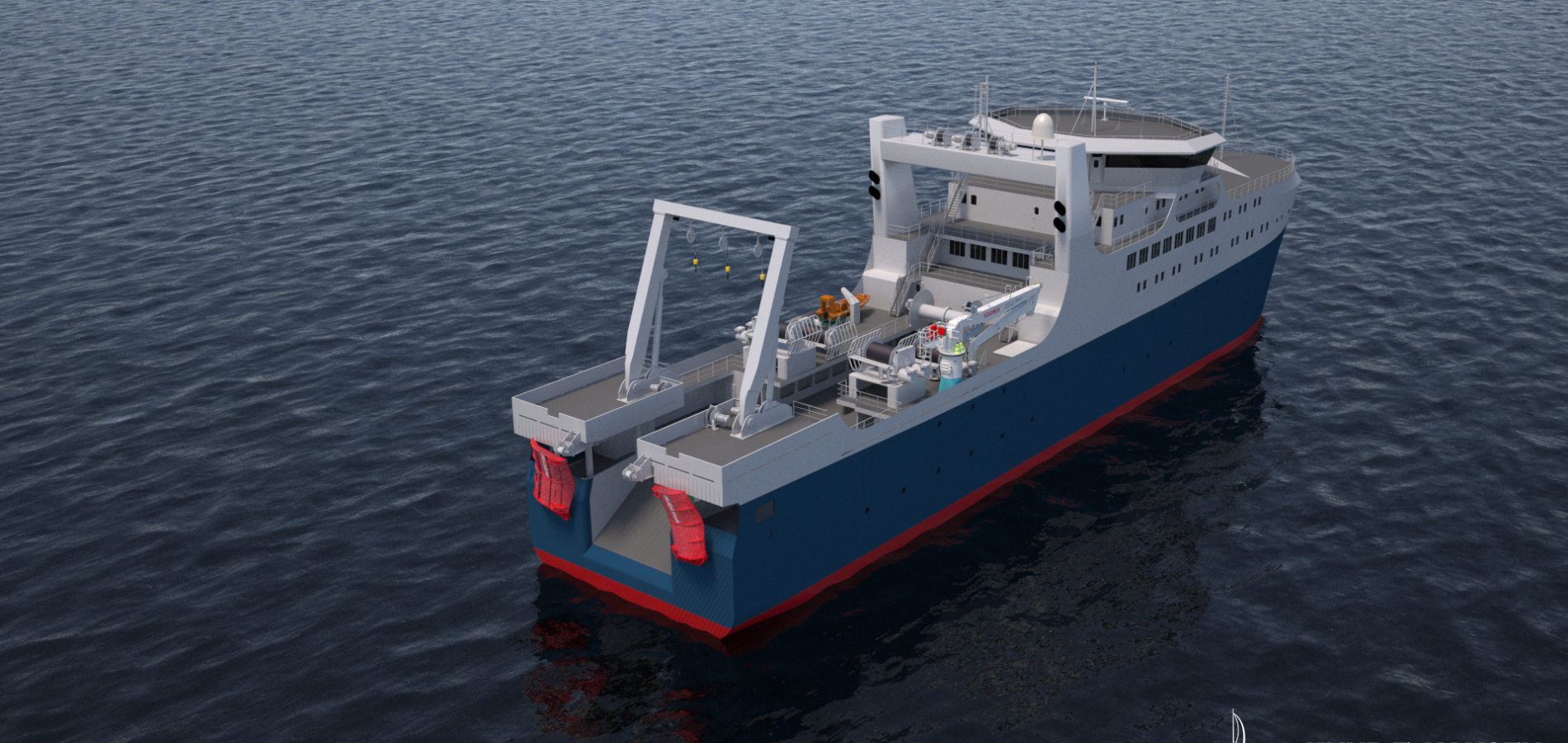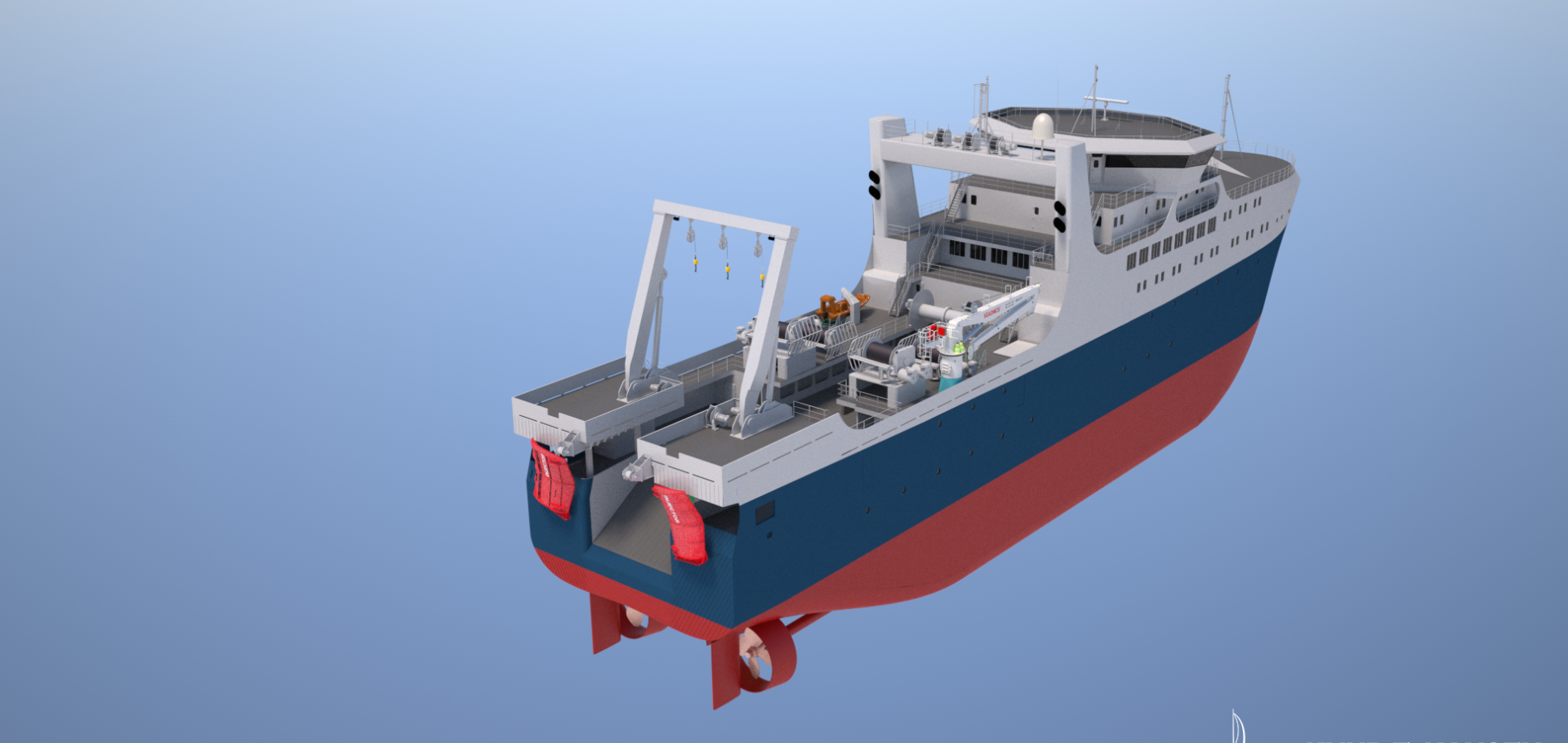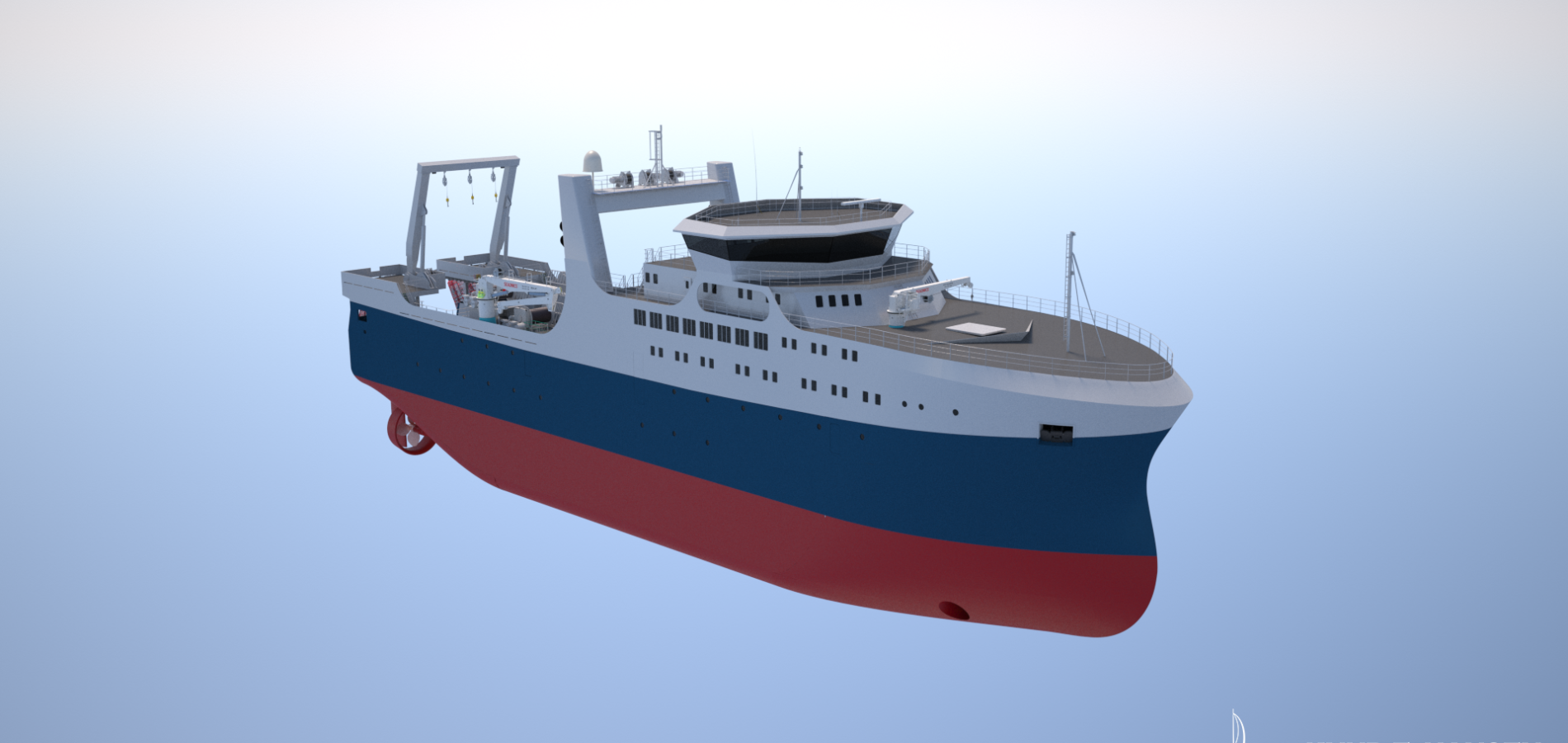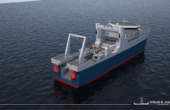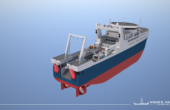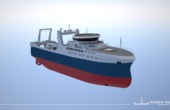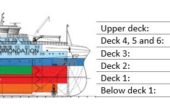 Articles about the project