16 January 2015
This project has materialised from concept to sailing vessel in less than 24 months. This is no small achievement, considering that this was the first RoPax cruiser purposely designed and built in China for the Chinese market. We are happy to have been part of this project and wish to congratulate the Owner, Bo-Hai Shipyard, CSM and all the other parts involved in this project.
The ship has entered into service on January 1, 2015.
A new RoPax Vessel was delivered last week to China's southernmost city Sansha in Hainan Province to tackle the city's lack of transportation capacity.
The ship, named San Sha 1 Hao, can carry wheeled cargo, containers, trailers as well as passengers.
Measured 122.3 meters long and 21 meters wide, the ship has a displacement of 7,800 tons with endurance of 6,000 nautical miles. It can accommodate up to 456 passengers and 20 standard trailers.
As compared with Qiongsha No. 3, the existing transport vessel for Sansha City, San Sha 1 Hao can sail normally against BF 8 wind and remain secure in whole gale.
Once in operation, the ship will shorten the cruise time from Qinglan Port in Wenchang city, Hainan Province to Yongxing Island of Sansha City from 15 hours to 10 hours.
The ship is also equipped with a helicopter landing platform, which makes it convenient for maritime rescue and island patrolling.
The Qiongsha No. 3 Ship, currently in use, has not been able to satisfy the transportation needs of Sansha city, due to relatively small tonnage.
The vessel has been developed with optimised work flow in mind, which will allow maximum operational efficiency including boat to boat embarkation procedures, which will be required in specific islands without dedicated berthing facilities.
Scope of work carried out by KNUD E. HANSEN
Concept Design, Tender Design and Basic Design, including:
Hull Lines
Safety and Stability
Steel Structural Design
Outfitting and Machinery
CFD analysis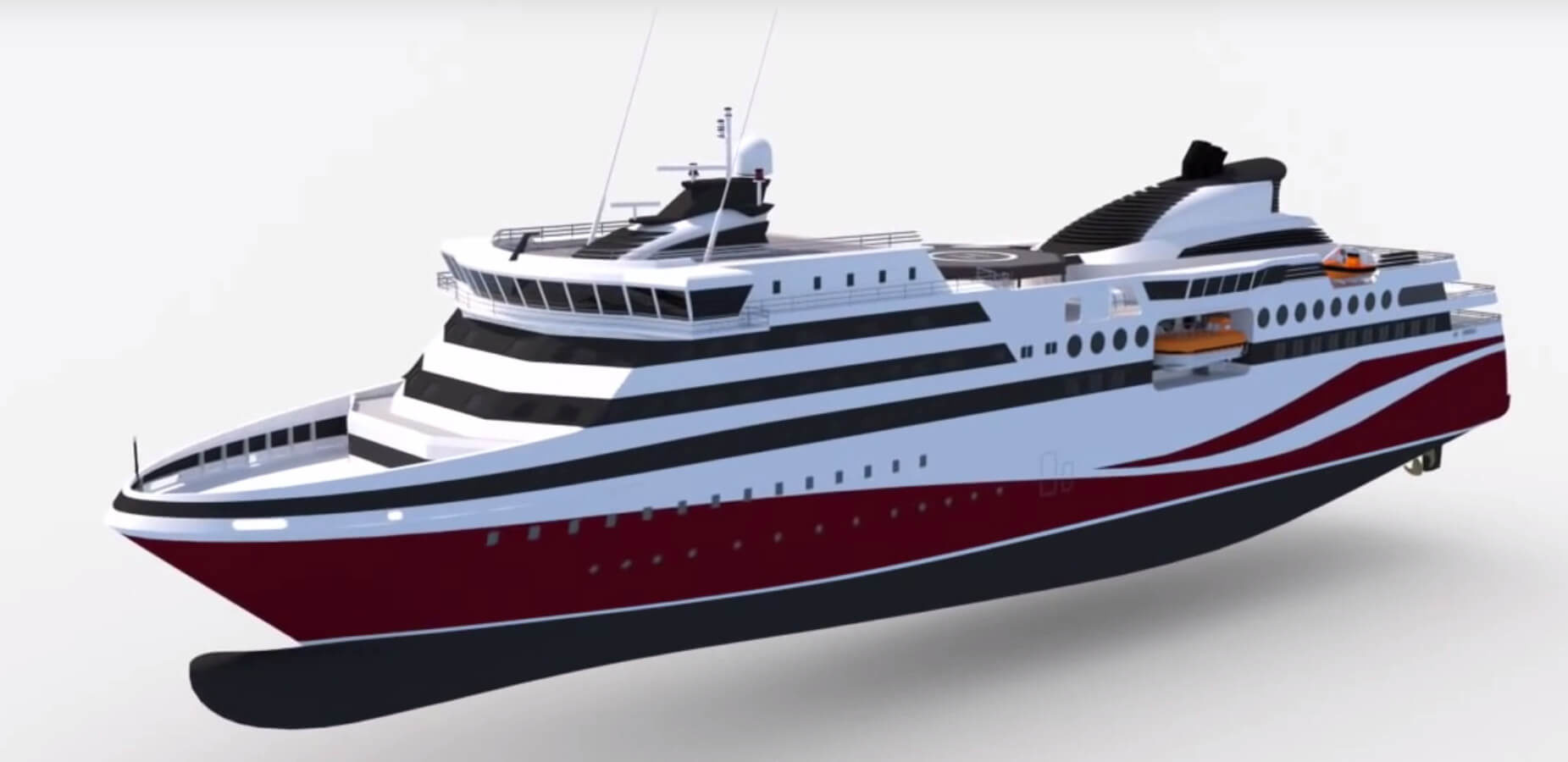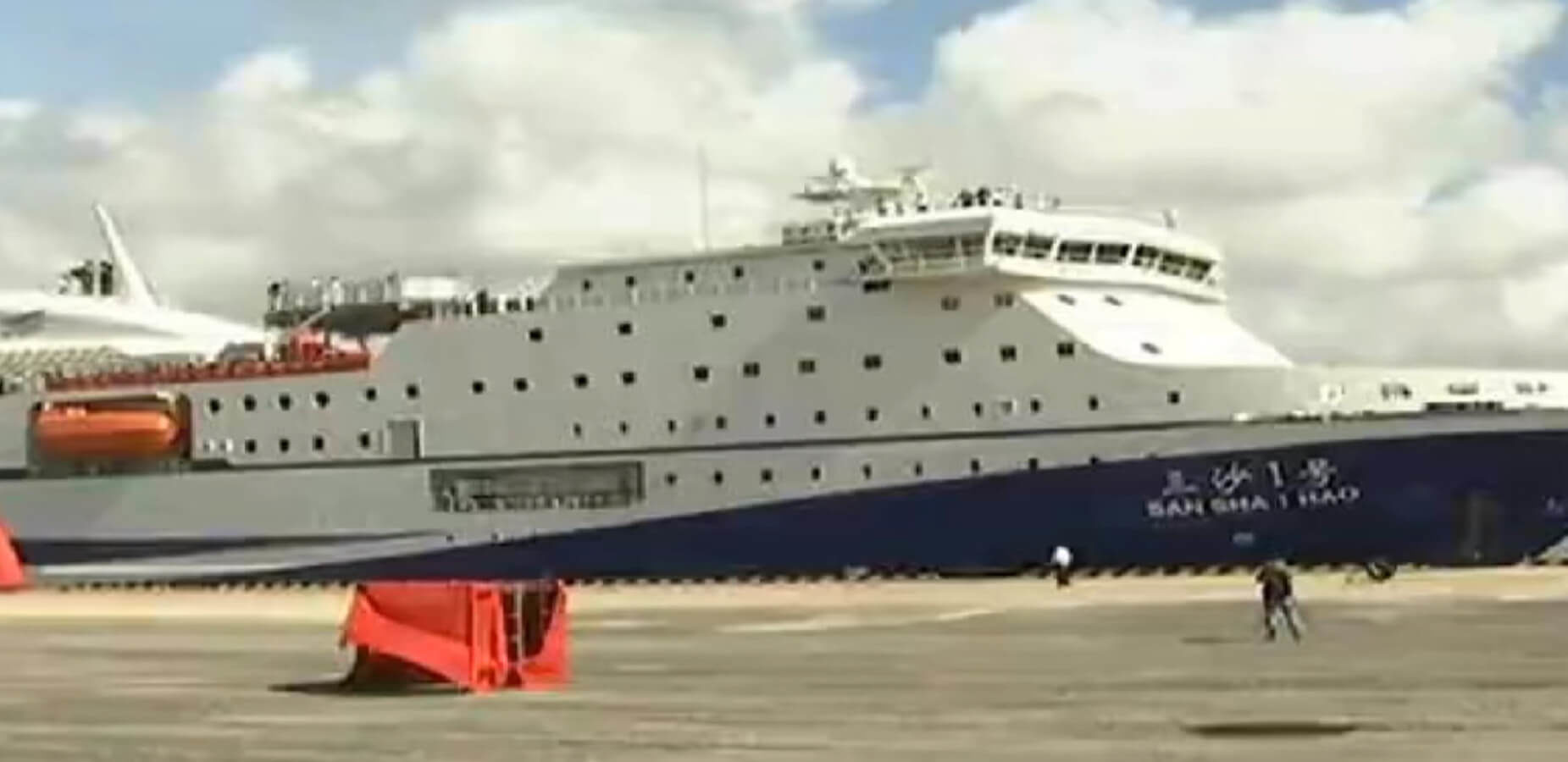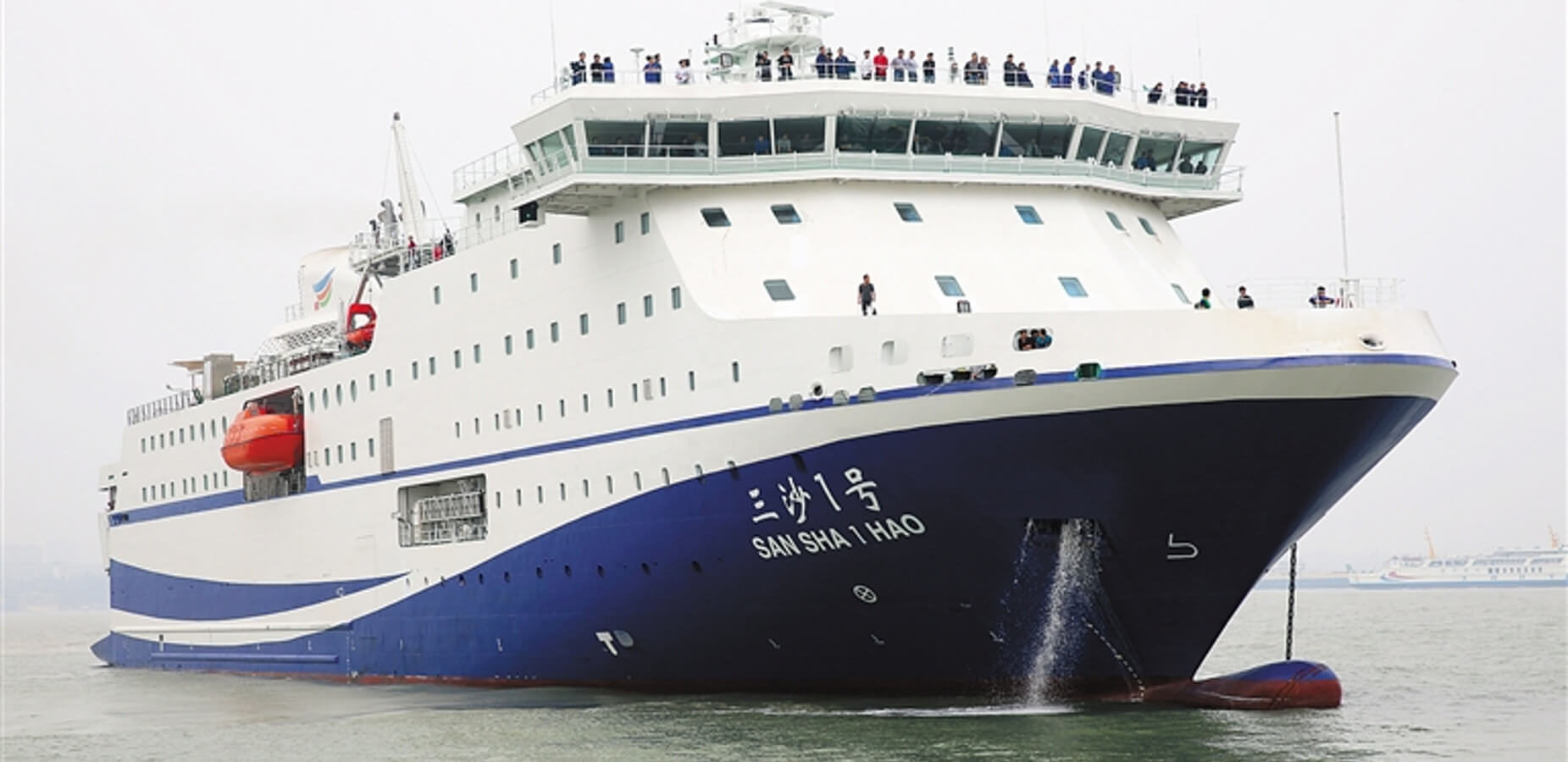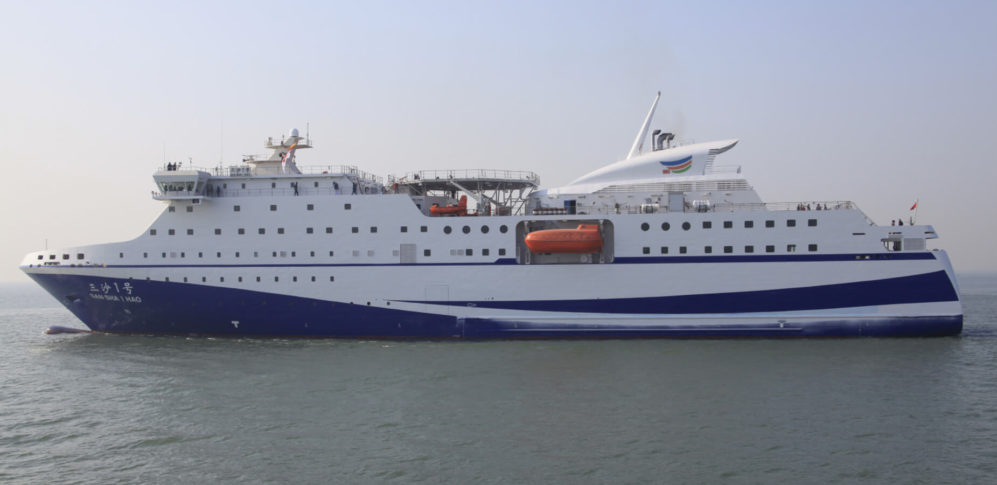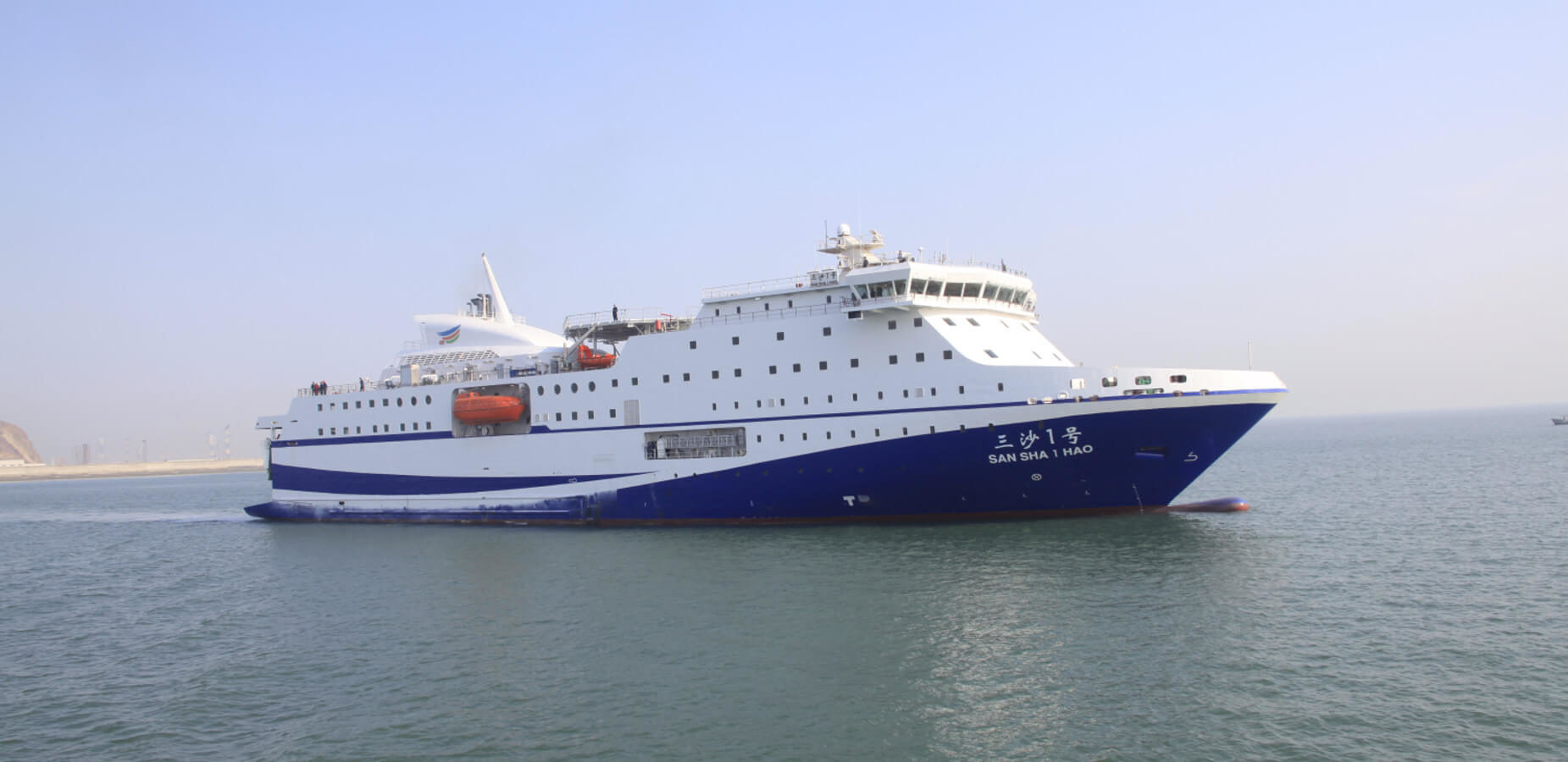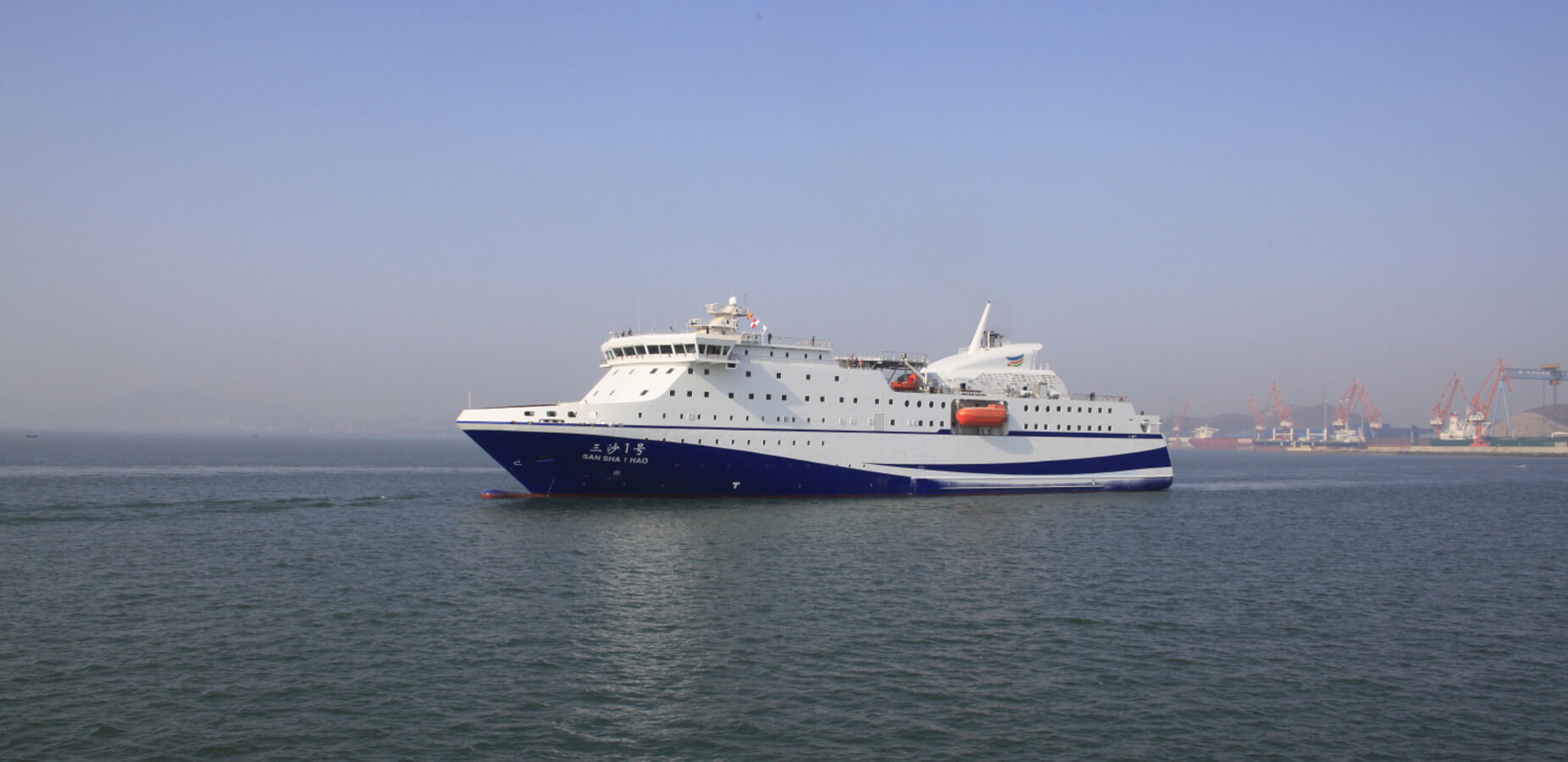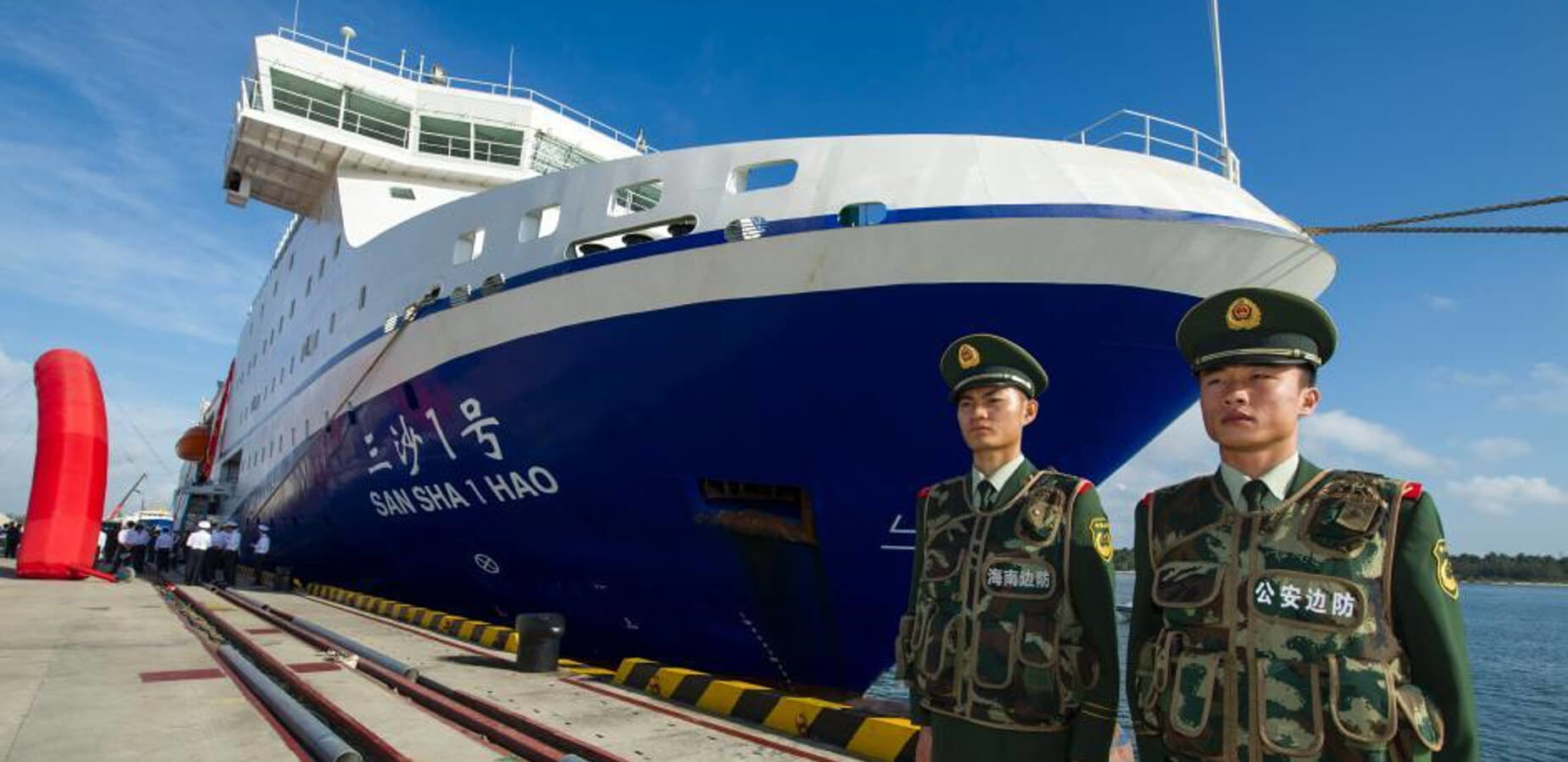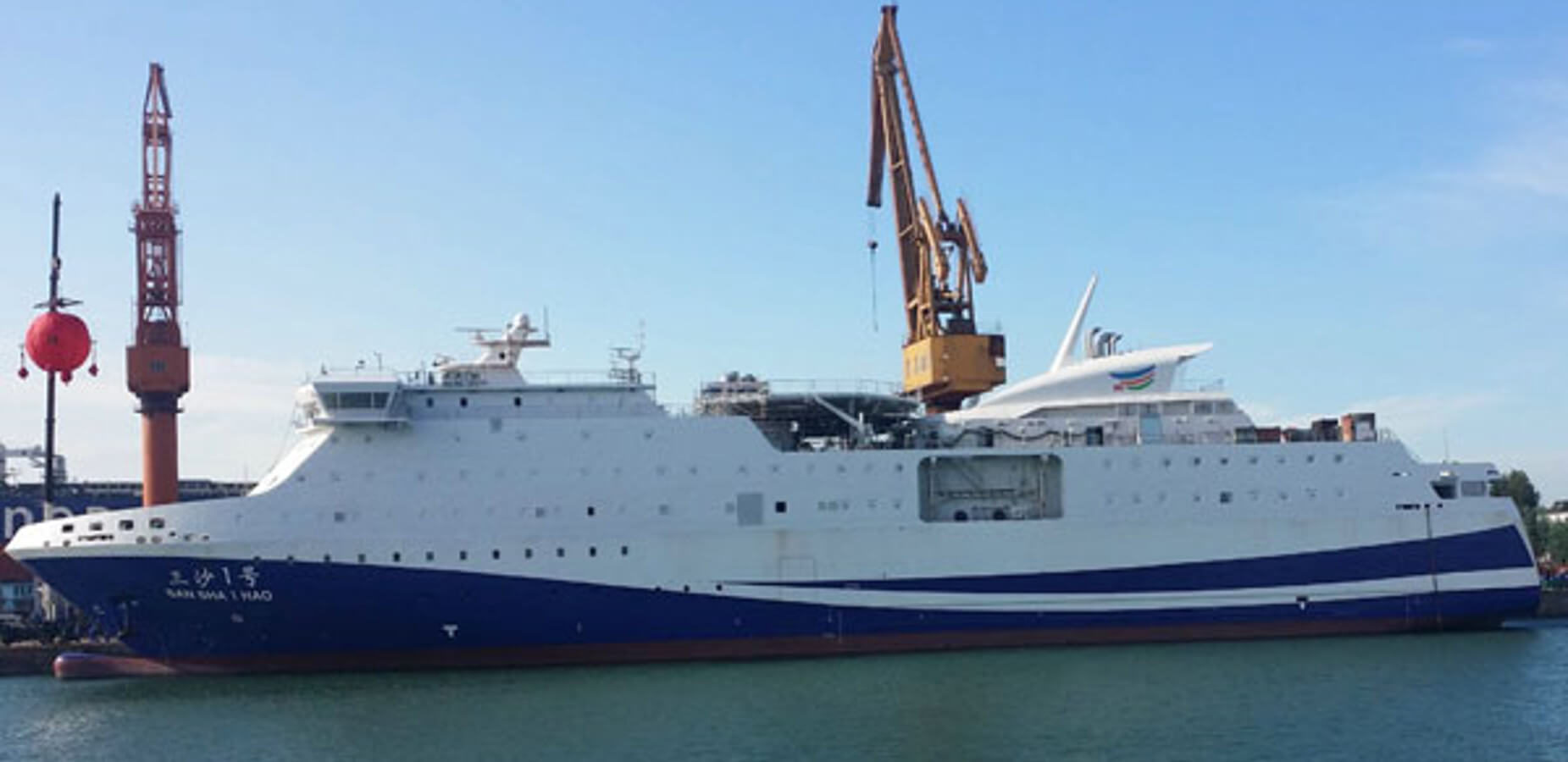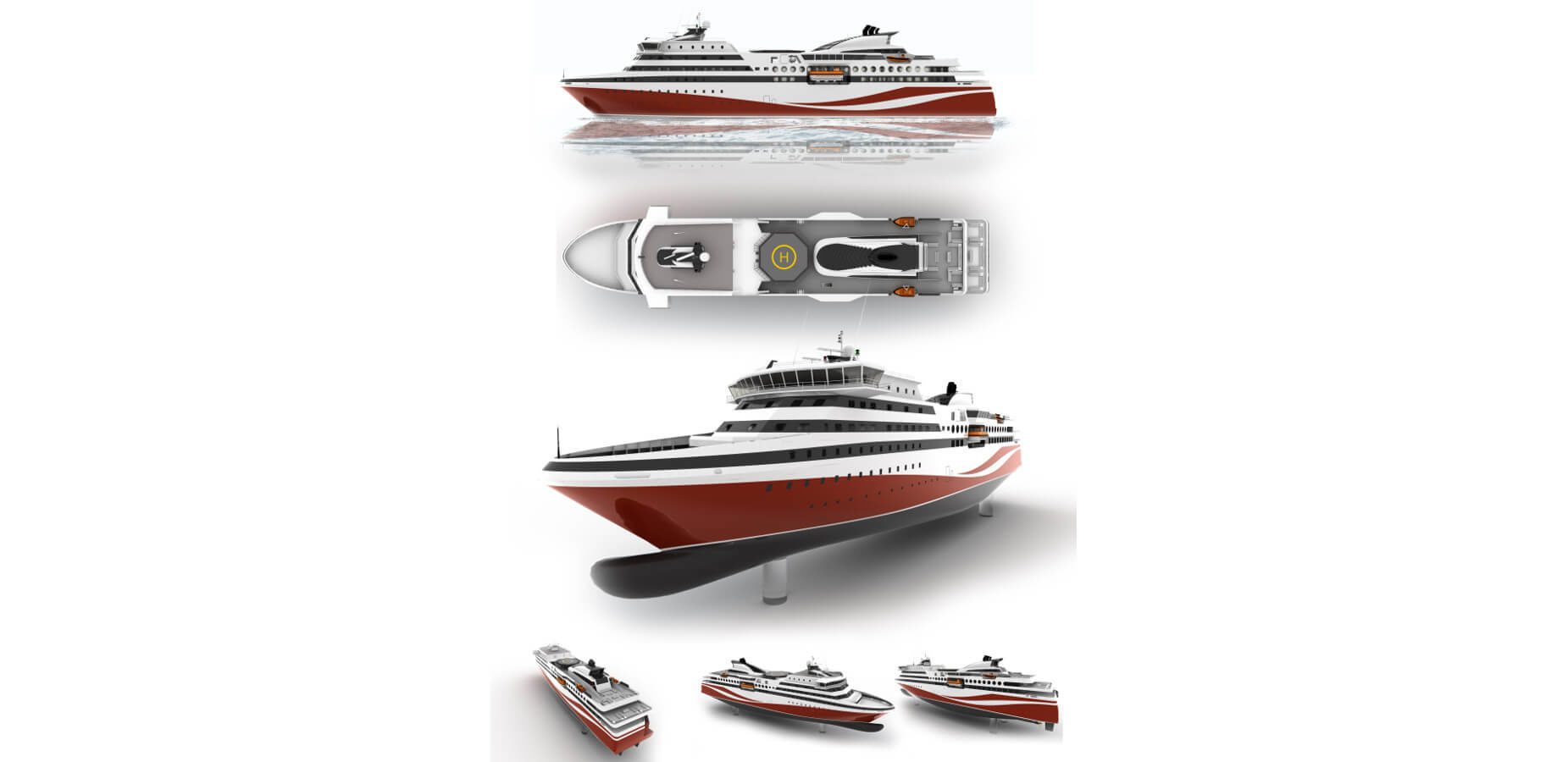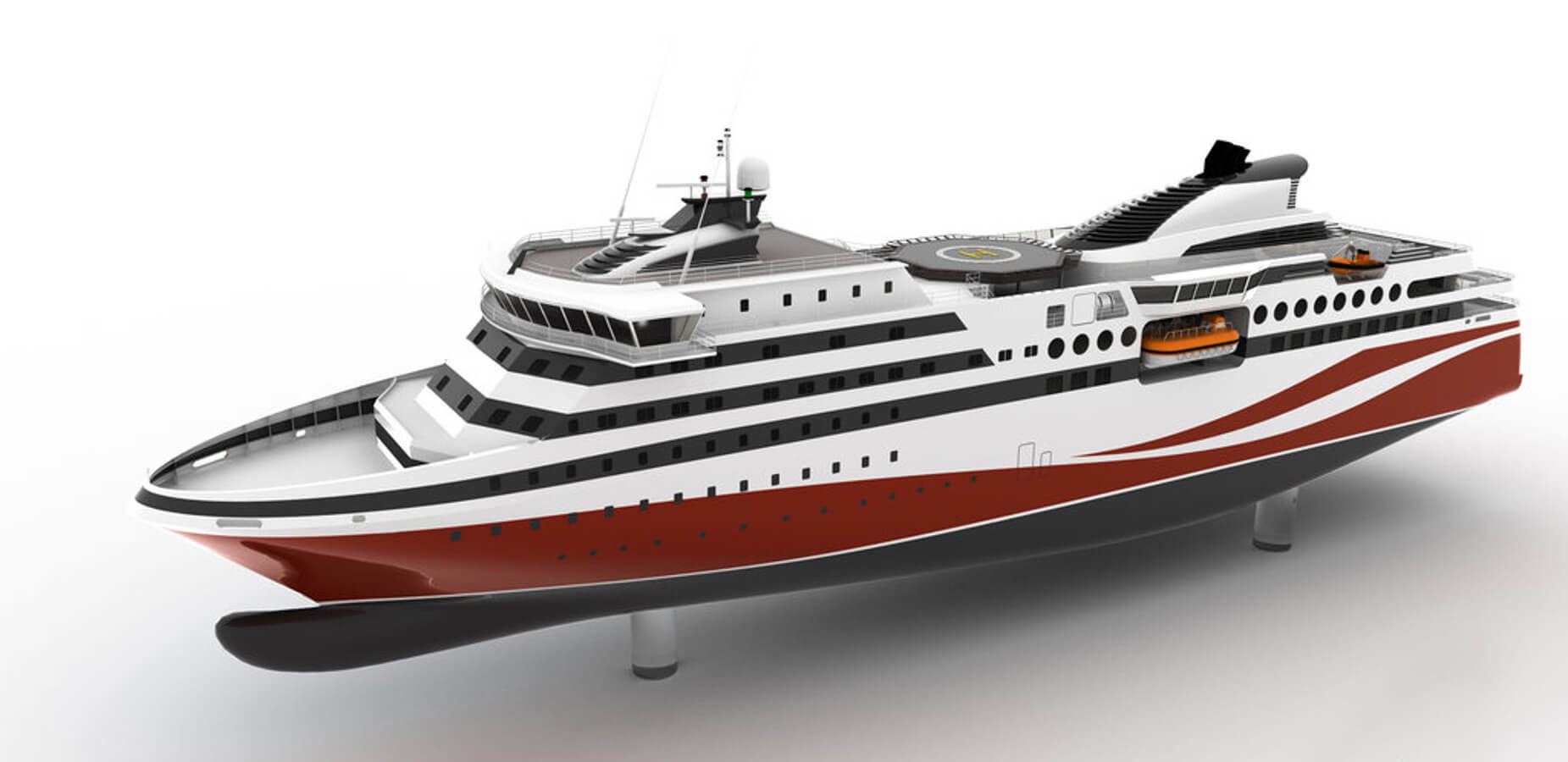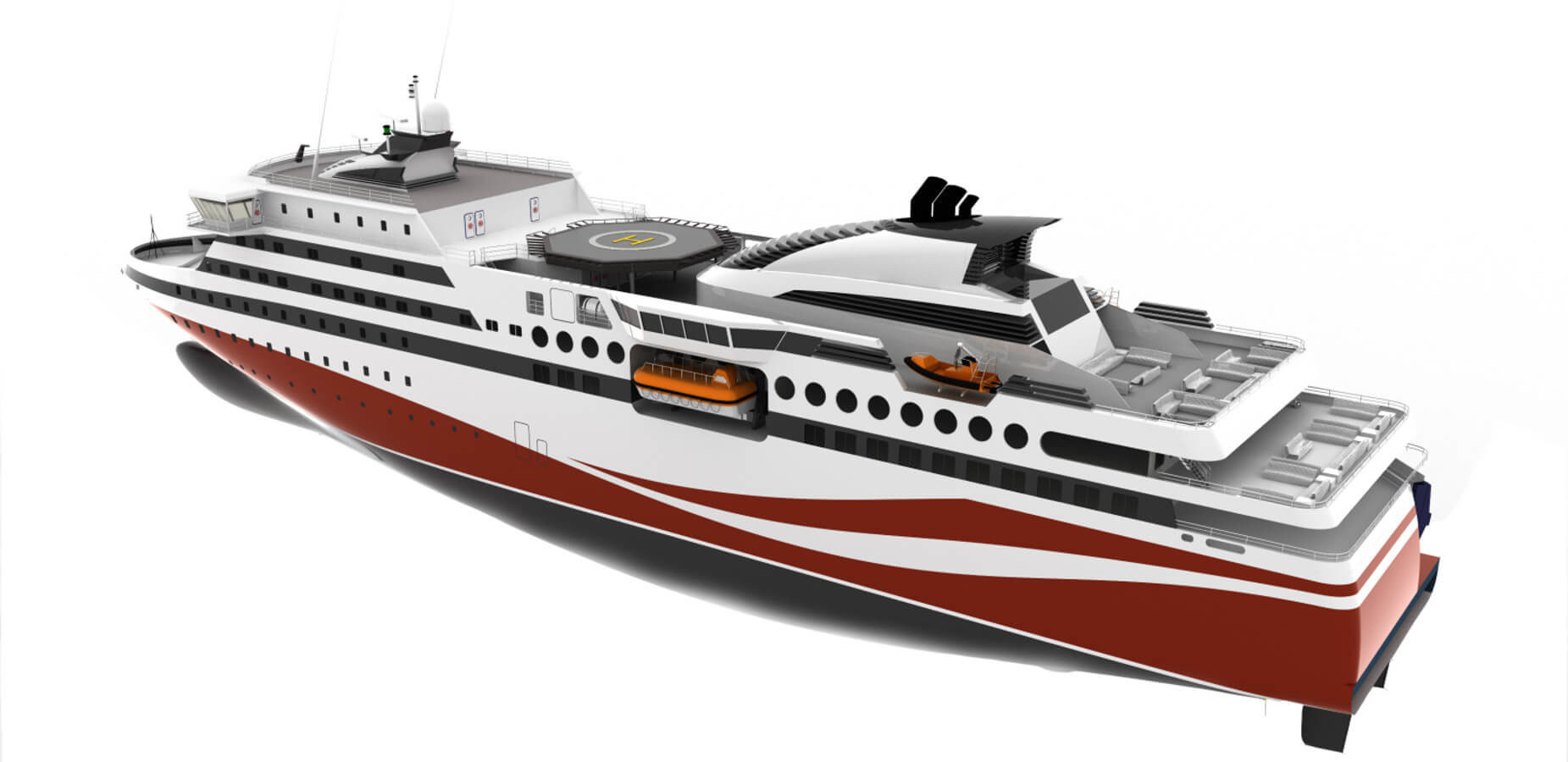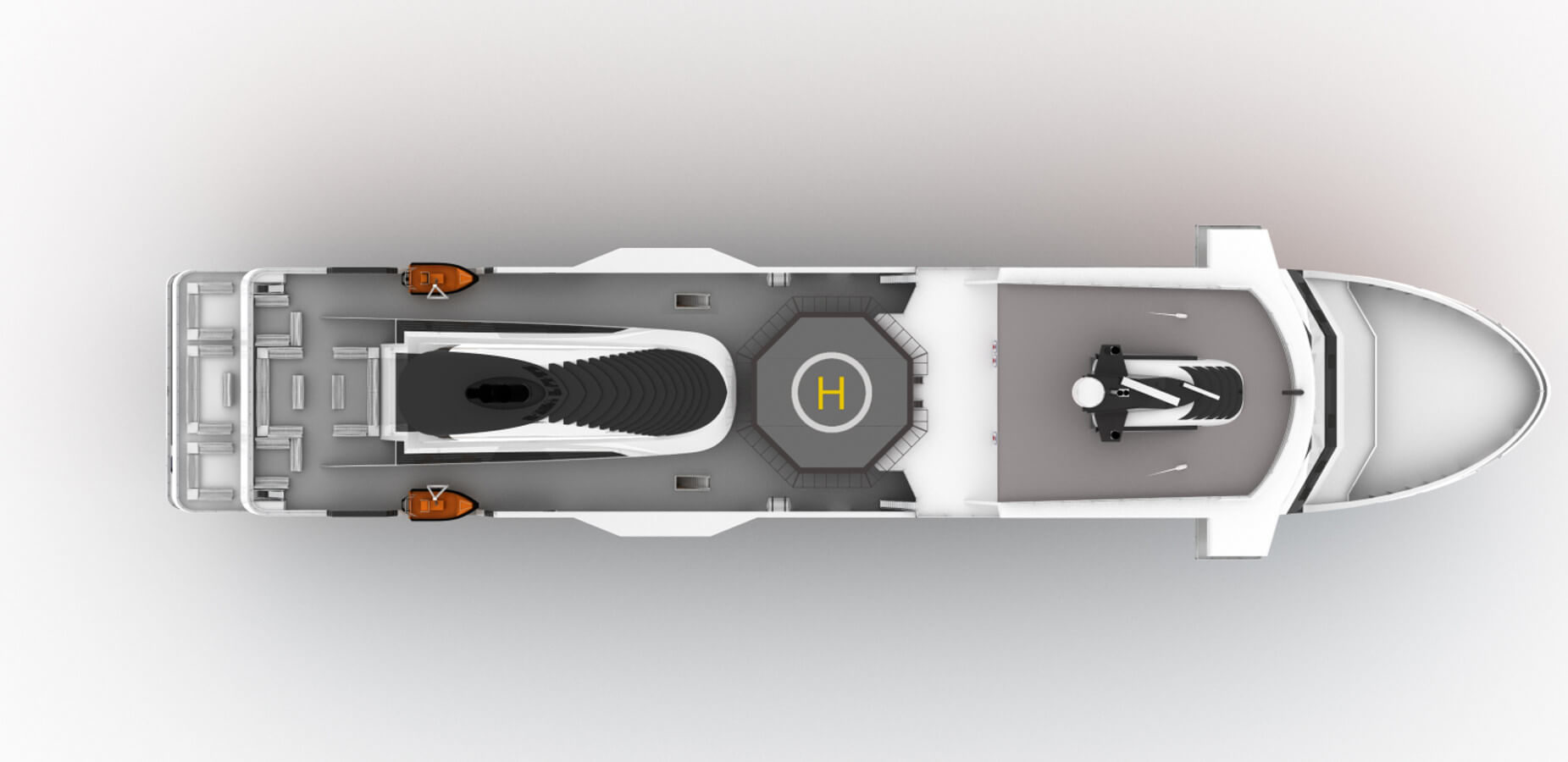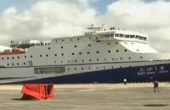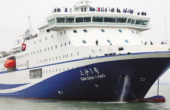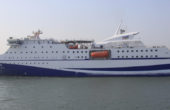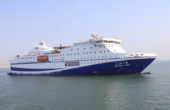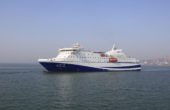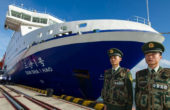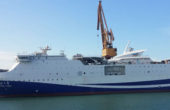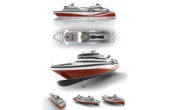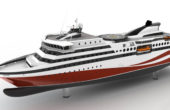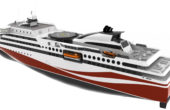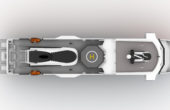 Download Materials