PROJECT OVERVIEW
VESSEL TYPE: Ferry
VESSEL NAME: 1200 Passenger – Cargo Vessel for Indian Owner
SCOPE OF WORK
Concept Design, including:
General Arrangement & Profile Drawing
Empirical Speed & Power Prediction
Engine Room Arrangement
Review of Contract Design, including:
Preliminary Hull Lines / Lines Plan
Vessel Description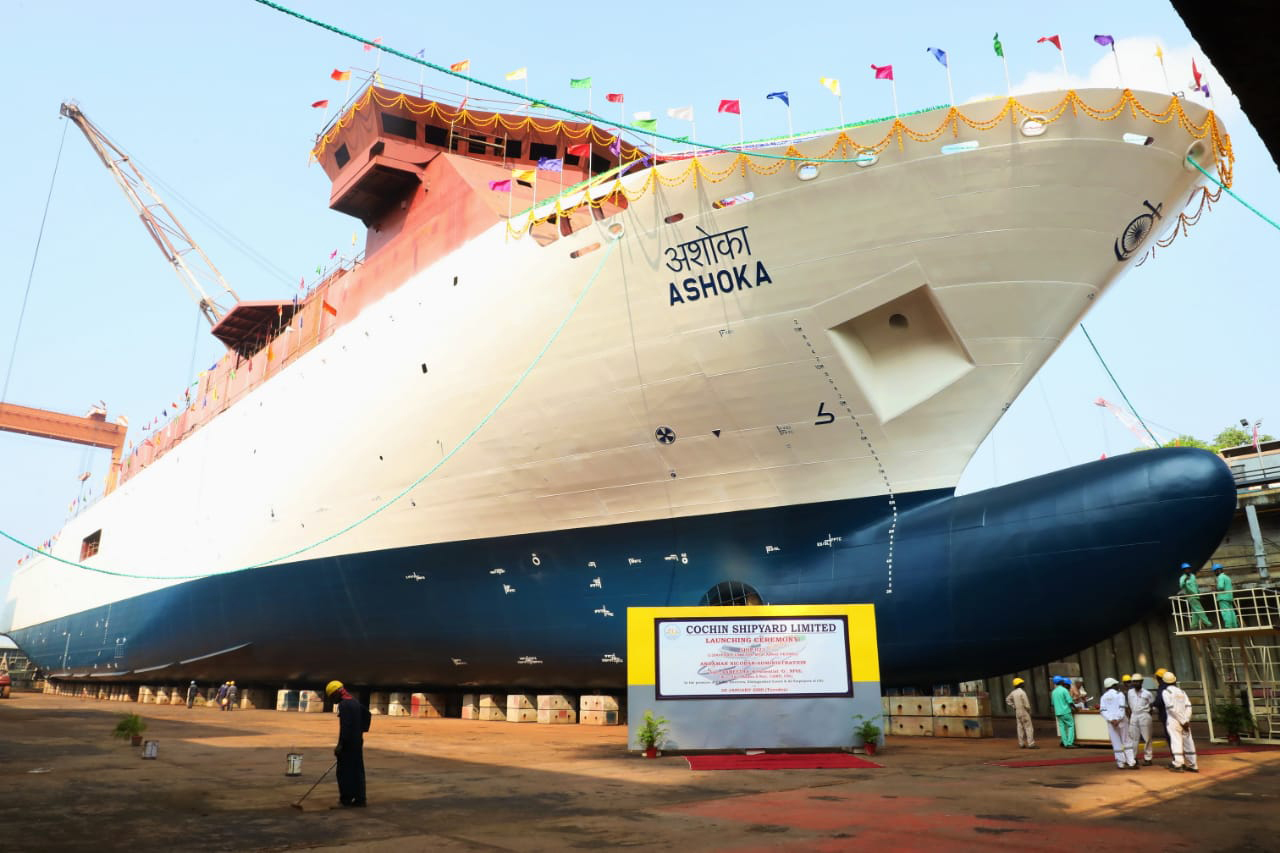 The vessel is an ocean going passenger-cargo vessel designed for operation according to Indian Merchant Ship Class III, special trade passenger ship engaged on international voyages. It is designed with a bulbous bow and transom stern, and has an efficient hull form for stability and seakeeping purposes. The maneuverability is obtained through a high performance twin flap rudder arrangement and one bow thruster. The hull is arranged with integrated tanks for fuel oil, fresh water and sewage tanks, and with cofferdams and drytanks. No tanks in the double bottom contain any kind of oil. The vessel has six accommodation decks for passengers and crew. The passenger cabins are divided in Bunk Class, Second Class, First Class and Deluxe Class. At the stern of the vessel, the cargo area can hold approximately 42 x 20ft containers incl. 6 reefer containers. The hold is fully closed with weathertight hatch and is served by two cargo cranes each 25t @ 29 m. The propulsion is diesel electric with two electric propulsion motors and four diesel generator sets.
CONTACT US