PROJECT OVERVIEW
VESSEL TYPE: Cruise vessel
NAME OF THE VESSEL: 2000 PAX Cruise Vessel for Celestyal Cruise
SCOPE OF WORK
Complete Concept Design, including:
General Arrangement
Outline specification
Weight and stability estimates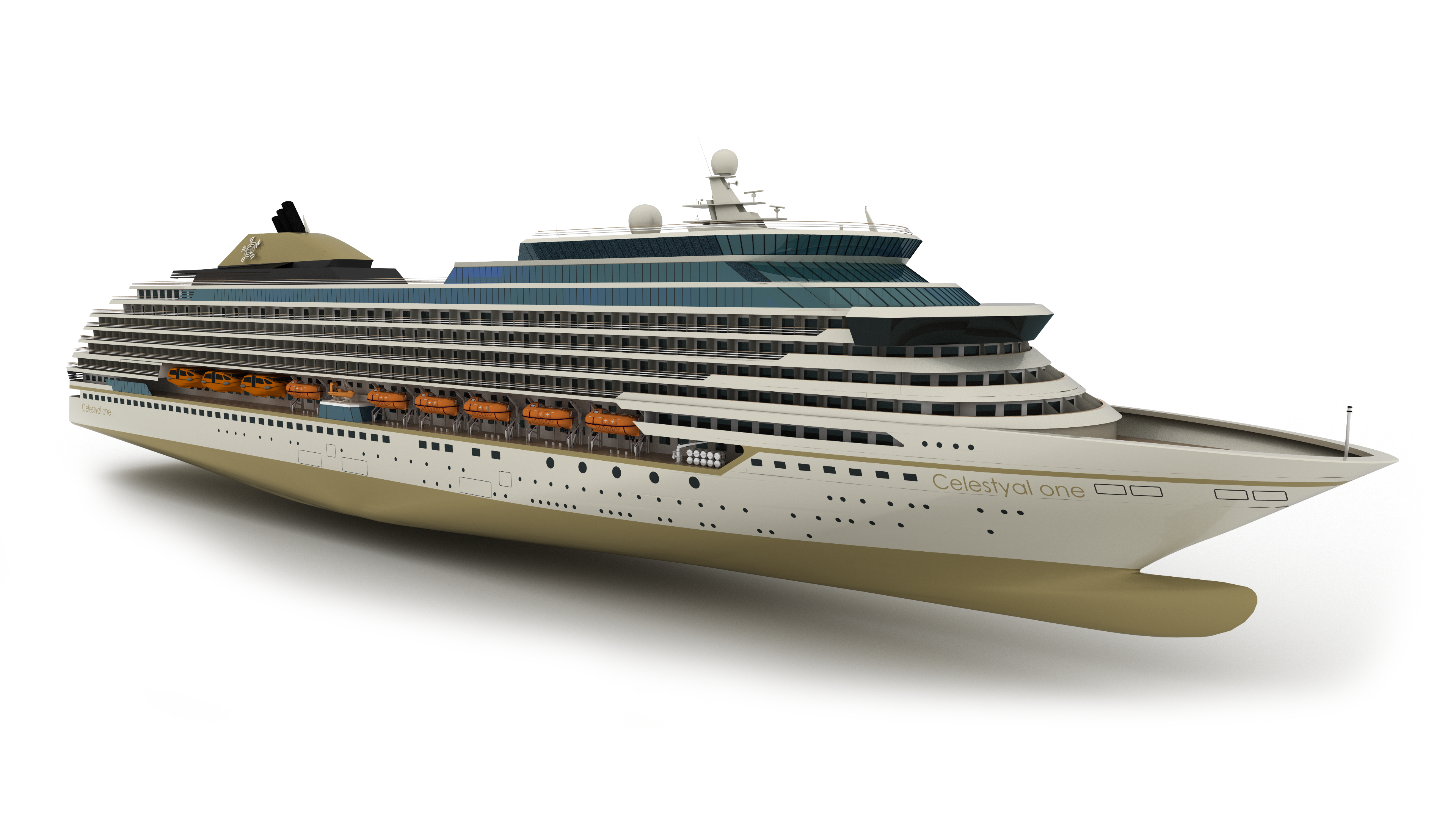 The vessel is a Cruise Vessel, intended for worldwide operation. The layout of the vessel includes 65% outside passenger cabins, and a high capacity of loading/unloading passengers via tender boats.
The machinery arrangement is a diesel-electric hybrid system comprising 6 medium speed diesel generator sets combined with an energy storage, battery system providing propulsion power, and all remaining electric load requirements. This results in increased redundancy, reduced fuel consumption and reduced emissions.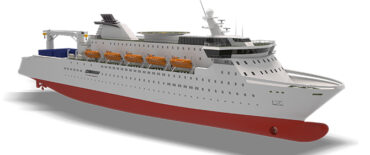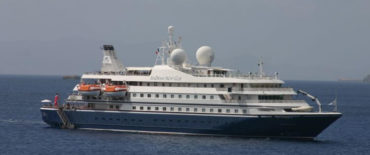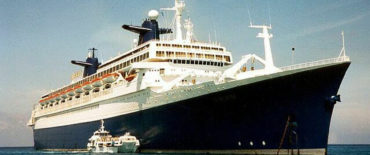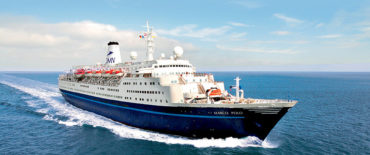 Contact us