KNUD E. HANSEN can provide a full package of services to meet the challenges of the new Ballast Water Treatment regulations.
IMO Ballast Water Management Convention
IMO Ballast Water Convention will enter into force: 8. September 2017.
Installation of a Ballast Water Treatment system on an existing vessel will require comprehensive planning. Consideration must be given to both technical and commercial aspects of such a project, as well as the logistics and time frame for engineering, ordering and installing the selected system.
The services can include:
Ship survey/pre-planning and cost proposals
Assessment of suitable technology and availability
BWT system selection and space allocation
Ballast system modifications
Assessment of ancillary technical considerations (IAMCS, etc.)
Optimised project plan specifying yard, maker and design scope of work
Installation
Commissioning/start-up
Crew training/documentation
CONTACT US
GET IN TOUCH WITH OUR EXPERTS TO GET QUALIFIED ADVICE ABOUT YOUR IDEAS OR NEEDS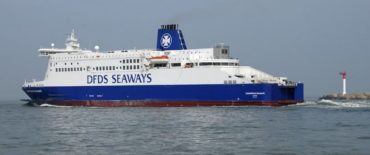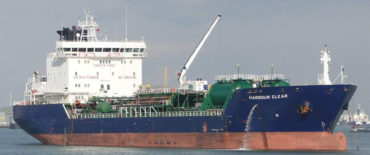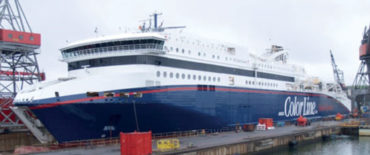 Contact us