PROJECT OVERVIEW
VESSEL TYPE: Special Purpose vessels
Vessel name: Poseidon Floating Power Plant
Scope of work
Lightweight calculations

Stability calculations

Design of turret mooring system and detachable buoy

Modification of storm securing devices

Modification of pump system

Vibration calculations and modification of body structure

Design of set-up for model testing of foats and the direct energy conversion system
Poseidon is a concept for a Floating power plant invented by the Danish clean-tech company, Poseidon Floating Power Plant A/S. The plant is a hybrid design consisting of a wave energy converter that also acts as a floating foundation for three wind turbines.
A demonstration and test plant "P37" at a scale 1:4 was launched in the autumn of 2008 and is moored within an existing wind turbine farm in Denmark. The plant transforms wave energy into electricity through hinged foats, piston pumps and a water turbine.
In addition, a system where generators are driven directly by the foats through a mechanical system is about to be tested.
CONTACT US
GET IN TOUCH WITH OUR EXPERTS TO GET QUALIFIED ADVICE ABOUT YOUR IDEAS OR NEEDS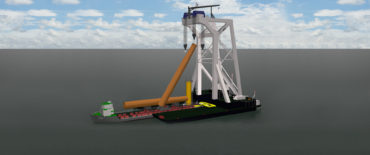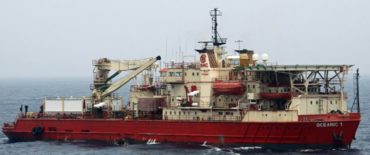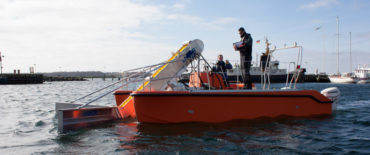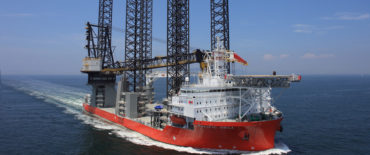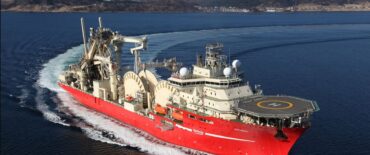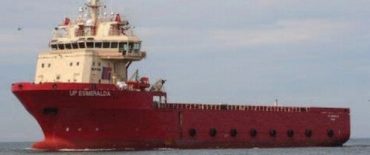 Contact us