PROJECT OVERVIEW
VESSEL TYPE: Ferries and RoPax
Vessel name: Smyril
Scope of Work:
Vessel design, including:
Optimisation of main dimensions
Specifications
General Arrangement
Engine room arrangement
Principal midships section
Safety plans etc.
Various naval architectural calculations
Concept interior design
Interior design
Acting as technical consultant to the Owner
Plan approvals
Contract negotiations
HVAC drawings and design check
This vessel was designed for Strandfaraskip Landsins, Faroe Islands, built by the IZAR Shipyard, San Fernando, Spain, and delivered in the autumn of 2005. She now serves the route between Thorshavn and the island of Suderø in the southern part of the Faroe Islands. The vessel was especially designed for this route, which is classified as open sea in the North Atlantic.
KNUD E. HANSEN was in conjunction with the Ferry Shipping Conference 06 announced as the winner of the ShipPax Award in the category "Outstanding Ferry Exterior".
KNUD E. HANSEN design M/S Smyril for Strandfaraskip Landsin won the prize with the following comments, "In an age of boxy-looking ferries created in the quest for ever greater efficiency and revenue earning potential, it comes as blessed relief to see the warm beauty of a handsome and functional vessel with smooth hull lines built to serve in an area known for harsh climate".
ShipPax award winning design "Outstanding Ferry Exterior".
Gallery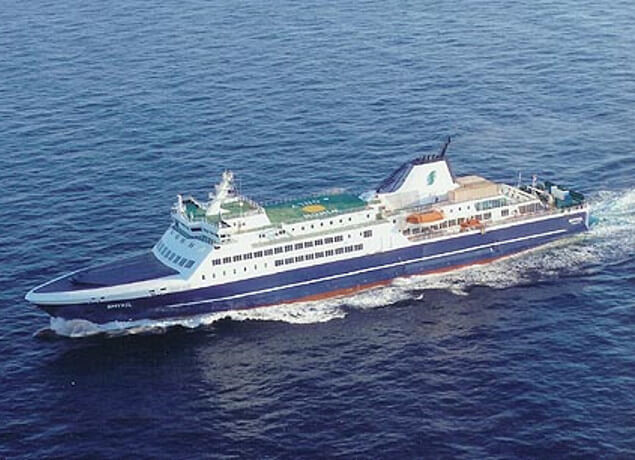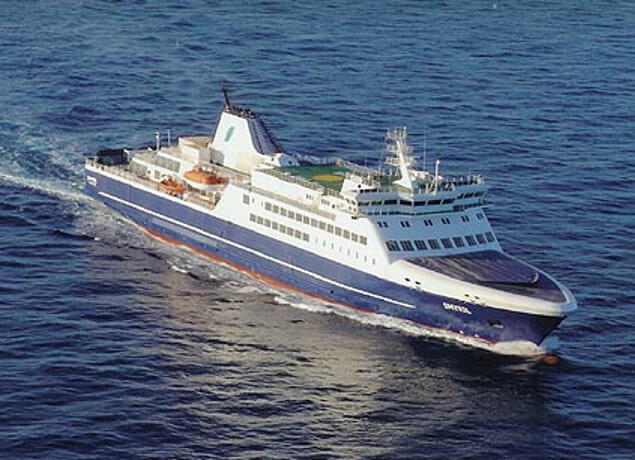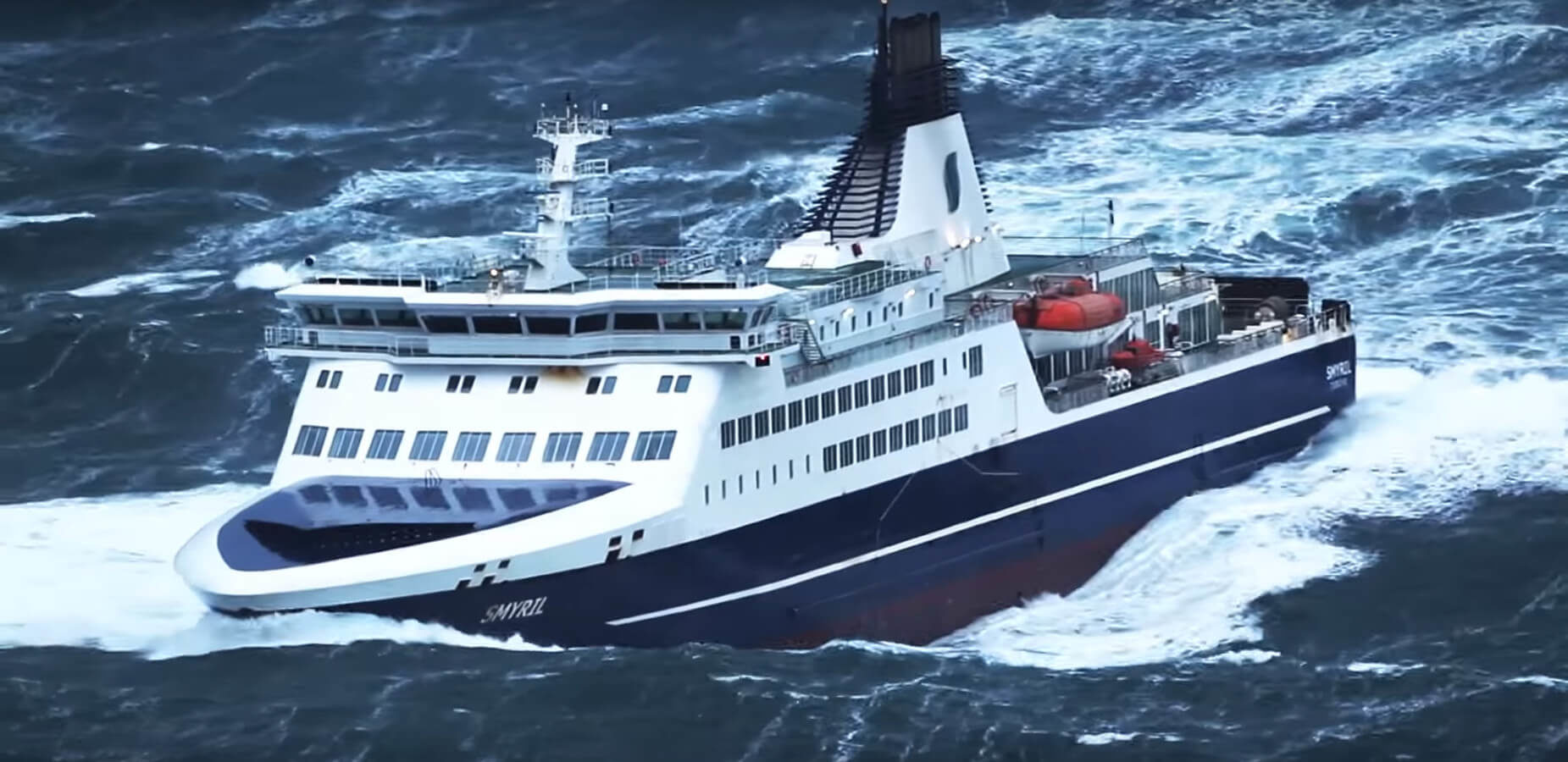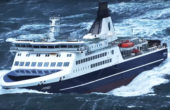 CONTACT US
GET IN TOUCH WITH OUR EXPERTS TO GET QUALIFIED ADVICE ABOUT YOUR IDEAS OR NEEDS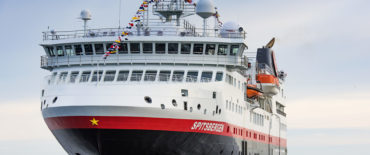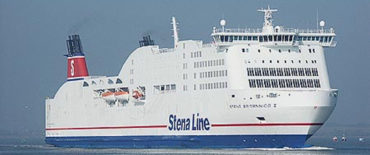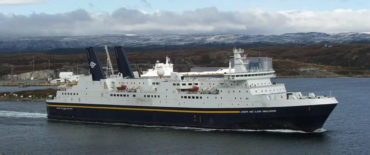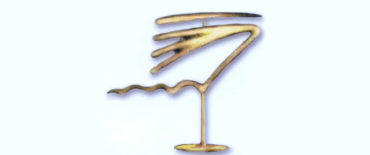 Contact us