PROJECT OVERVIEW
VESSEL TYPE: Offshore and offshore wind vessels
Vessel name: MPI Resolution
Scope of work
CONCEPTUAL DESIGN DEVELOPED FOR THE OWNER
BASIC DESIGN DEVELOPED FOR THE OWNER, INCLUDING:

General Design

Structural Design

Machinery Design

Outfitting Design

Accommodation Design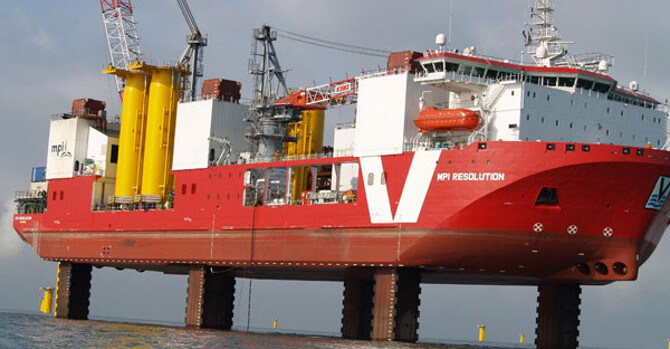 The world's first purpose-built vessel for installing offshore wind turbines, foundations and transition pieces.
It is a Turbine Installation Vessel (TIV) capable of transporting offshore wind turbines to wind farm sites under its own power. The vessel converts from its mobile mode to an elevated construction mode to install the turbine structures using its own on board crane. These operations are carried out without the need for assistance from other vessels.
The MPI Resolution is a unique combination of tested technologies applied in innovative ways to provide a single vessel installation solution for the offshore wind sector.
The MPI Resolution has been specifically designed to overcome the challenges that defeat current installation practices and techniques – including
limited operational weather windows, low capacity and dependence on high numbers of infield logistical support vessels. Capable of operating in water depths ranging from five meters to more than 35 meters, the vessel's state-of-the-art dynamic positioning system holds it on location while the jacking system raises it to operational level to provide a safe, stable working platform that remains operational well beyond the limits of traditional weather windows.
With a large cargo capacity capable of carrying multiple WTG components and high performance main and anciallary cranes providing the lifting capacity, the MPI Resolution outperforms any other vessel currently installing offshore wind turbines components.
The vessel was designed by KNUD E. HANSEN in close cooperation with Mayflower Energy and was built at Shanhaiguan Shipyard (SHG), Chenwei, China.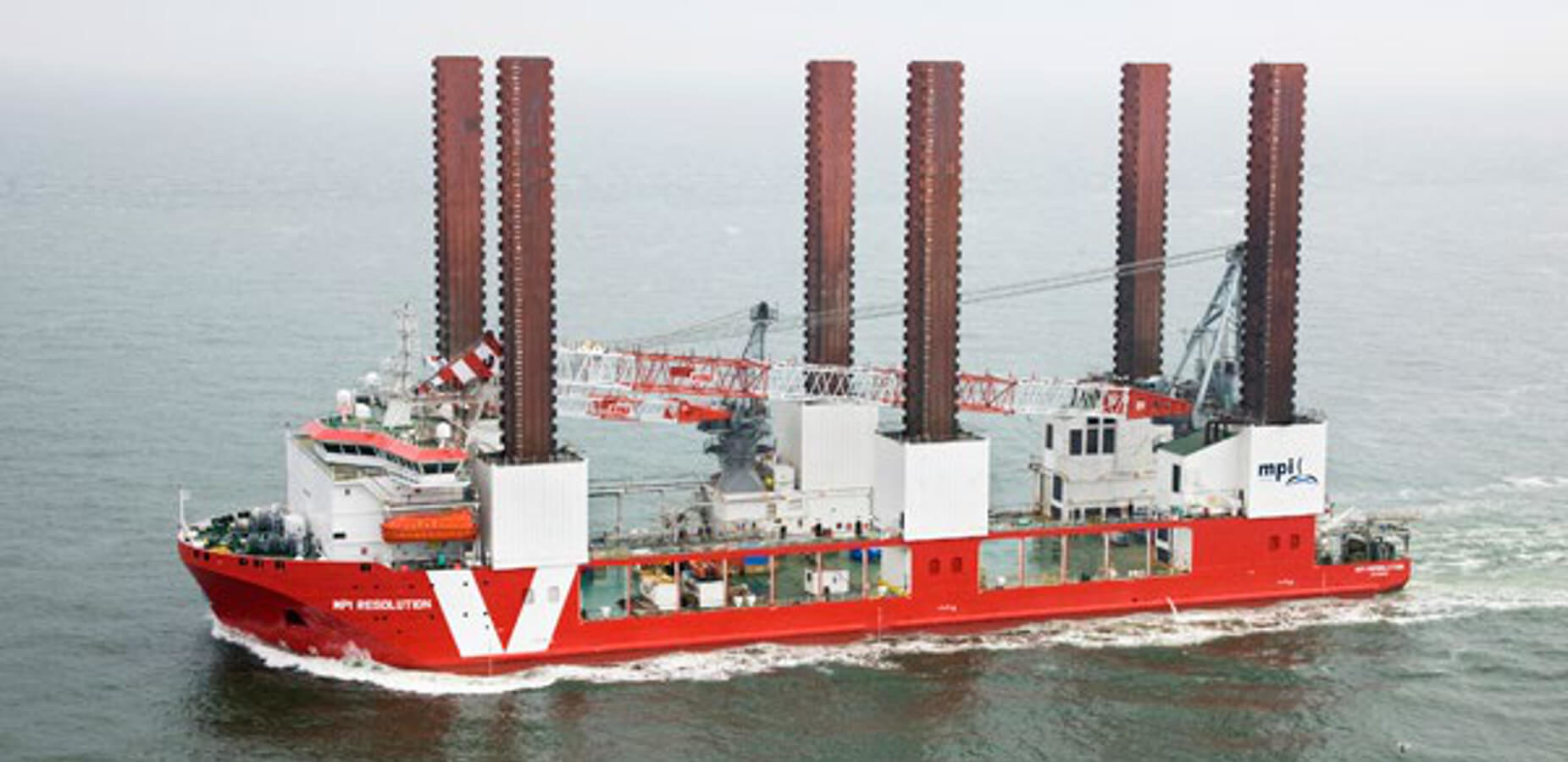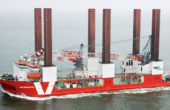 CONTACT US
GET IN TOUCH WITH OUR EXPERTS TO GET QUALIFIED ADVICE ABOUT YOUR IDEAS OR NEEDS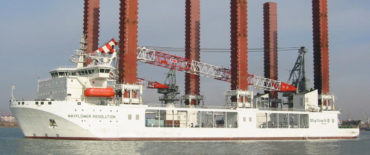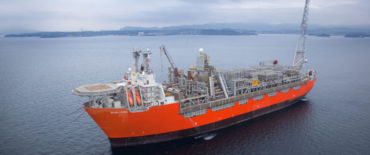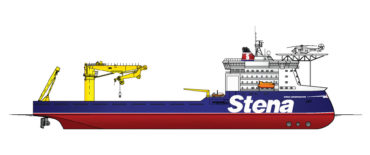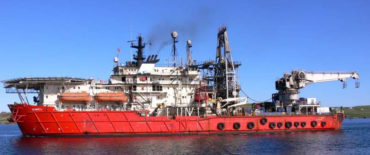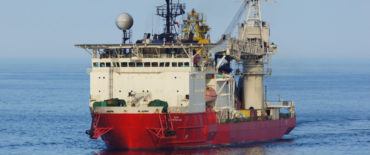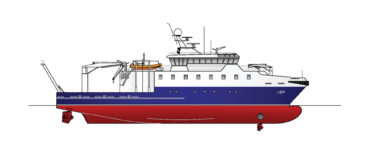 Contact us