PROJECT OVERVIEW
VESSEL TYPE: Special Purpose vessels
Vessel name: Windfarm Infield Cabler Layer
The vessel is designed for unrestricted service.
The working deck is about 60 m x 24 m. Recessed and flush container sockets for twist lock operation are fitted.
Below deck are three separate holds. The forward hold for the main-cable reel (diameter of abt 20 m). The two aft most holds are with flush hatches. A hydraulic operated stern mounted A-frame is fitted. The capacity is 25 tons on the entire span and the outreach is abt. 10.0 m aft and forward of transom. Hoisting winch for A-frame is below deck in the winch room aft.
A heave compensated offshore crane is placed in starboard side. The crane is of knuckle-boom type and have a capacity of 25 tons at an outreach of 30 m for lift internally on the ship deck or at quay. For sea lift and ship to ship lift , the capacity can be reduced.
Main Dimensions
Length o.a.: 116.90 m
Length p.p.: 111.50 m
Breadth moulded: 24.00 m
Depth moulded: 9.80 m
Draught (design): 6.50 m
Deadweight: 6310 t
No. of crew: 60 pers
Service (90 % MCR): 13 kn
Classification: DNV
KEH 12114
CONTACT US
GET IN TOUCH WITH OUR EXPERTS TO GET QUALIFIED ADVICE ABOUT YOUR IDEAS OR NEEDS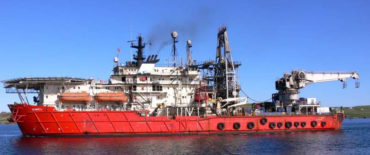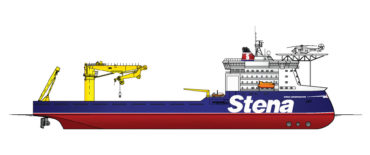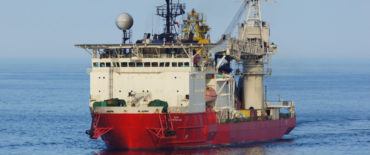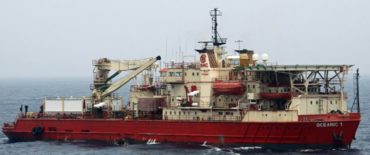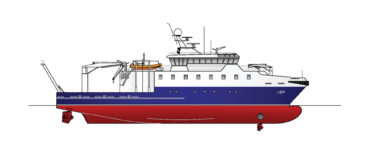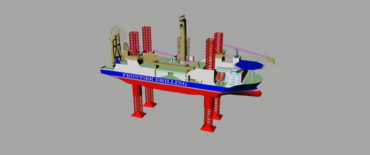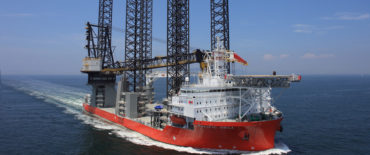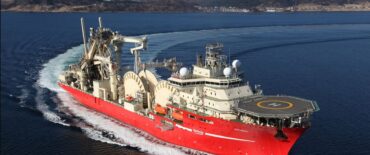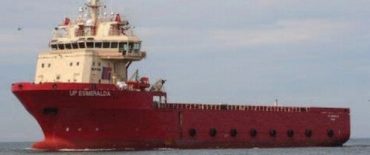 Contact us