12 April 2016
ATLANTIC STAR – the world's largest ConRo vessel has been appointed a Significant Ship of 2015 by the Royal Institution of Naval Architects.
KNUD E. HANSEN is responsible for the Contract Design and Basic Design of this and four other sister vessels. The five vessels are under construction at Hudong-Zhonghua Shipbuilding (Group) Co. Ltd. for Atlantic Container Line AB.
The vessel is designed as a modern partly open top ConRo vessel carrying containers and RoRo cargo. The RoRo spaces are arranged generally amidships and the container bays are located at both ends of the vessel.
Significant Ships from KNUD E. HANSEN in 2012, 2013, 2014 and 2015
Atlantic Star, Open Top ConRo
San Sha 1 Hao, RoPax
Bahri Abha, ConRo
Pacific Orca, Wind Farm Installation Vessel
18 of our designs have been featured in Significant Ships over the past 25 years.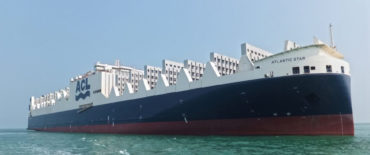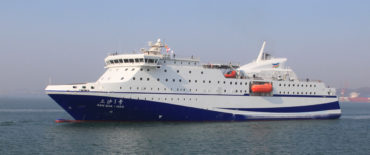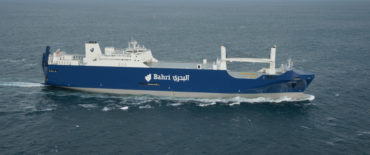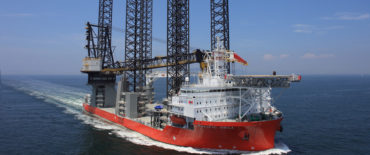 Download Materials