PROJECT OVERVIEW
VESSEL TYPE: Container vessels, RoRo vessels
Vessel name: Atlantic Star, Atlantic Sail, Atlantic Sea, Atlantic Sky, Atlantic Sun
Scope of Work
Contract and Basic Design, including:
General Arrangemt and technical specification for contract
General Arrangement and statutory documents
Lines plan, CFD and model test assistance
Intact and damage stability
Noise and vibration analysis
Cargo securing manual
Hull Structure Design
FEM verification of hull structure, global and local
Deck outfitting
Machinery – Engine Room Design
Machinery – System Design
Hull engineering
HVAC
Electric, instrumentation and automation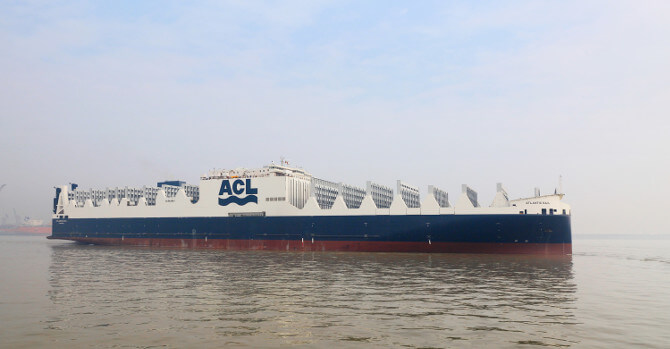 Total 5 vessels under construction at Hudong-Zhonghua Shipbuilding (Group) Co. Ltd. for Atlantic Container Line AB.
Atlantic Star is now floating.
The vessel is designed as a modern partly open top RoLo vessel carrying containers and RoRo cargo. The RoRo spaces are arranged generally amidships and container bays are arranged in both ends of the vessel.
The vessel has a transom stern, high efficiency rudder and single screw fixed pitch propeller directly driven by a slow speed diesel engine. The engine room is located aft. There is a pipe duct between the engine room and the bow thruster room. All living quarters, including navigation bridge, are located amidships on top of the RoRo area.
Appointed to be Significant Ship of 2015 and winner of ShipPax Award.
Capacity
Containers:
In container holds 1032 TEU

On weather deck 2777 TEU

In RoRo cargo area 741 TEU

RoRo cargo area 28900 sqm
Speed
Service speed at design draught (90 % MCR) abt. 18 knots
Propulsion
Diesel

Main Engine Wärtsila 8RTfl ex68D

Installed power 22000 kW

Auxiliary Engine power 2 x 1990 kW/2 x 2635 kW

Bow thrusters 2 x 1750 kW

Stern Thruster 1 x 1750 kW
Main Particulars
Length o.a. 296.00 m

Length p.p. 287.00 m

Breadth moulded 37.60 m

Depth moulded to Deck 3 14.00 m

Depth moulded to Deck 4 22.95 m

Design draught moulded 10.25 m

Maximum operating draught moulded 11.50 m

Deadweight (design draught) abt. 44700 t

Deadweight (max. operati ng draught) abt. 56700 t
Classification
RINA C+ CONTAINER SHIP, RO-RO CARGO SHIP, AUT-UMS, ICE CLASS IC, STAR-HULL, GREEN PLUS, MON-SHAFT, PMS.
Number of vessels: 5
IMO number (H1695A) 9670573
IMO number (H1696A) 9670585
IMO number (H1697A) 9670597
IMO number (H1698A) 9670602
IMO number (H1699A) 9670614
KEH 11064.01-04
ACL Announces a New Fleet of Multipurpose RoRo/Containerships.
WESTFIELD, NJ – Atlantic Container Line has signed a contract with Hudong-Zhonghua Shipbuilding to build the five largest RoRo/Containerships (ConRos) in the world. The G4 (Generation 4) vessels will replace ACL's existing fleet of G3 ConRos operating in the company's transatlantic service.
The new vessels will be the first of their type ever built. They will be bigger, faster, greener and more efficient than their predecessors. The G4's will have a container capacity of 3800 TEUs plus 28,900 square meters of RoRo space, with a car capacity of 1307 vehicles. Speed will be increased by 10 %, yet fuel consumption per TEU will be reduced by 50 %. The new ships will continue to employ cell-guides on deck, a feature that will allow ACL to extend an enviable record: its ships have never lost a container over the side during the last 30 years. All five vessels will be delivered in 2015.
The innovative design was the brainchild of International Maritime Advisors (IMA) of Dragoer, Denmark, who successfully solved the problem of high ballast on ConRo vessels.
Virtually all ConRo vessels today stow containers on deck and lighter RoRo cargo underdeck. Because of the significant air space that naturally occurs on RoRo decks compared to the denser stowage of containers, most of the weight rides high on a standard ConRo vessel, requiring a great deal of ballast for stability. IMA developed the concept of putting all the RoRo cargo amidships, and stowing the containers in cells fore and aft of the RoRo section. This results in cargo replacing ballast and much more efficient use of vessel space.
HUDONG-ZHONGHUA SHIPBUILDING (GROUP) CO.,LTD.
Hudong-Zhonghua Shipbuilding (Group) Co., Ltd. is a large shipbuilding enterprise under the leadership of China Shipbuilding Group Corporation (CSSC). The Group is founded through merger between Hudong Shipbuilding Group and Zhonghua shipyard. The head office of the group is located at Pudong New Area, with major production areas at the eastern part of Shanghai, along both sides of the Huangpu River.
They have built over 3,000 ships, including complicated special purpose vessels and naval vessels. HZ commissioned KNUD E. HANSEN of Helsingor, Denmark, to adapt the IMA ConRo concept to ACL's requirements.
ATLANTIC CONTAINER LINE
Since 1967, ACL has been a specialized carrier of containers, project and oversized cargo, heavy equipment and vehicles with the world's largest RoRo/Containerships. ACL offers weekly container and RoRo service between North America and Europe as well as North America and West Africa. ACL has acquired right to the Conceptual Design for these vessels based on Jens M. Nielsen patents EP2259962B1/DK2259962T3. ACL has given this new building project series named the "G4 Vessels". ACL is a company of the Grimaldi Group of Naples, Italy.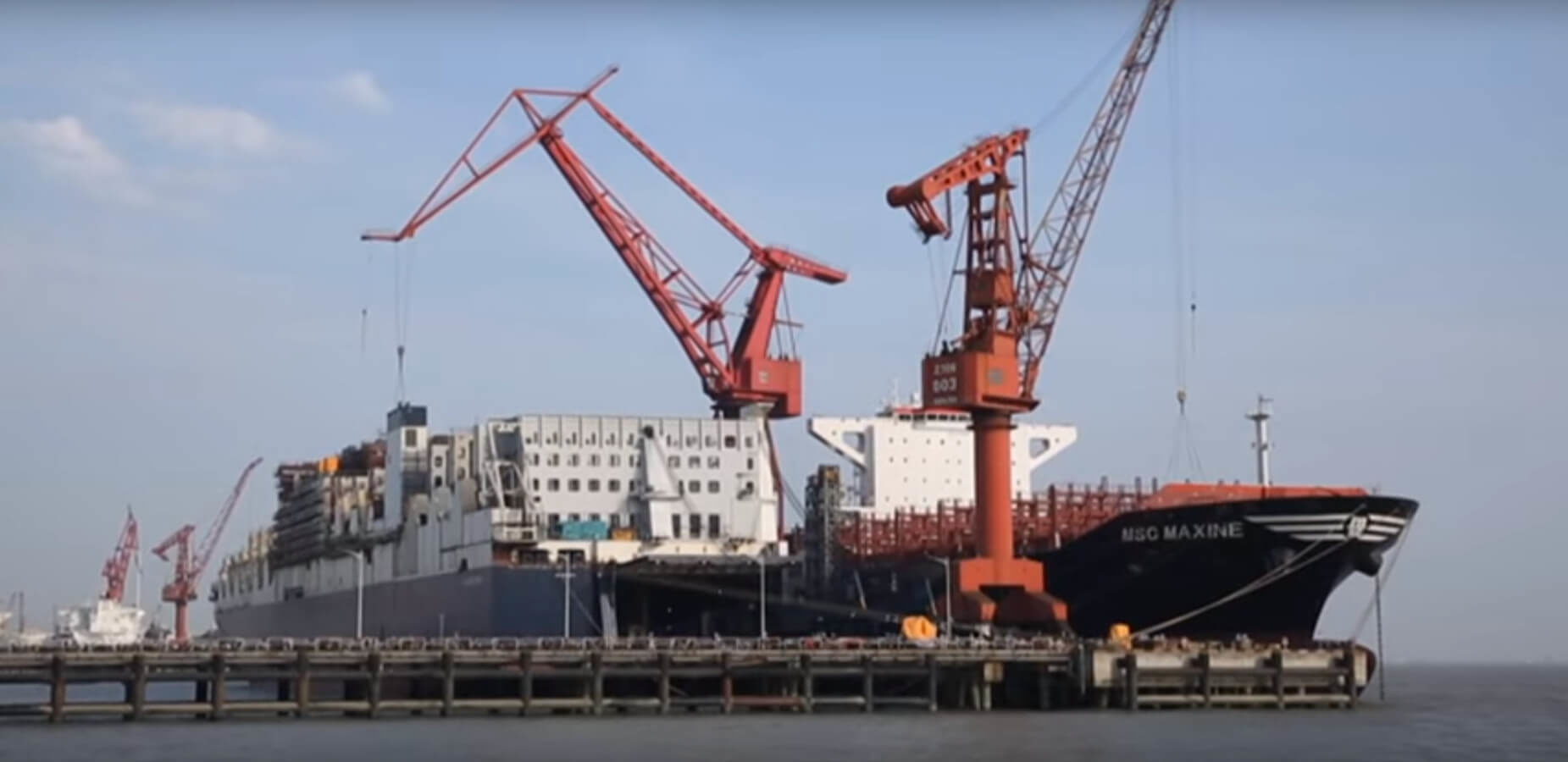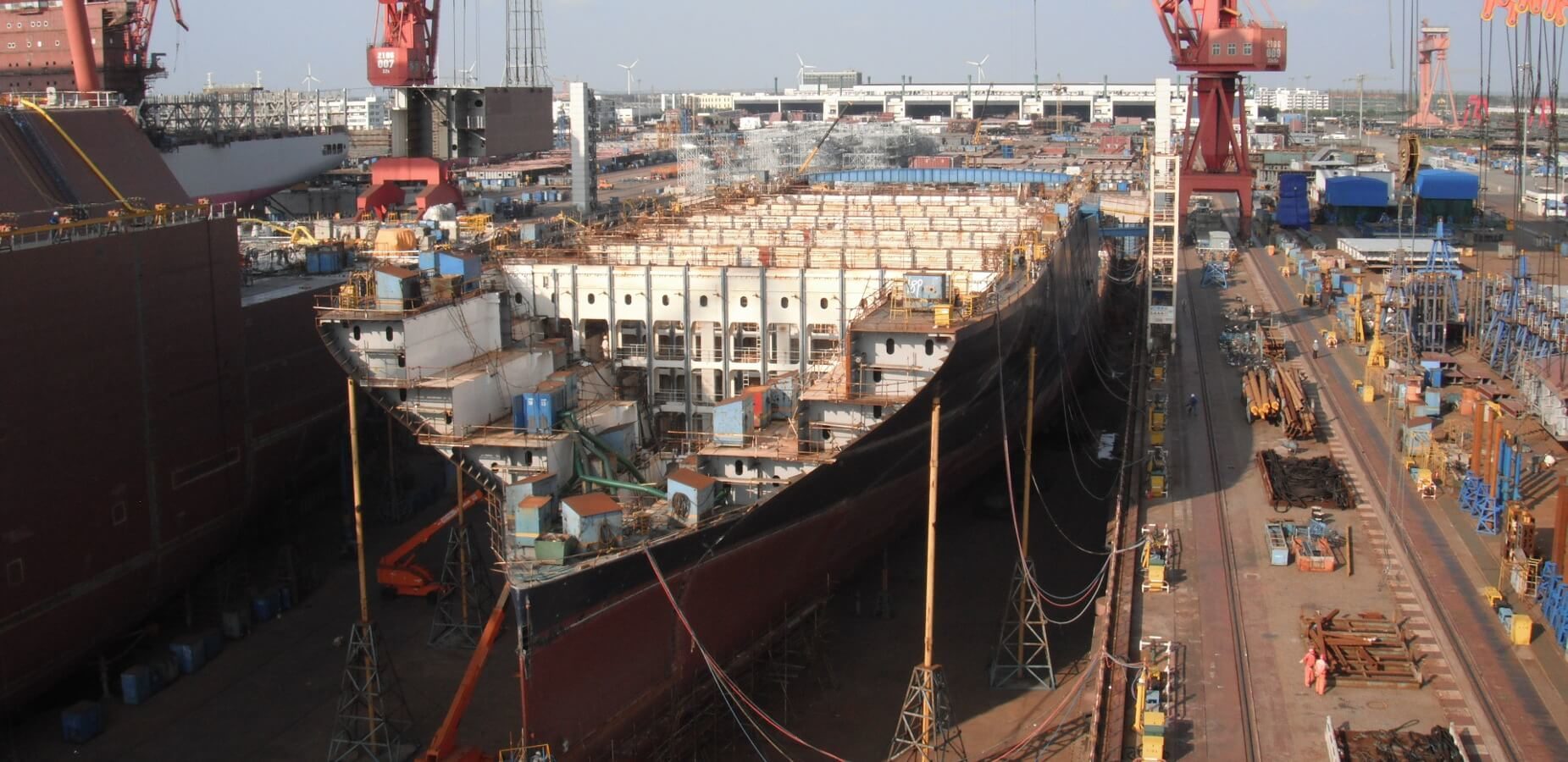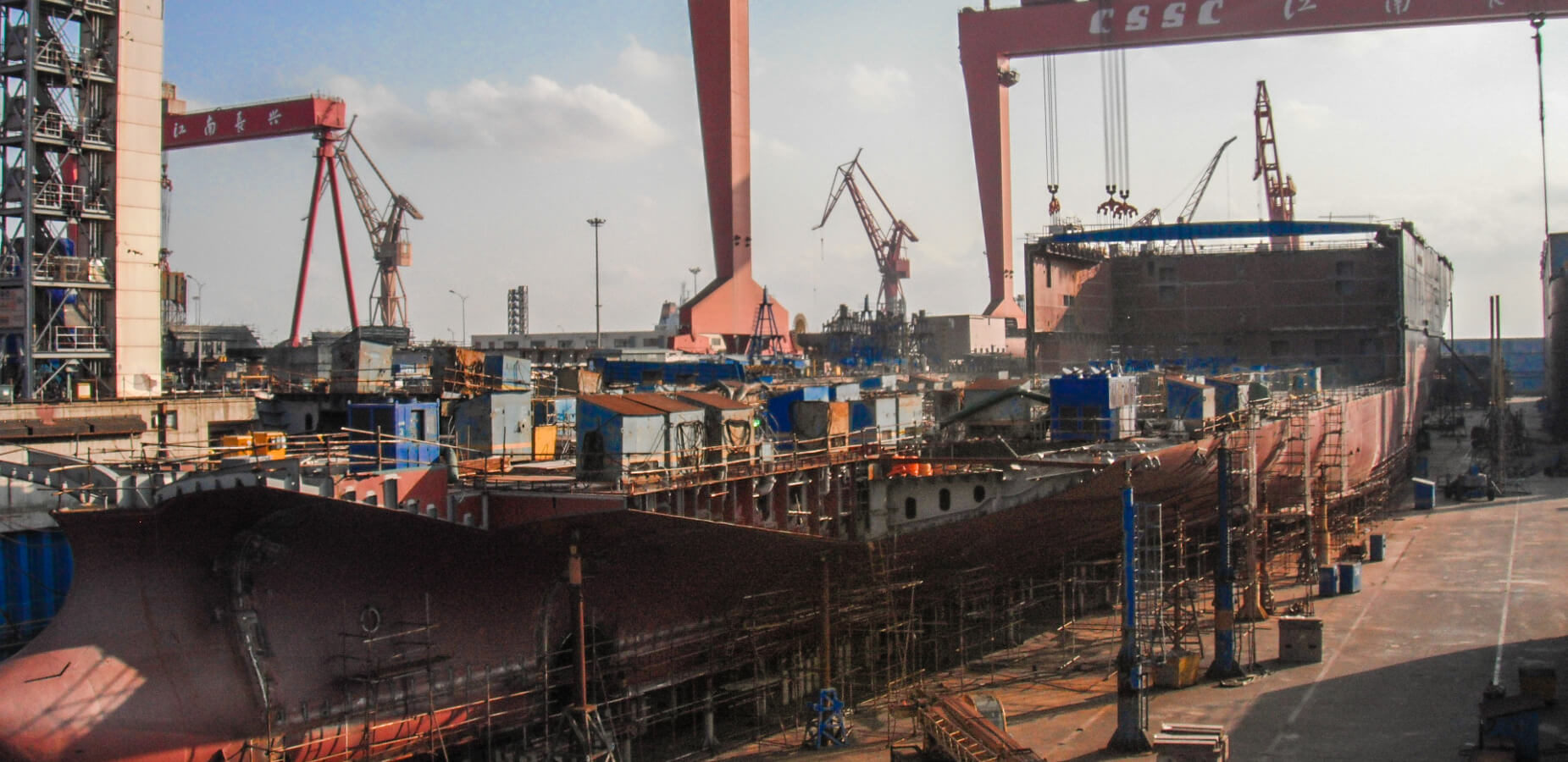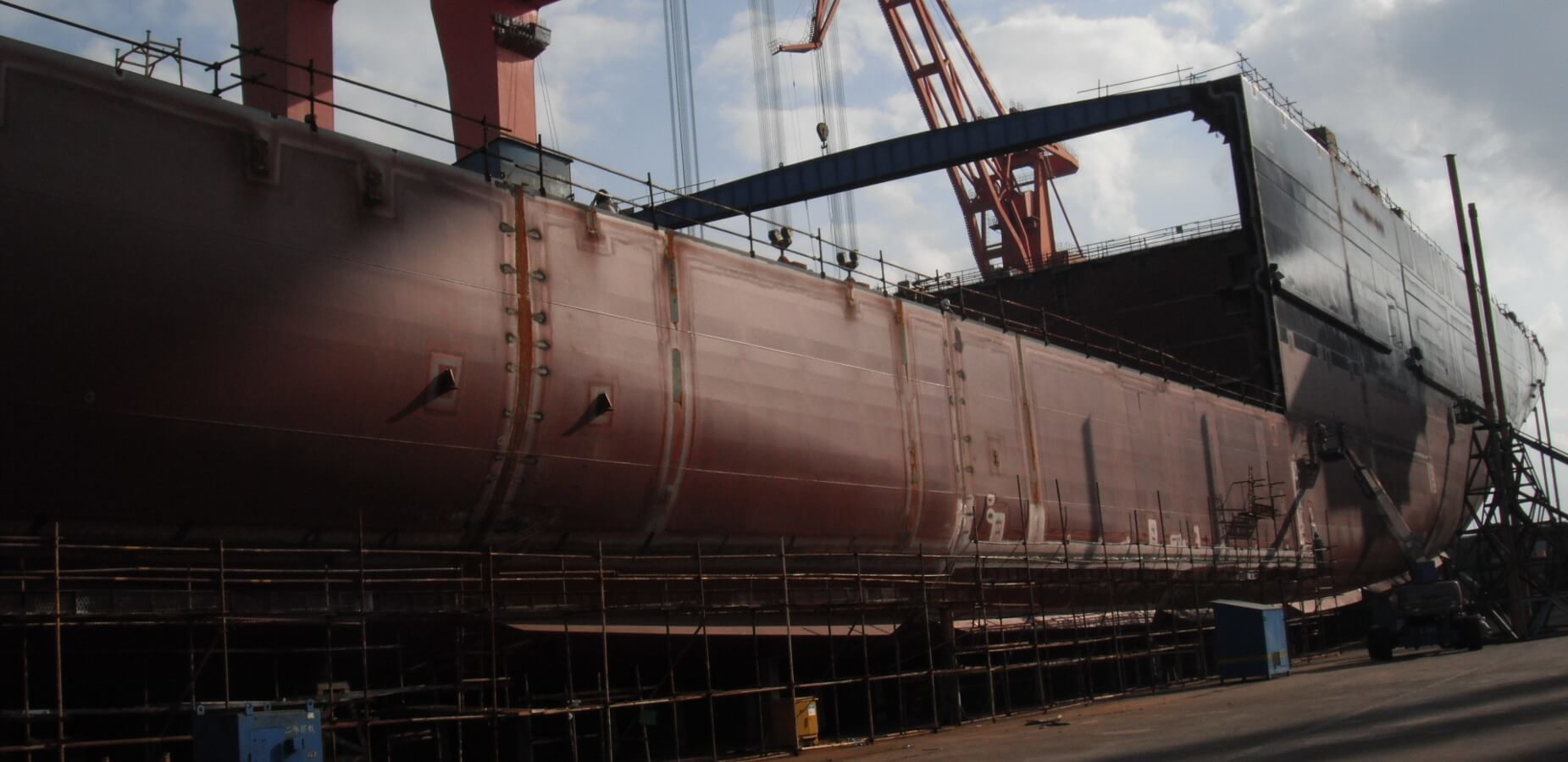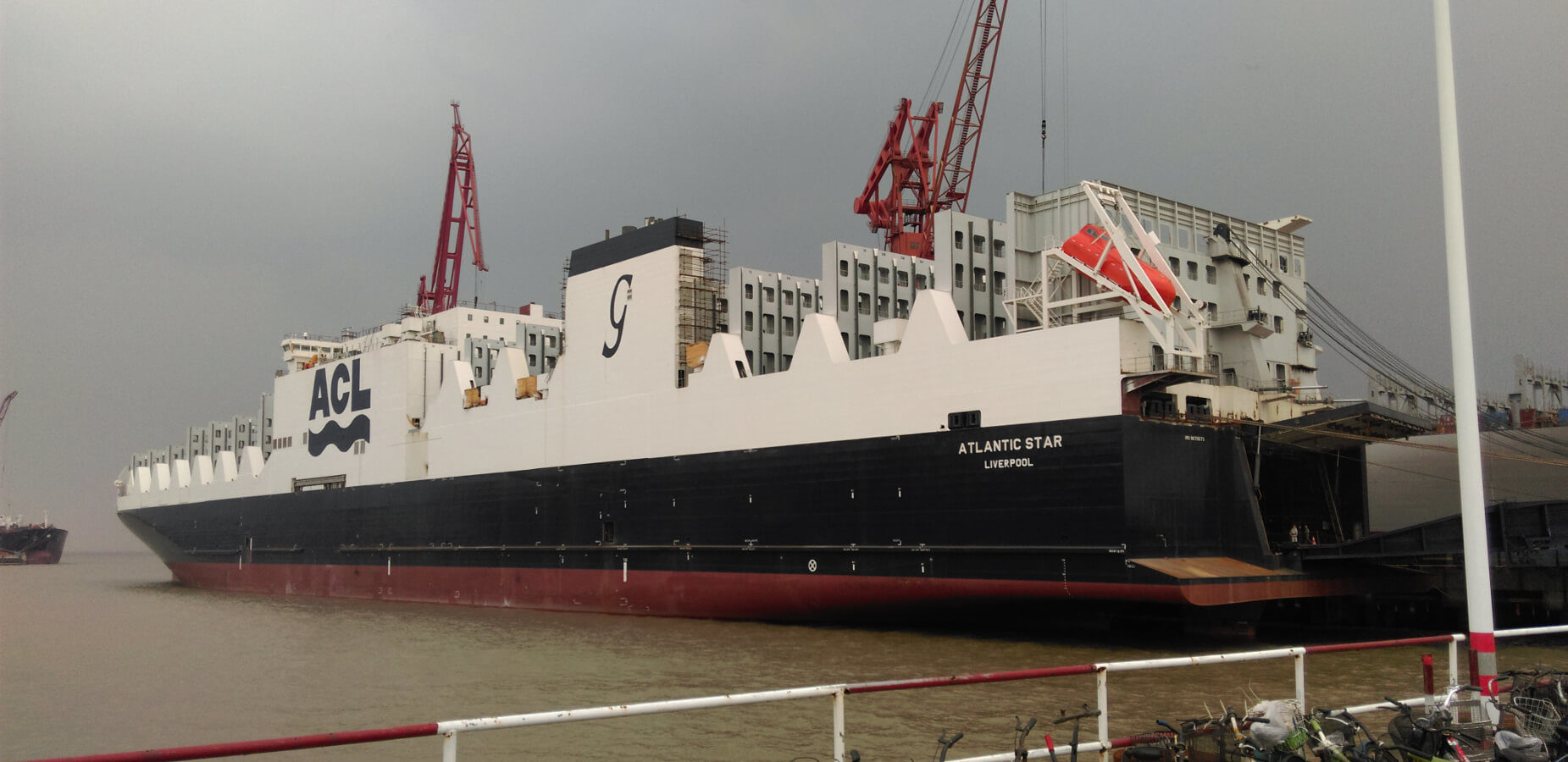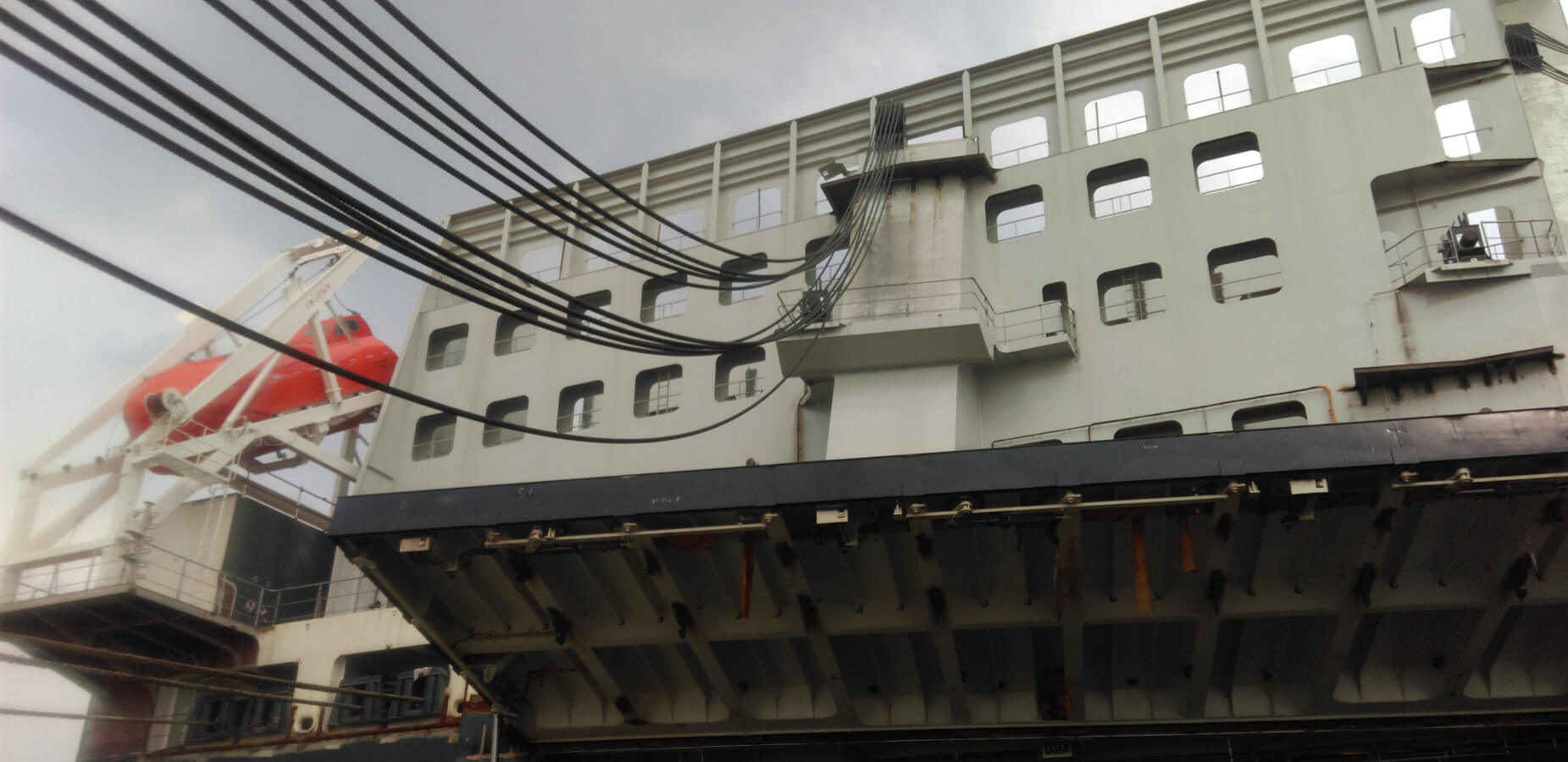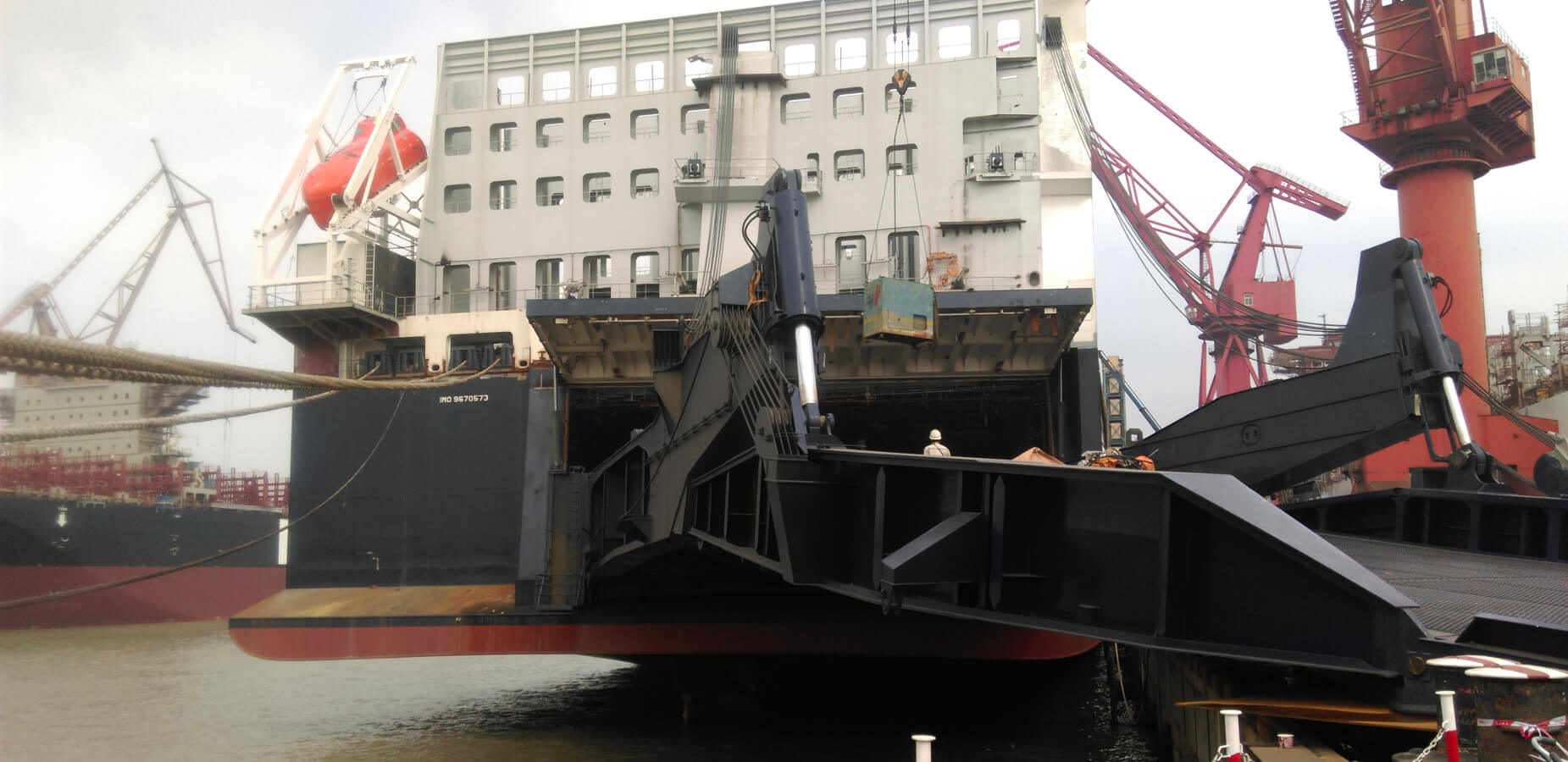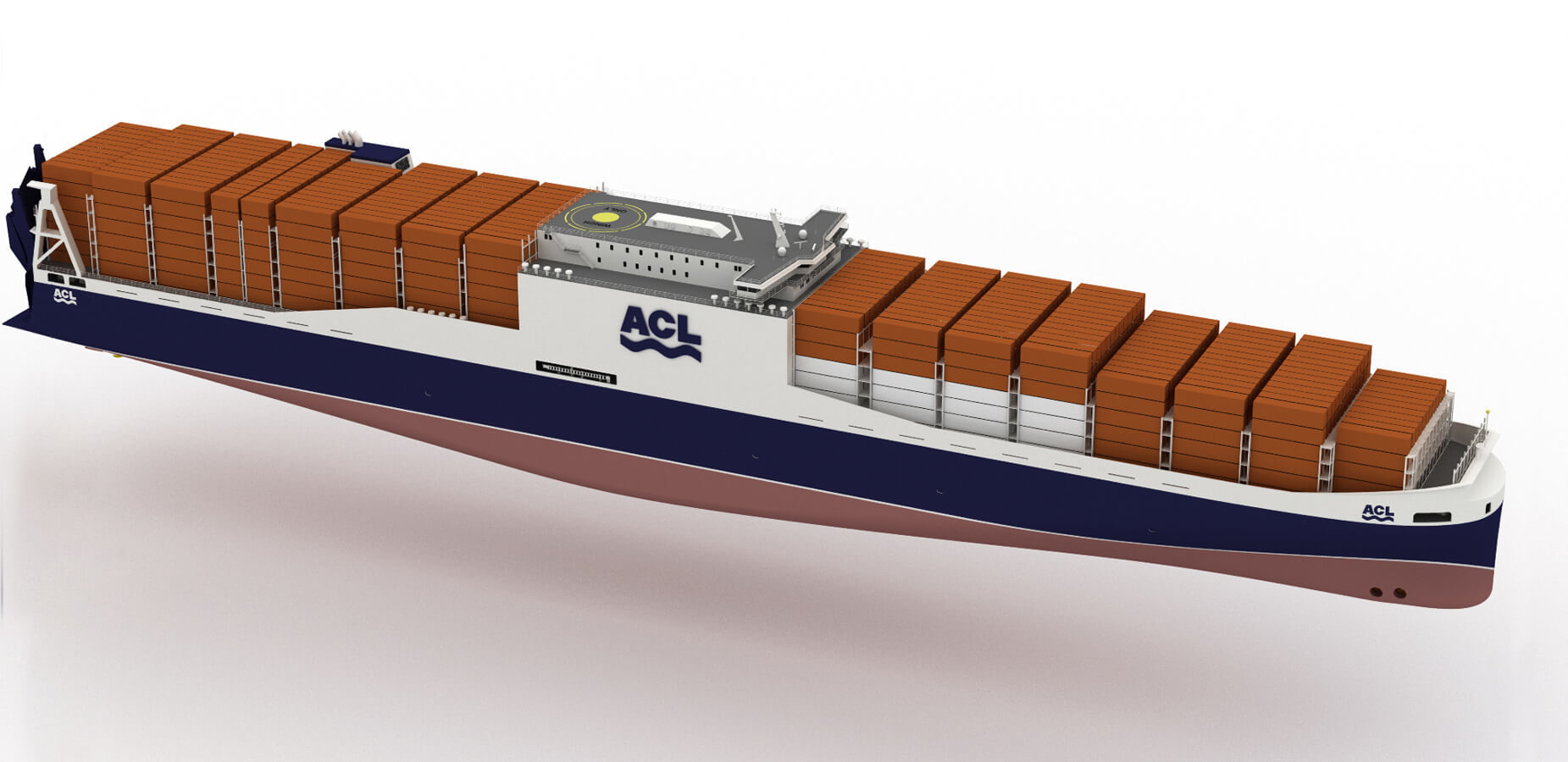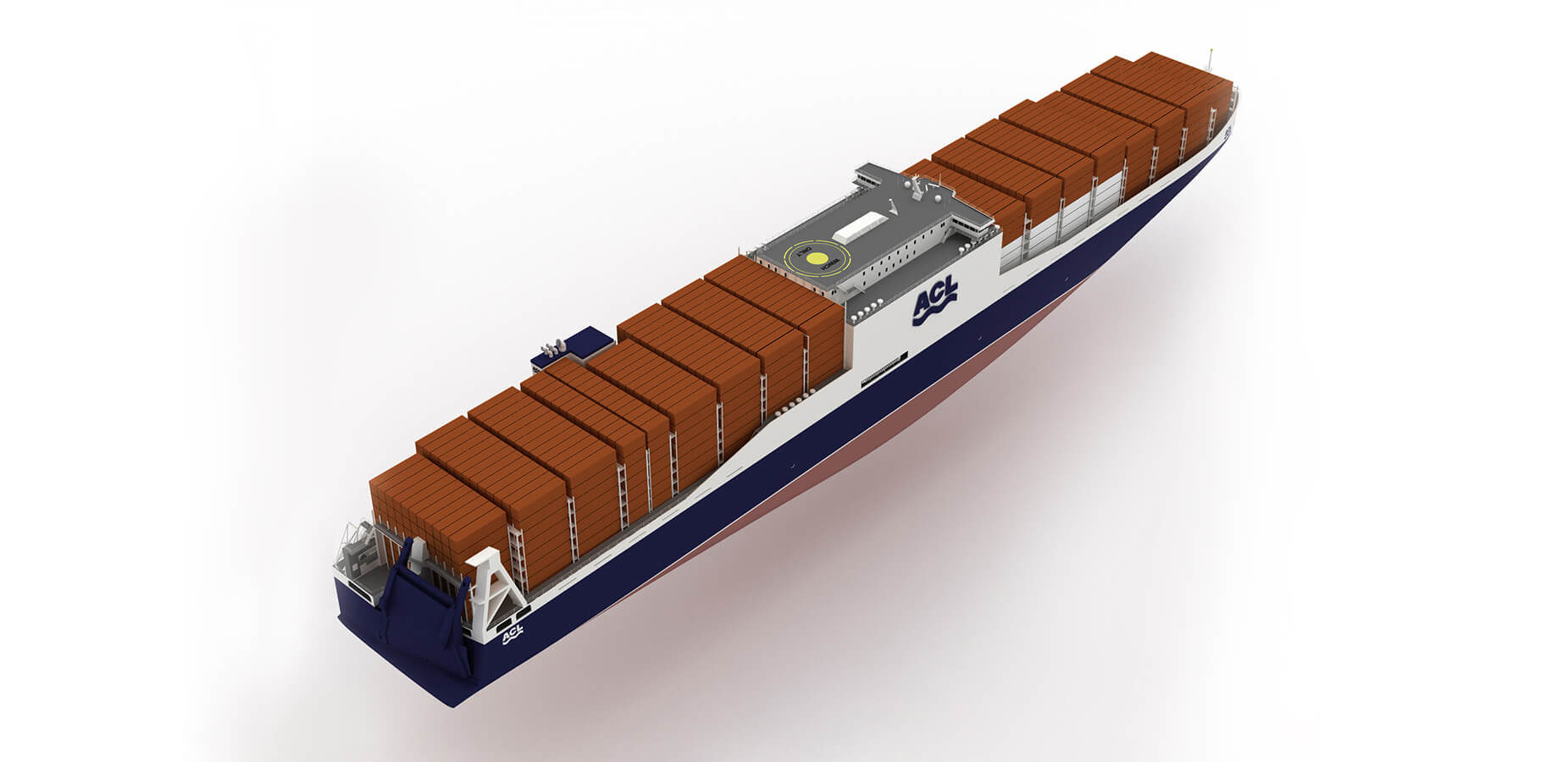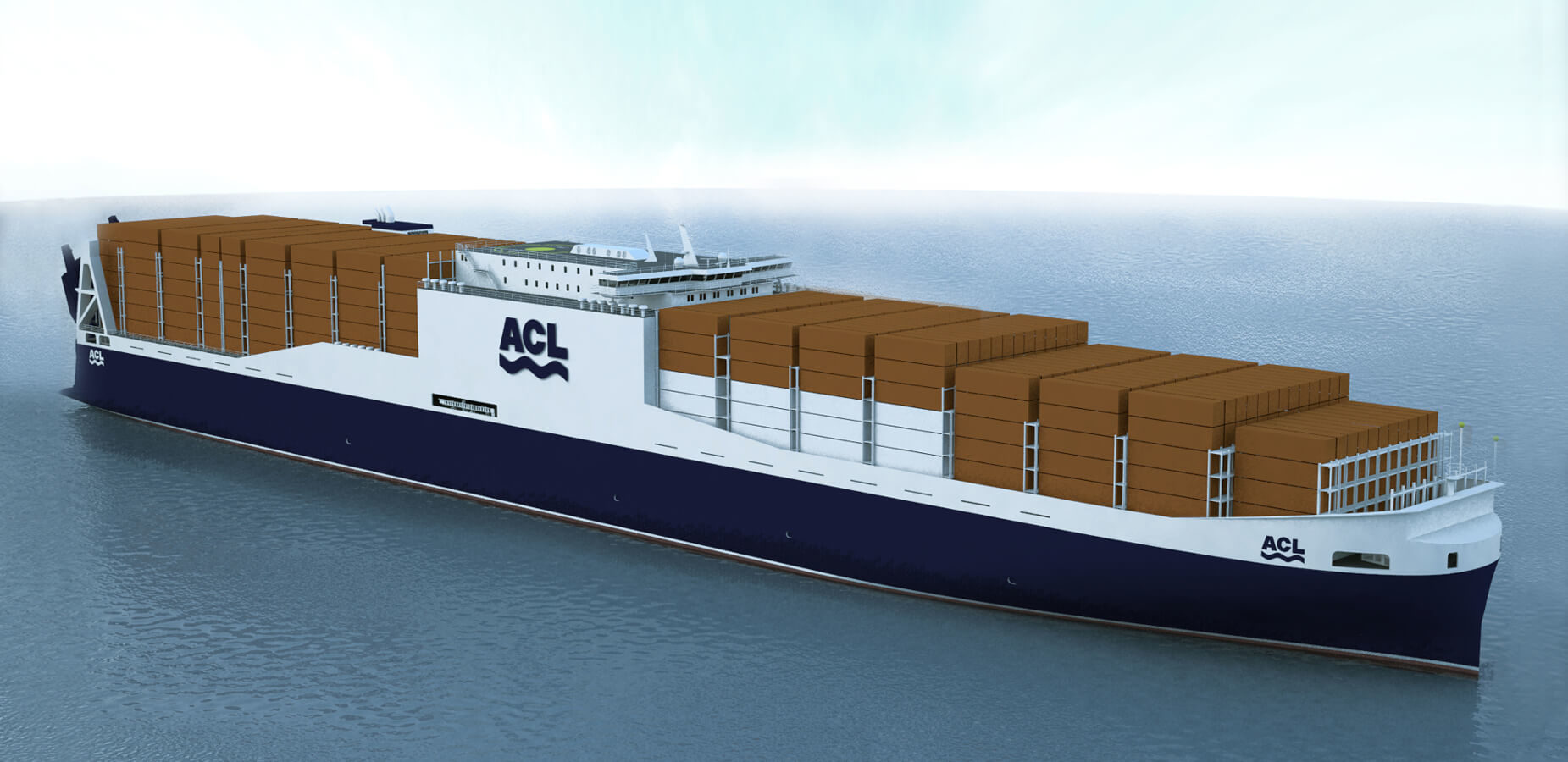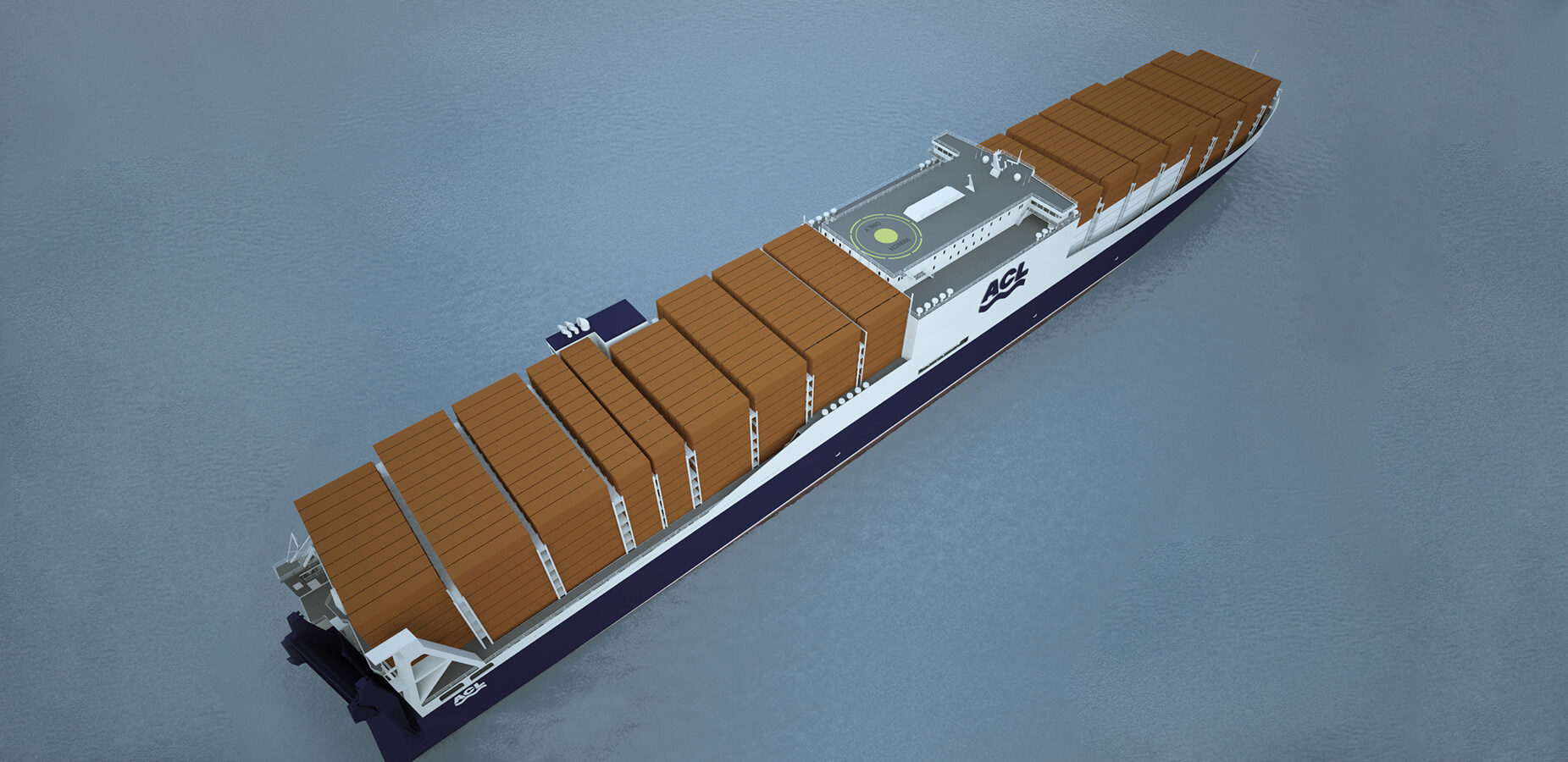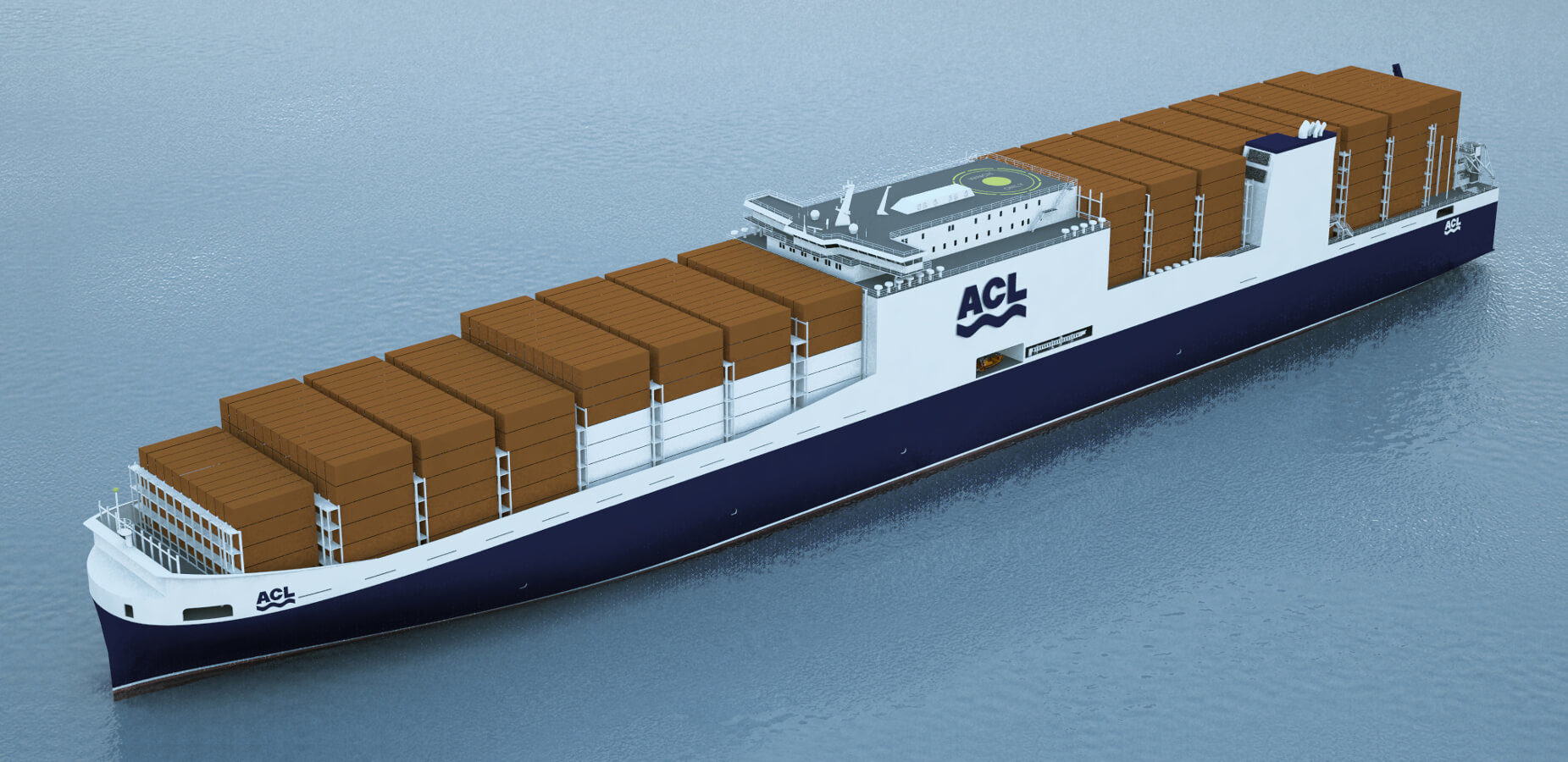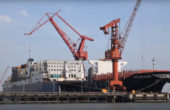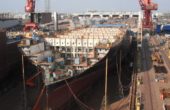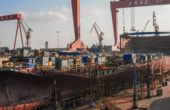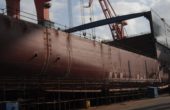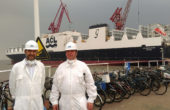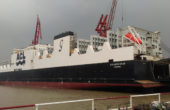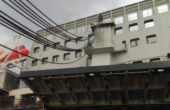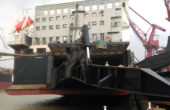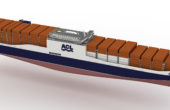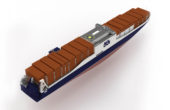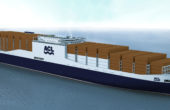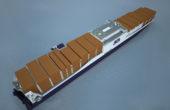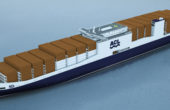 CONTACT US
GET IN TOUCH WITH OUR EXPERTS TO GET QUALIFIED ADVICE ABOUT YOUR IDEAS OR NEEDS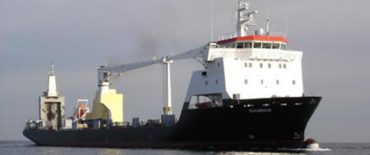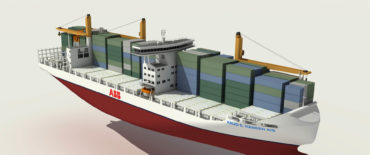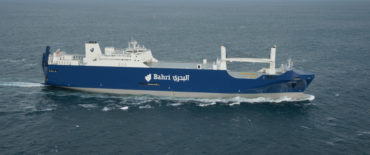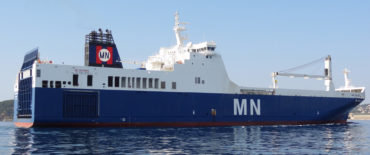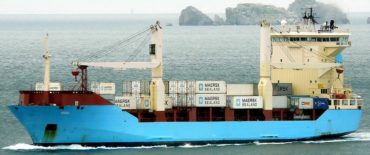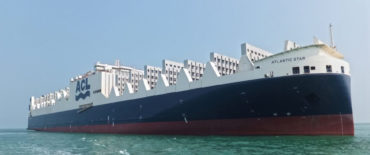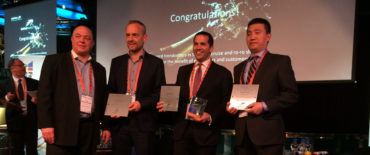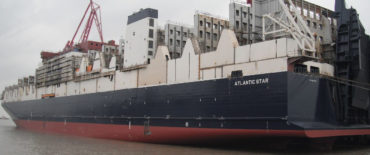 Contact us